Shooting curved balls can be an effective way to beat an opponent in FIFA 22, but they're not easy to master. For those who don't know what the curved shots or balls are, it's basically the spin that you can give to the ball when you shoot in other to curve it into the net. This type of shot is also known as a finesse shot.
Shooting Curve Shots: How Does it Work?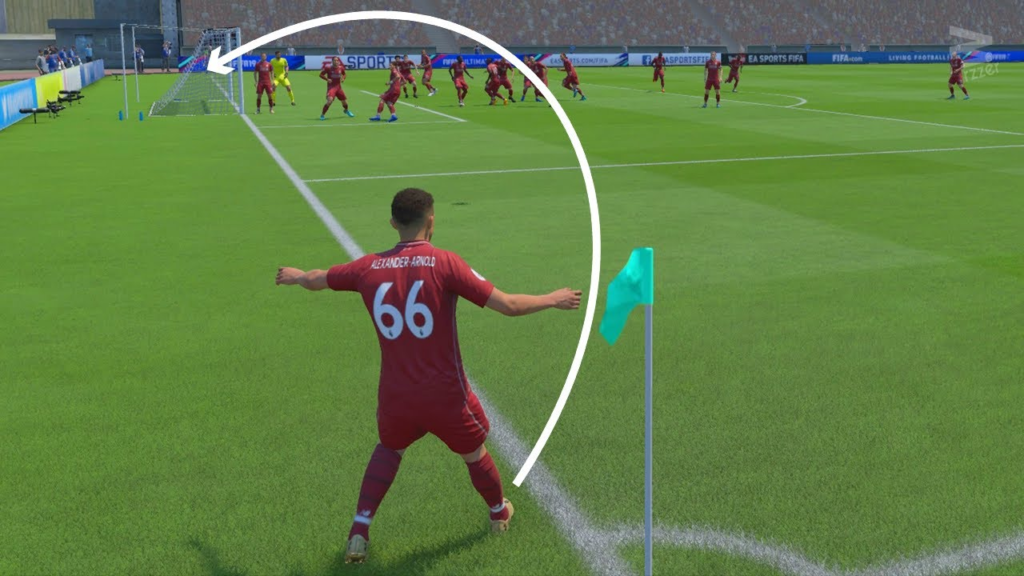 To make it easier to understand, let's take an example: you are in control of Ronaldo and you have an open space in front of you, therefore you decide to shoot. If you shoot in a straight line, without any curve, then the ball will go straight ahead and it will not be very effective. However, if you manage to curve your shot just before the moment it gets to an opponent's goalkeeper or defender — by moving the left stick of your controller immediately after you hit the shoot button — then the ball will change direction by curving at a certain angle. This enables the shot to end up being much more effective.
If you want to be more efficient when shooting on goal, then you should take a look at players' shooting curve attributes to know those capable of shooting a finesse shot in the FIFA 22. This will tell how efficiently their shot will curve its way into the back of the net.
FIFA 22 Players with Best Curve Ability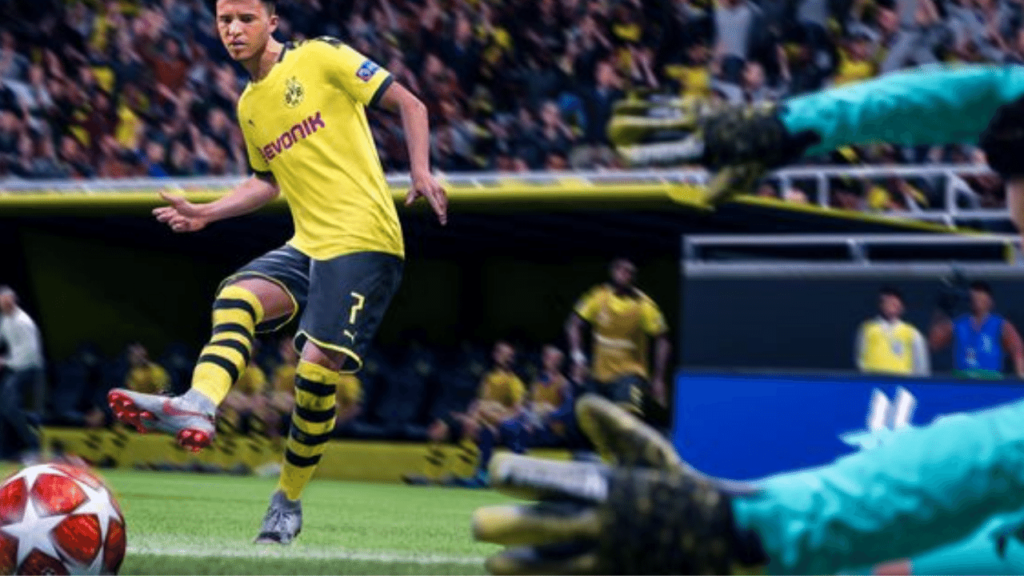 Below is the ranking of the best FIFA 22 players with the highest shooting curves abilities:
Lionel Messi – Paris Saint-Germain
Ángel Di María – Paris Saint-Germain
Gareth Bale – Real Madrid
Paulo Dybala – Piemonte Calcio
Hakim Ziyech – Chelsea
Philippe Coutinho Correia – FC Barcelona
Johannes Geis – FC Nürnberg
Christian Eriksen – Inter
Christian Eriksen – Brentford
James Rodríguez – Everton
Neymar Jr – Paris Saint-Germain
Dani Parejo – Villarreal CF
Marco Reus – Borussia Dortmund
Marcos Acuña – Sevilla FC
Francisco Román Alarcón Suárez – Real Madrid
Dominik Szoboszlai – RB Leipzig
Bruno Miguel Borges Fernandes – Manchester United
Trent Alexander-Arnold – Liverpool
Lorenzo Insigne – Napoli
Alex Nicolao Telles – Manchester United
Raphael Holzhauser – Manchester United
Shunsuke Nakamura – Manchester United
Toni Kroos – Real Madrid
Luis Suárez – Atlético Madrid
Ilkay Gündogan – Manchester City
Antoine Griezmann – Atlético Madrid
Kieran Trippier – Atlético Madrid
Luis Alberto Romero Alconchel – Latium
Anderson Talisca – Al Nassr
Luís Carlos Almeida da Cunha – Orlando City Soccer Club
Now you know the list of players with the high curve attribute in FIFA 22. Below is a tutorial on how to improve and shoot better curved or finesse shots in the FIFA 22 game.