FIFA 23 will be the first game installment in the long-running annual sports series to offer players the option of selecting the likeness of a real manager in career mode. This means FIFA 23 includes real-world football managers and coaches and game players can select any managers available in both FIFA 23 Career Mode and FUT 23 mode.
As a player, you can also utilize FIFA 23 Managers at any club, including fictional ones, to get new ideas on how managers would perform in different settings. If you want to re-appoint Pep Guardiola as manager of Barcelona or Bayern Munich, you can do so in FIFA 23 Career mode.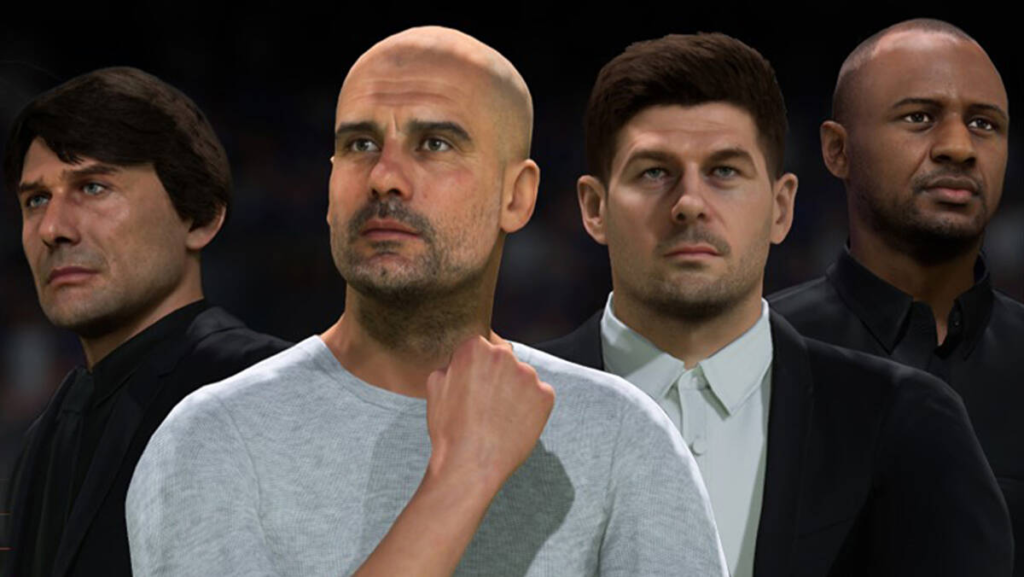 "We've seen feedback from players wanting to play as some of their favourite managers, and we're happy to say FIFA 23 enables you to play as one of the 350 plus authentic football managers, of which 30 plus have star heads, in Career Mode," EA Sports stated in the post.
"Upon selecting the manager of your choice, you can customize their outfit and decide on the club they'll be in charge of. You have the option of continuing to build a legacy at an authentic manager's current club, pick a different club to start at, or even create a new club for the manager to lead to glory."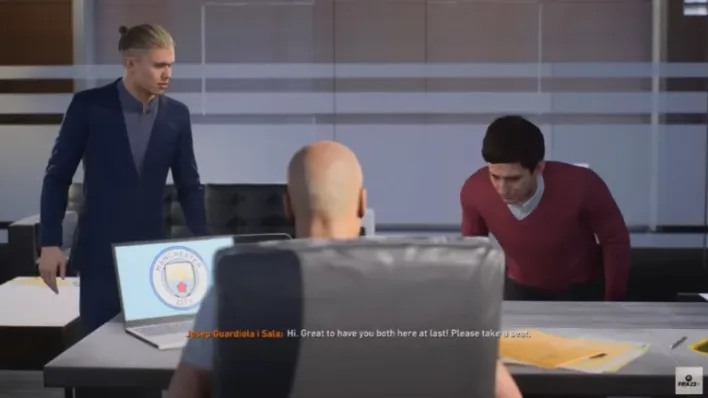 List of FIFA 23 Managers
The following is a list of all FIFA 23 Managers available in FUT 23 and FIFA 23 Career Mode.
Pep Guardiola of Manchester City
Steven Gerrard of Aston Villa
Thomas Tuchel of Chelsea
Jürgen Klopp of Liverpool
Antonio Conte of Tottenham
Carlo Ancelotti of Real Madrid
Patrick Vieira of Crystal Palace
We will update this list when new FIFA 23 Managers are confirmed in the FIFA 23 game.
How to Appoint, Remove, or Change a Manager in Your Team
To add a manager to your squad, head to your Squad, open the Manager Actions page (PS4: R2 button / Xbox: RT button), choose Add Manager if you've never added a manager before, or Swap Manager if you wish to replace your current manager, then select a manager card.
Where Can I Find and Hire Managers?
You can find and hire or appoint a manager through the Manager card items which are obtainable as prizes in packs. Managers in FIFA 23 can also be acquired through the Transfer Market by searching under the Staff menu and selecting Managers as the Staff Type.
FUT 23 Managers Cards
Manager cards in FUT 23 are staff items that represent team managers (team coaches) for your FUT squads. Having a manager in your club will help you improve team camaraderie and provide contract bonuses to your players.
Manager cards are based on real-life football managers and are available in the FIFA game with a specific league name. A manager card's league name is crucial to your team's cohesion. You can alter the league of a manager card by putting a Manager League card on it.
Chemistry
Managers' ethnicity and league (but not club) have an influence on Player and Team Chemistry, just like players.
Choosing a manager of the same country and league as your players will result in the best chemistry rate in your squad.
Types of Managers Cards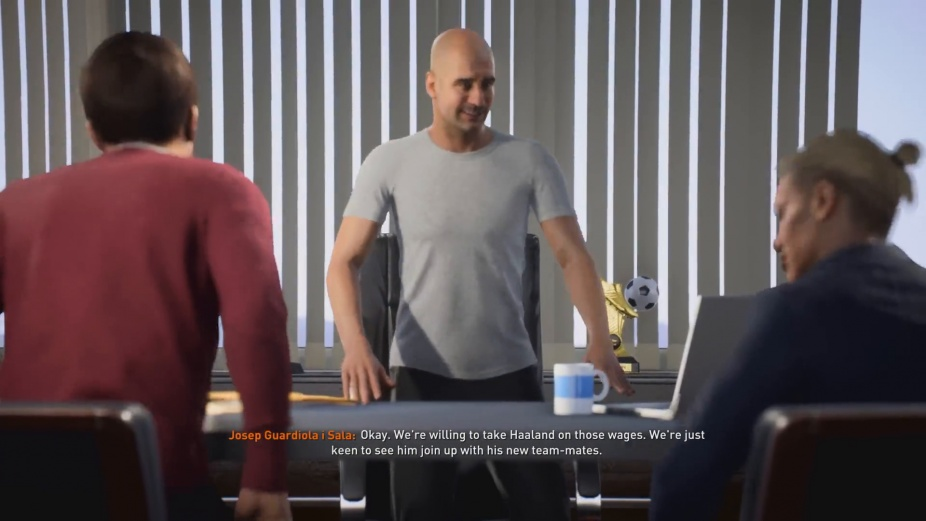 FUT Manager products are available in three common qualities: gold, silver, and bronze. They also have a contract bonus %, which increases the number of contracts to players when you apply a contract item to a player if that manager is your squad's manager at the time. The following are the different tiers of manager cards available in FUT 23:
| Manager Cards Grade | Contract Bonus Rate |
| --- | --- |
| Gold (Rare) | 3-2% |
| Gold | 1% |
| Silver (Rare) | 0-2% |
| Silver | 0% |
| Bronze (Rare) | 1% |
| Bronze | 0% |