FIFA 23 World Cup Modes is coming! EA Sports has heard the wishes of FIFA game fans. FIFA World Cup 2022 in Qatar and FIFA Women's World Cup 2023 in New Zealand and Australia will be available in the FIFA 23 game. EA Sports confirmed that FIFA 23 will include the 2022 FIFA World Cup in Qatar, kicking off in November, and the 2023 FIFA Women's World Cup in Australia and New Zealand in July 2023.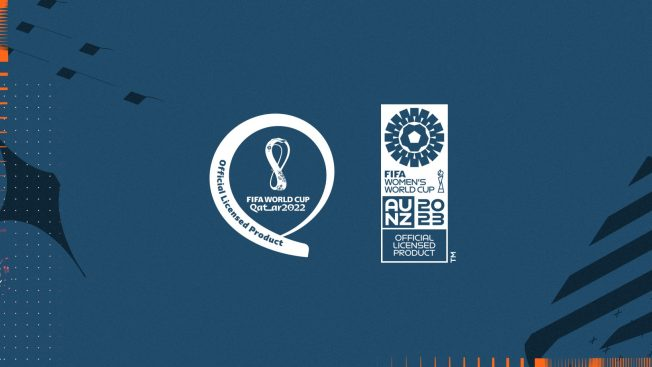 It has also been officially announced that FIFA 23 will feature women's clubs for the first time in the series. The Women's Super League or the highest women's football league in England has been officially licensed in addition to Division 1 Féminine, the highest female football league in France.
In the FIFA series, gamers can already play as female footballers, but only in kick-off mode, the Volta mode, and the Pro Club mode. Now, in FIFA 23, the EA-developed game will allow gamers to play as female football players with female international teams in a lifelike women's world cup tournament.
"People will be clamouring for football, and we have the opportunity to take advantage of that global momentum," line producer Matthew Lafreniere said in a presentation attended by Eurogamer.
"We'll unveil new and immersive experiences for all of our players, letting them chase football glory on the international stage all in an attempt to win football's ultimate prize," Lafreniere said.
"Expect separate sessions in the coming weeks that reveal more," Lafreniere added.
FIFA 23 World Cup Mode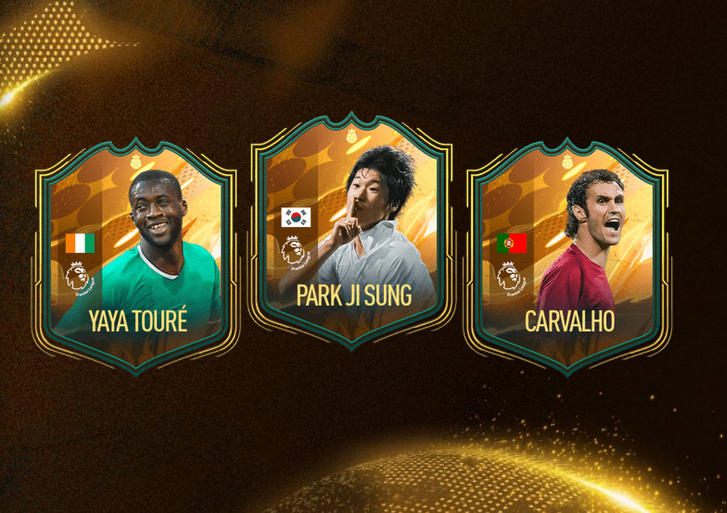 While EA has not disclosed how the World Cups will be represented in-game, it has been reportedly there will be a World Cup-specific mode alongside online features and Ultimate Team integration. In FIFA 18, all qualified teams, stadiums, and a World Cup FUT mode were added as part of a free World Cup Russia update in FIFA game.
On the occasion of the World Cup tournament, FIFA Ultimate Team will receive a new promo regarding 2023 FIFA Women's World Cup and 2023 Men's World Cup. After that, there will be no longer a waiting period as FIFA World Cup Heroes will be added as an event in FUT over the winter.
Features of FIFA 23 World Cup Mode in FUT:
All players and stadiums cannot be changed, there is no transfer market.
A single account is used for both World Cup and normal mode since coins and FIFA points are overlapping
Each World Cup card is dynamic, i.e. if it performs well, its rating can increase
Through a continent-by-nation division of chemistry is divided
FIFA 23 World Cup Mode Release Date
The World Cup mode will be available as an update in FIFA 23 game. The title update will come at no extra cost. As of now, EA Sports has not disclosed when FIFA 23 World Cup Mode for men and women will occur.
Final Words on FIFA 23 World Cup Mode
FIFA 23's World Cup mode will be a great way to experience football at the finger tips. With accurate representations of the teams and stadiums, as well as a variety of game modes promo to choose from, FIFA 23 is the best way to get a taste of the Men's World Cup 2022 and Women's World Cup 2023 in New Zealand and Australia. Learn more about FIFA 23 in a web story, detailed by the Gamerina Team, on how the FIFA 23 gameplay is much better than previous FIFA game series.