Players designated as FUT icons in FIFA 22 are modeled after legends of the past in the sport of football. FUT icons have certain characteristics and attributes which make them very effective on the pitch. It is considered extremely rare and expensive to obtain FUT icon player cards for FIFA Ultimate Team. To help, throughout this article, we will discuss how to unlock FUT icons in FIFA 22.
How Many Icons in FIFA 22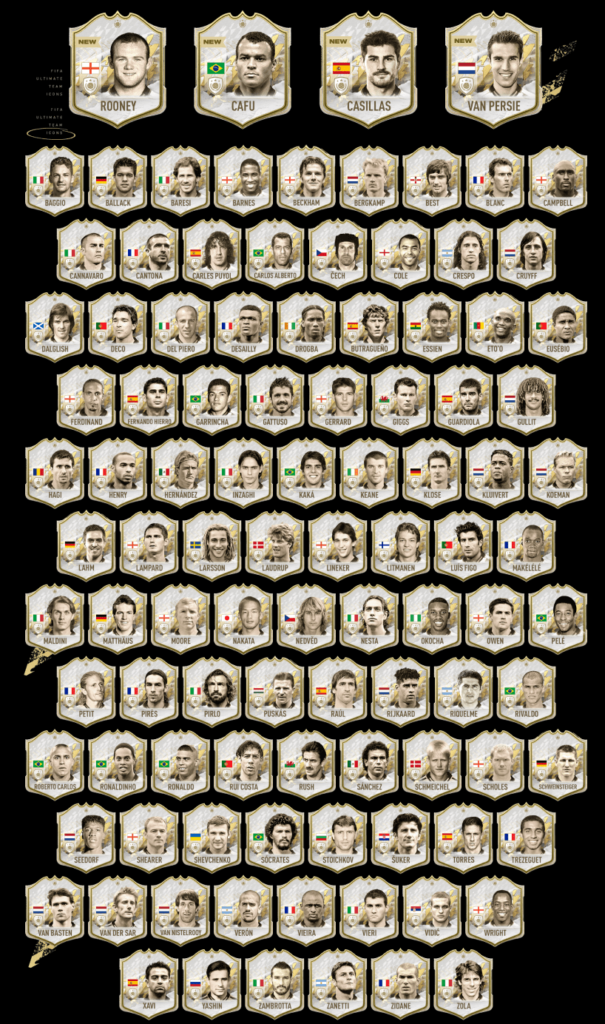 FIFA 22 Ultimate Team features a total of 105 icons. In any FIFA game, these FUT 22's icons or legends are extremely popular cards and are some of the best out there. In FUT 22, these legends come in four different versions:
Base Icon
Mid Icon
Prime Icon
Moments Icon
How to Get FUT 22 icons or Legends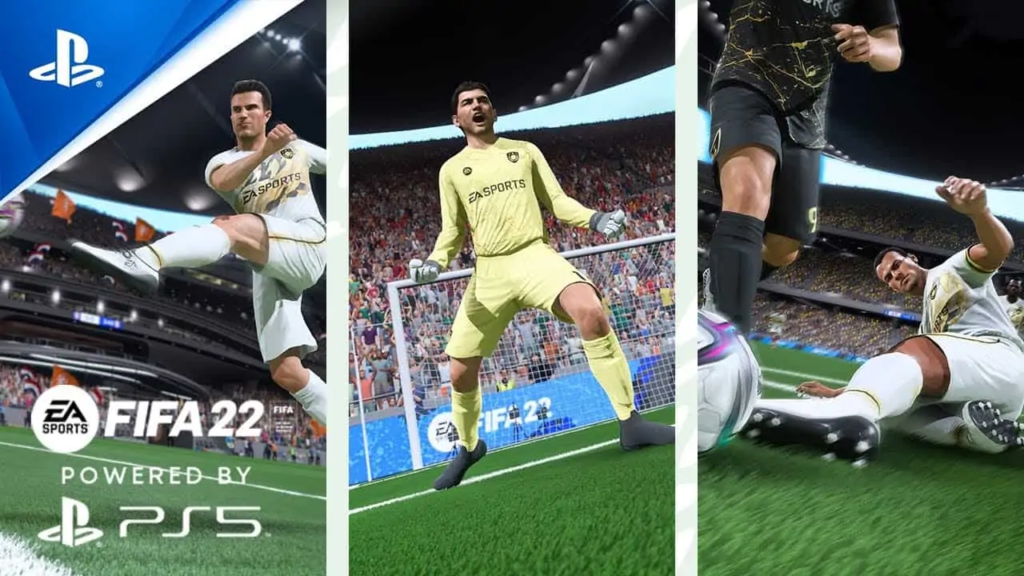 FUT icons Can Be Obtained By Opening Packs in FIFA 22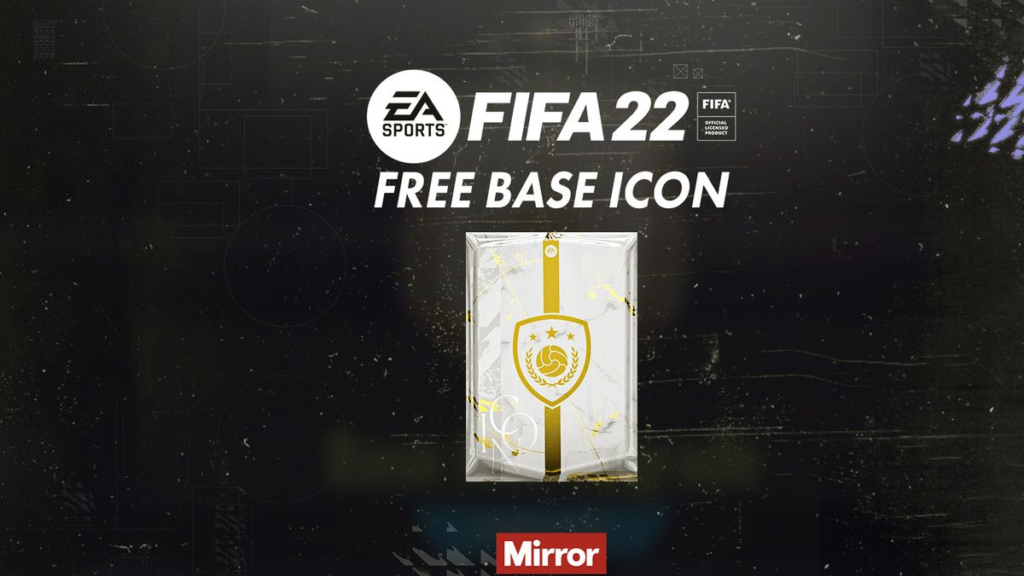 While this might be the easiest way to obtain a FUT icon, the odds of getting one are determined by the pack probabilities set by EA. The probability of pulling a FUT icon from a pack is usually around 1%, which means you need to be extremely lucky.
The Transfer Market is a Popular Place to Buy FUT 22 icons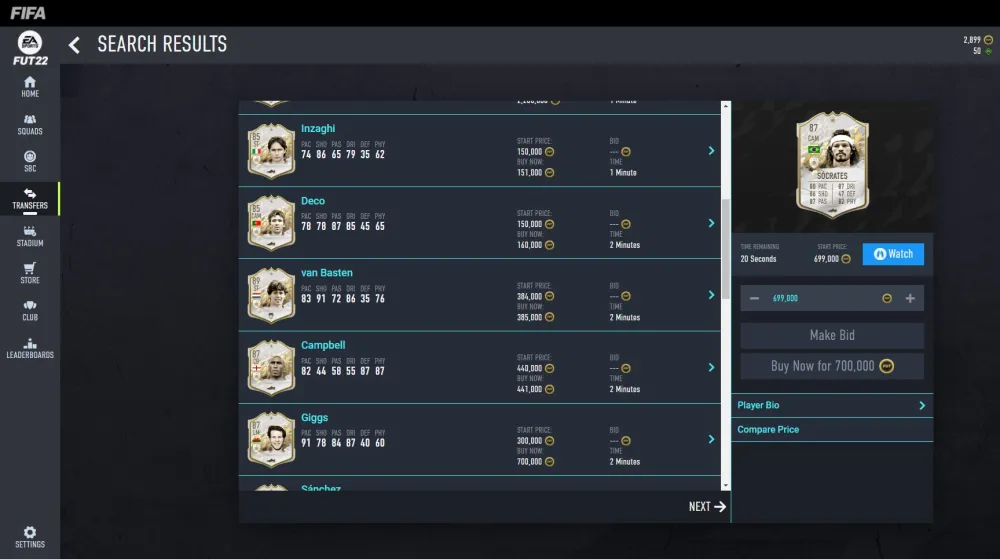 The Transfer Market offers FUT icons for sale and bidding. You get to know which FUT icons you are able to buy and at what price you can buy FUT icons from the market. You will need a lot of coins to get these legends. Depending on the icon player and its type, it can range from 150,000 coins to a few million worths of coins.
Complete Squad Building Challenges to get FUT icons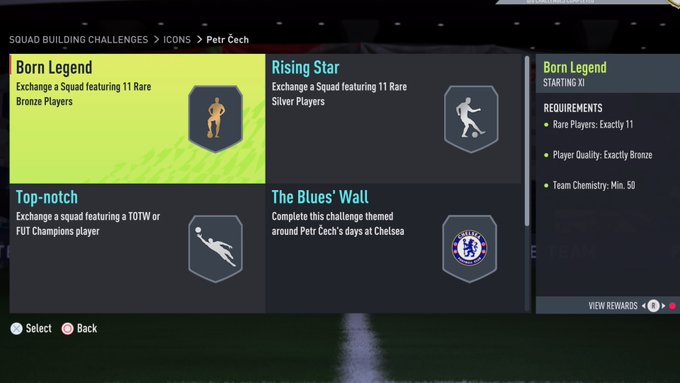 Yes, by solving Squad Building Challenges or SBCs you can also get FUT icons. There are two types of SBCs for getting FUT icons
SBCs for Icons
These SBCs reward you with icons if you complete them. Most icon SBCs are unrepeatable and only available for a limited time. Be sure to keep an eye on FIFA 22 SBCs in order to find out which Icons SBCs are available. They are not inexpensive, but they will be available for a full month, so you'll have plenty of time to gather the resources and budget to complete them.
FUT Icons Swapping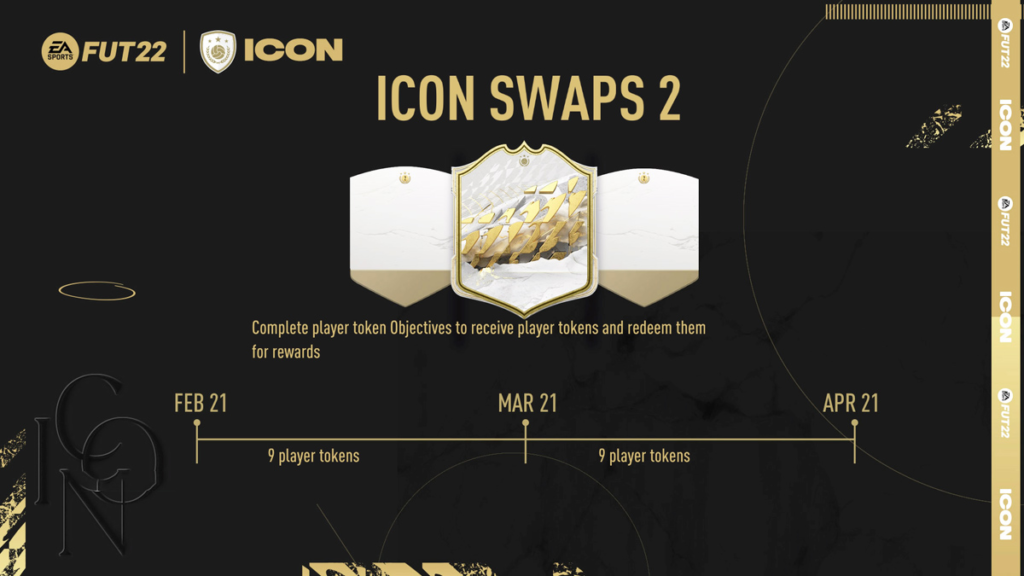 Getting a FUT icon player via icon swaps is another way to obtain icon players in FUT 22. Icon Swaps SBCs will be available shortly after the launch of the FIFA 22 game, and they'll be around for quite some time. By completing certain objectives will earn you Swap Tokens that can be used to complete Icon Swaps SBCs. When you have acquired enough tokens for an Icon Swaps SBC, you can exchange them for a FUT icon player.