The best players in FIFA 22 don't need 99 overall ratings to play well. Good vision in the game is all they need. These players are the most suitable for your Ultimate Team if you want to win passing struggles, and get 1 on 1 chance with goalkeepers.
After studying the FIFA 22 game, our team compiled a list of FIFA 22 best players with the best vision attribute. Listed below are the top players rated in terms of their vision stat rating in FUT 22.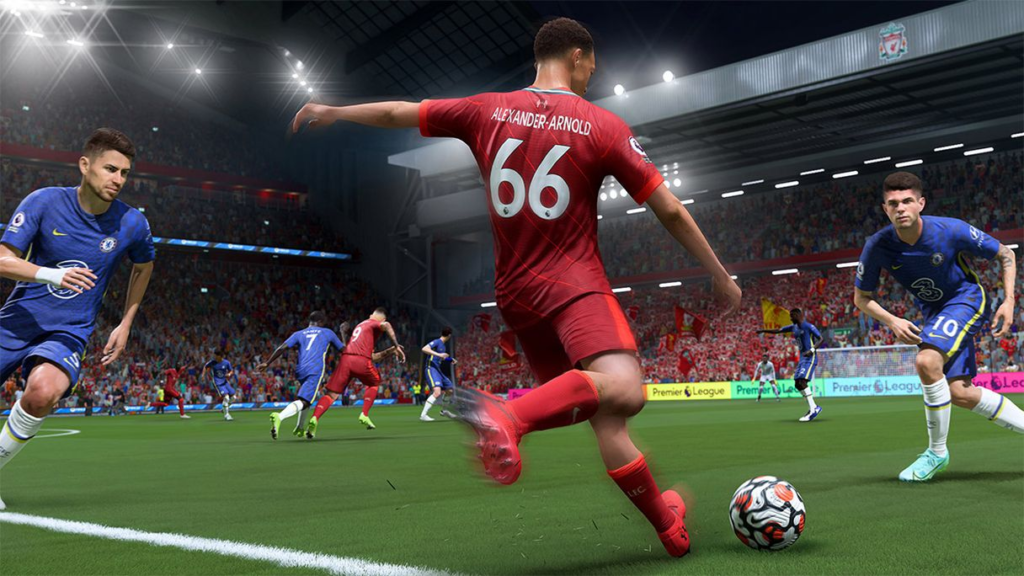 Players in FIFA 22 with the Best Vision Rating
Lionel Messi – Paris Saint-Germain
Kevin De Bruyne – Manchester City
Paulo Dybala – Piemonte Calcio
Neymar Jr – Paris Saint-Germain
Toni Kroos – Real Madrid
Bruno Miguel Borges Fernandes – Manchester United
Luka Modric – Real Madrid
David Josué Jiménez Silva – Real Sociedad
Paul Pogba – Manchester United
Marco Verratti – Paris Saint-Germain
Dani Parejo – Villarreal CF
Hakim Ziyech – Chelsea
Sergio Canales – Real Betis
Ángel Di María – Paris Saint-Germain
Jorginho – Chelsea
Dušan Tadić – Ajax
Harry Kane – Tottenham Hotspur
Karim Benzema – Real Madrid
Trent Alexander-Arnold – Liverpool
Jadon Sancho – Manchester United
Luis Alberto Romero Alconchel – Latium
Josip Iličić – Latium
Youri Tielemans – Leicester City
Tanguy Ndombele – Tottenham Hotspur
James Maddison – Leicester City
Frenkie de Jong – FC Barcelona
Marcos Llorente – Atlético Madrid
Marco Reus – Borussia Dortmund
Ilkay Gündogan – Manchester City
Jorge Resurrección – Atlético Madrid
Now you know the list of players with the high curve attribute in FIFA 22. Below is a tutorial on how to improve and make better passes in the FIFA 22 game.