eFootball 2022 is one of the top football simulation video games and it is a thrilling experience when you play. However, it's not always possible to play as any club or national team in the game. In fact, playing against certain clubs or national teams is completely off-limits in the game. But don't worry! This little trick will help you pick the teams you want to play as, and compete against within offline play on eFootball 2022. The below method has been tested in Xbox Series X and PlayStation 5. It may work on Xbox One and PS4 (not test though).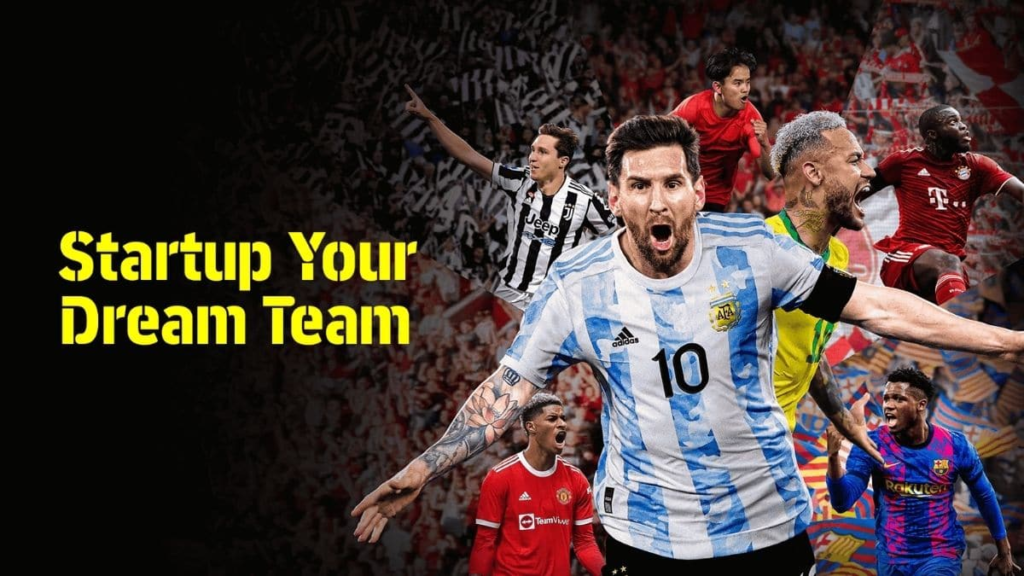 Unlock All Teams in eFootball 22 on Xbox and PS
Go to Training.
Select the options Free Training.
When the training starts in the game, pause the game.
Select Options.
Click on Option.
Scroll to the bottom of this menu.
You will see the option Change AI Team players.
Increase the meter to 11 team players.
Next, go to the "Home" section
Select the continent you will love to choose a football club from. There are 5 continents available. Europe, North America, South America, Asia-Oceania, and Africa.
Select the league of your choice and pick your club of choice.
Next, go to the "Away" section
Select the continent, then league, and finally your club of choice as you have done from steps 10 – 12.
Now, Go back to the training ground. You will have the two teams you have selected in the match.
How to Unlock All Teams in eFootball 22 on Xbox and PS5 (Video Tutorial)
In case you couldn't get the above process or you missed a step, here is a video tutorial on it. Follow the gameplayer in the video step by step.
eFootball 2022 is a popular video game that is played on both Xbox Series and PlayStation 5 consoles. The game features a variety of teams, each with their own unique strengths and weaknesses. In order to unlock all of the teams in eFootball 2022, players should complete the above steps. Players can also unlock all teams in eFootball 2022 on personal computers (PC) by following another process we outline in this guide.