Yes, FIFA 23 game is a "thing" that will happen. Though FIFA and EA have clashed against each other, both will work on the last football simulation game to honor their contract — which was first signed in 2003. The existing contract between the two parties expires on December 31, 2022. In light of the current contract which is valid until the end of 2022, EA is liable to release the last installment in the FIFA game series at the end of that year.
FIFA 22 is the first in franchise history to be fully optimized for next-gen consoles, but FIFA 2023 is expected to look insane. Fans are expecting loads of new features to be available in FIFA 23 — for both the next-gen and current-gen platforms.
Is FIFA 23 Going to be Free
According to Donk Trading, FIFA 23 will be free to play for all players! The insider and FIFA leaker, Donk has been right with rumors and leaks on the FIFA game franchise on a regular basis.
Also, in the future title, crossplay will be available, so that players from various platforms can play together.
When Was FIFA 23 Released?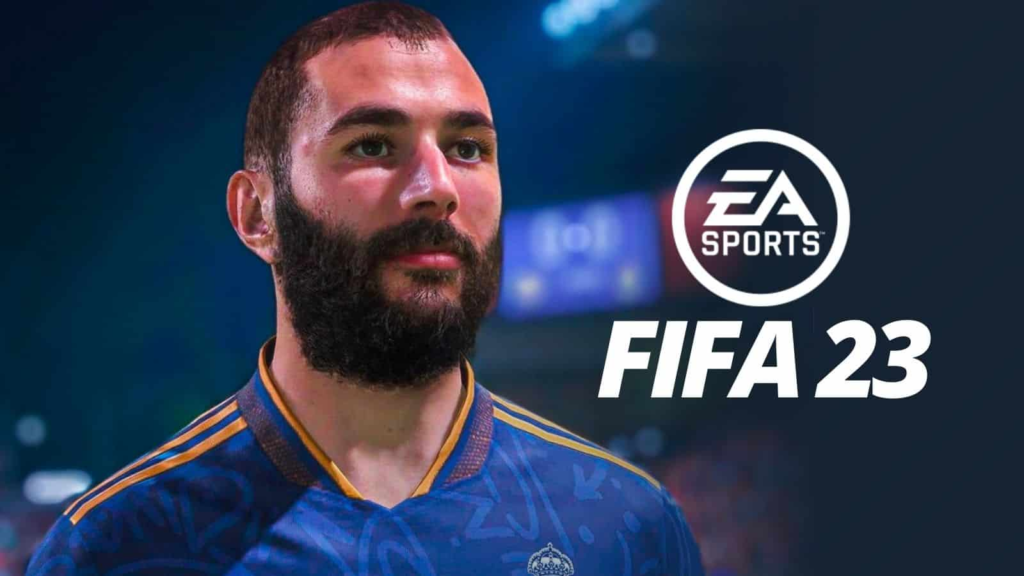 FIFA 23 has not been released yet by EA. FIFPlay predicted FIFA 2023 to be released on PlayStation 5, PlayStation 4, Xbox Series X/S, Xbox One, PC Windows (Steam), and Google Stadia platforms by September 30, 2022. As soon as EA makes a further official announcement about FIFA 2023, more details will be available about the game.