Every player's style is different, and that's why there are several different player playstyles and team playstyles to choose from in eFootball 2022. You can choose a style that fits your gaming style best. For example, if you need a player who needs to run very fast past your opponents' players, then you should go for the 'Speeding Bullet' styled player. If you are looking for a midfielder who can make long ball passes with accuracy, then you should go for the 'Long Ball Expert' styled player, e.g. Paul Pogba.
eFootball 2022 game offers a variety of player playstyles and team playstyles in different range. The Gamerina team have assessed the game and created a full list of all these player playstyles and team playstyles in eFootball 2022.
eFootball 2022 Players Playstyles
Trickster
An expert in dribbling who uses exceptional skills to dribble past opponents.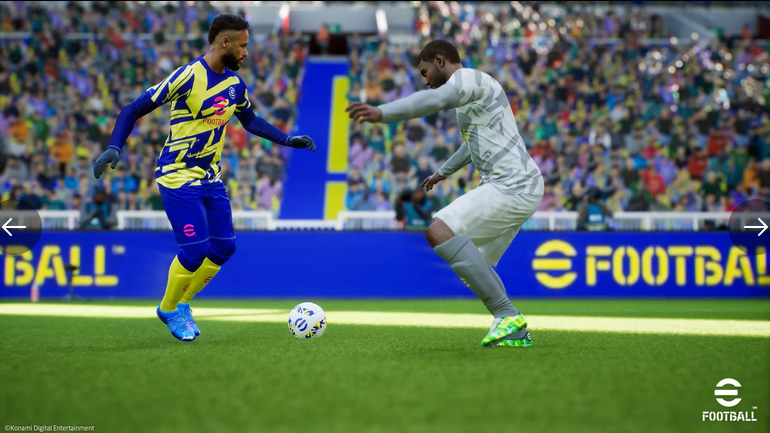 Mazing Run
A dribbler or speedster who makes deft turns to penetrate deep into opposing territory and dribbles there.
Speeding Bullet
Players who like to get up and down the field quickly.
Incisive Run
An expert dribbler who cuts in from wide areas with the aim of scoring goals.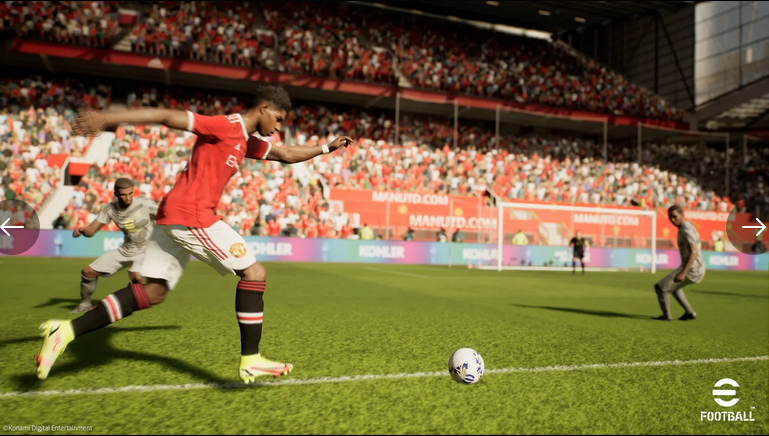 Long Ball Expert
A player who frequently plays long ball passes to his teammates on pitch.
Early Crosser
A player with a strong sense of vision who is constantly looking for ways to cross early into the opponent's 18-yard box.
Long Ranger
Players who frequently take shots at goals from a far distance or long-range at the opponent's goal post.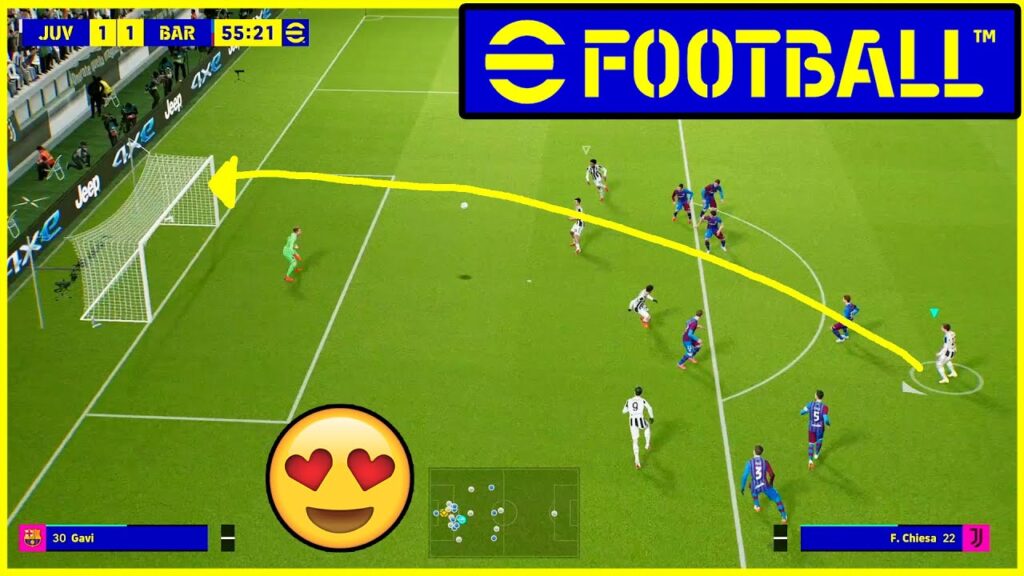 eFootball 2022 Team Playstyles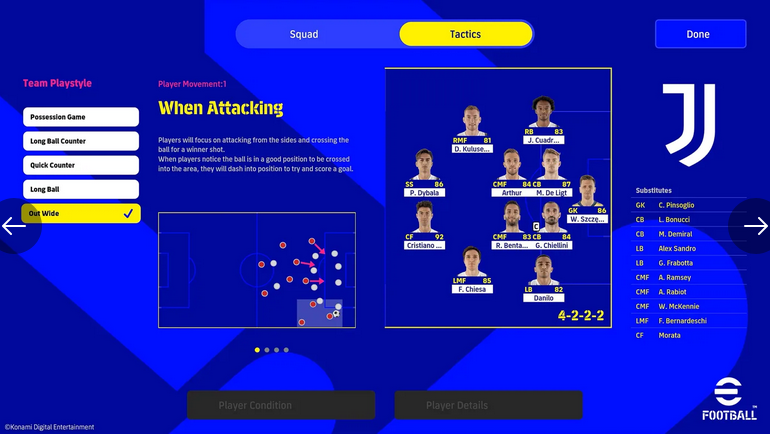 Gameplayers must keep in mind their team or club's team playstyle level when creating their dream team game plan. A team playstyle indicates how proficient your manager and the players in your team are at each type of game. You have 5 team playstyles to choose from in eFootball 2022. Each one affects the players' attitudes and performances on the pitch in a different way. Ultimately, you should choose the one that is most appropriate and suitable for you to win matches. You are free to switch between any of the 5 team playstyles at any time. Below are the 5 Team Playstyle(s) in eFootball 2022:
Possession Game
Quick Counter
Long Ball
Long Ball Counter
Out Wide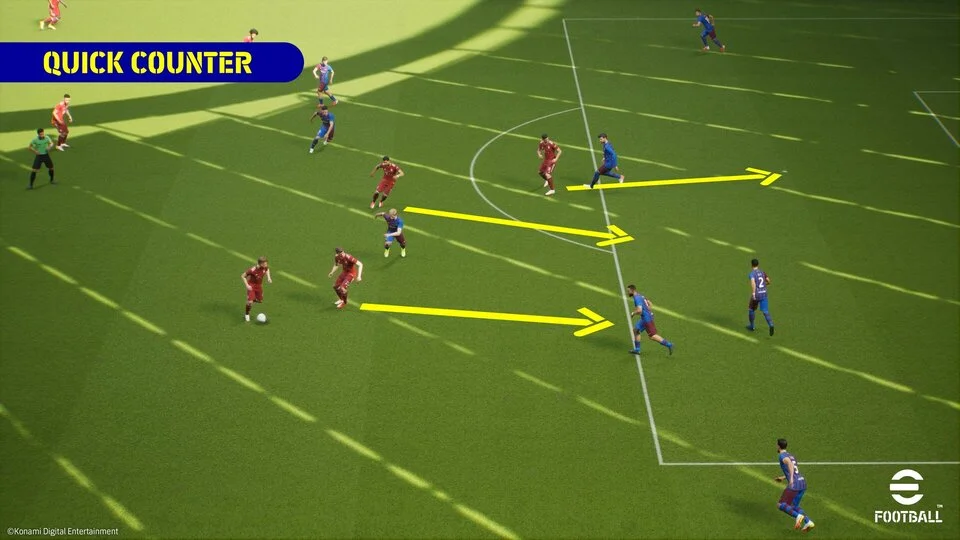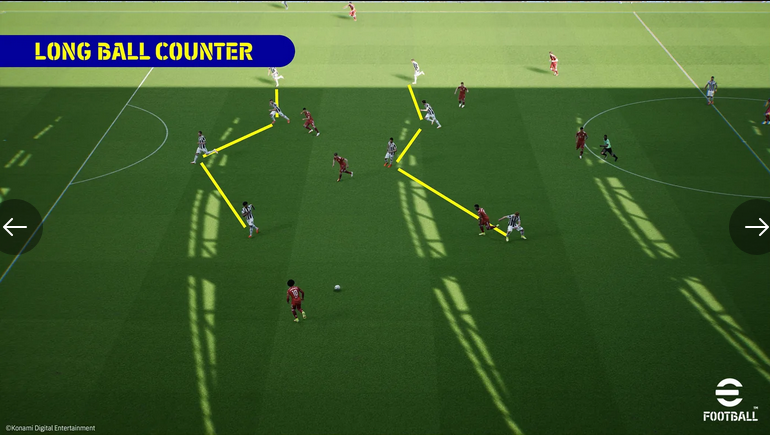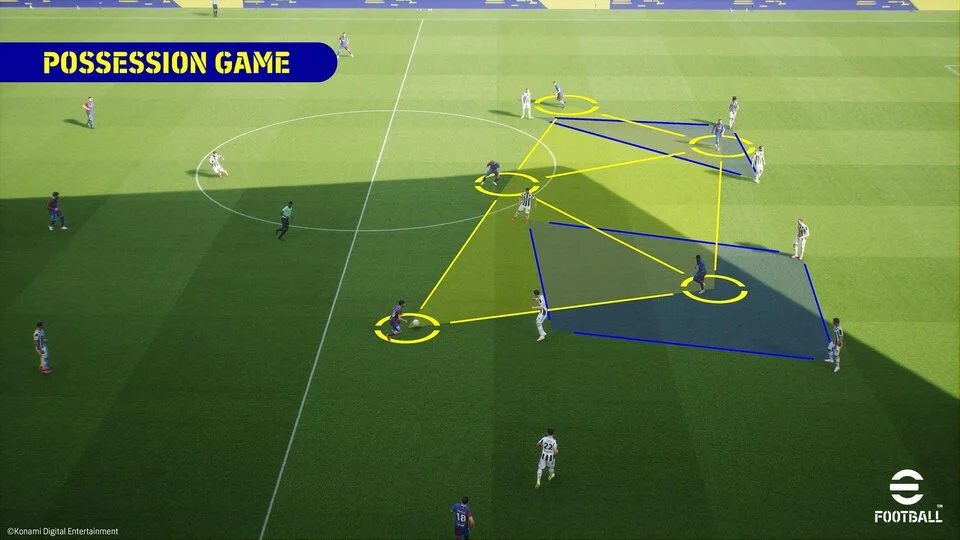 Learn How to Use Each Team Playstyles in eFootball 2022