XP is a unit of measurement in FIFA 22 used to measure your level of progress. In case you are new to the FIFA 22 game, XP points are earned while playing FUT 22. As you earn XP in FIFA 22 Ultimate Team mode, you will be able to level up and complete Season Progress objectives to redeem rewards.
The following is a quick guide on how to gain XP points more quickly and easily.
Getting Objective Tasks Done for XP
Completing given goals in FUT will enable you to earn XP. According to FIFPlay, XP is most times awarded as a reward — after completing objectives in FUT mode. This is especially true for seasonal objectives. So, try as much as possible to hit every target on the head, finish it all, and surely, you will level up fast.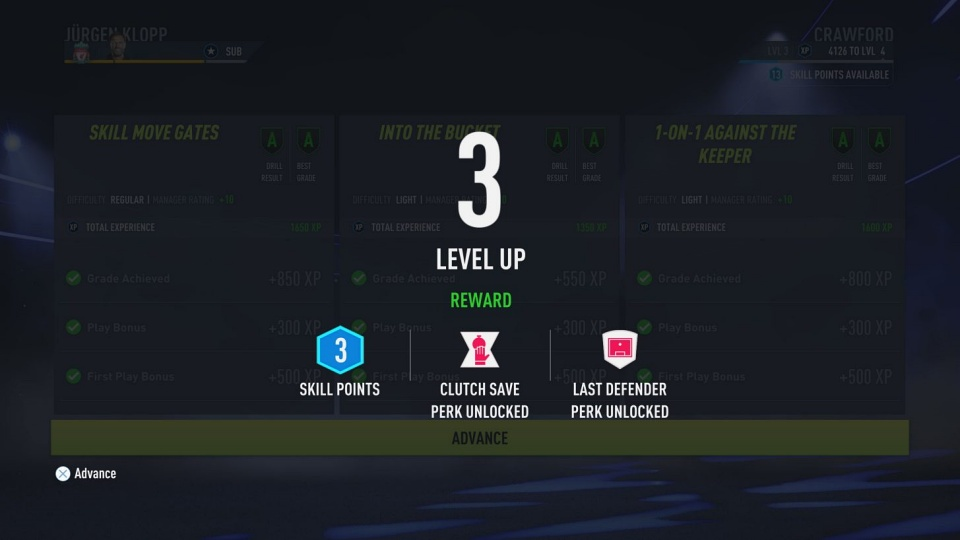 You can also target tasks with higher XP for a swift 'level up'. You can do this by going through all the tasks available first and seeing which ones offer more XP points. After checking, you should have an understanding of certain tasks or objectives which will level you up faster in the FIFA 22 game. Now, select them. In case you haven't come across them before in the FIFA 22 game, some of these objectives can be found in the following categories:
Seasonal Objectives
Milestones
Foundations
Teams
More so, there are given daily objectives that change every 24 hours. Take very good note of these daily objectives. The daily objectives can be found under the Season Objectives tab (see image below).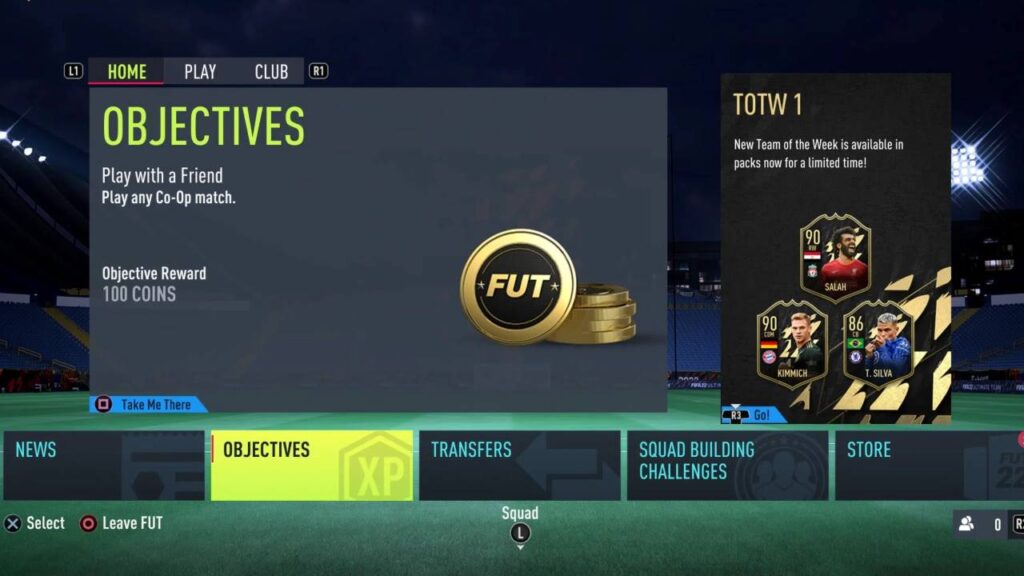 The following are a few examples of some tasks that you can do to earn XP:
Playing FUT Matches (Squad Battles, Rivals, Friendlies, etc.)
Trading items/players on the Transfer Market
Completing Squad Building Challenges
You must ensure that you meet the necessary task requirements. If you do not, you will not be able to complete it. And this will lead to not receiving the necessary amount of XP.