In its continuous process of developing the UFL game, the Strikerz development team has consistently upgraded the appearance and movement of the football characters in the game. Recently, more models have been incorporated into the UFL game to make graphics more realistically enhanced and less basic. The team has also developed players' movements to be more natural in cutscenes. Find out all below recent upgrades the Strikerz Inc team has done in UFL regarding assists, cutscenes, and players' skeletons.
New Cutscenes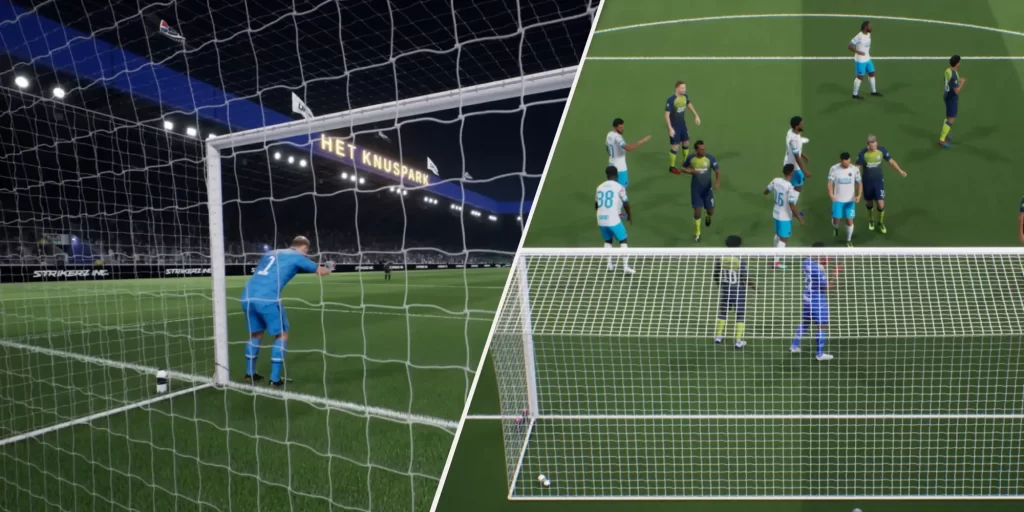 Animation is the key to creating a great cutscene, and the Strikerz Inc. animation department has added significant improvements, such as better camera angles, camerawork, and broadcasts. In this recent development, the Strikerz Inc team created cutscenes that accurately mimic real-life football matches.
Realist Elements in AI Assist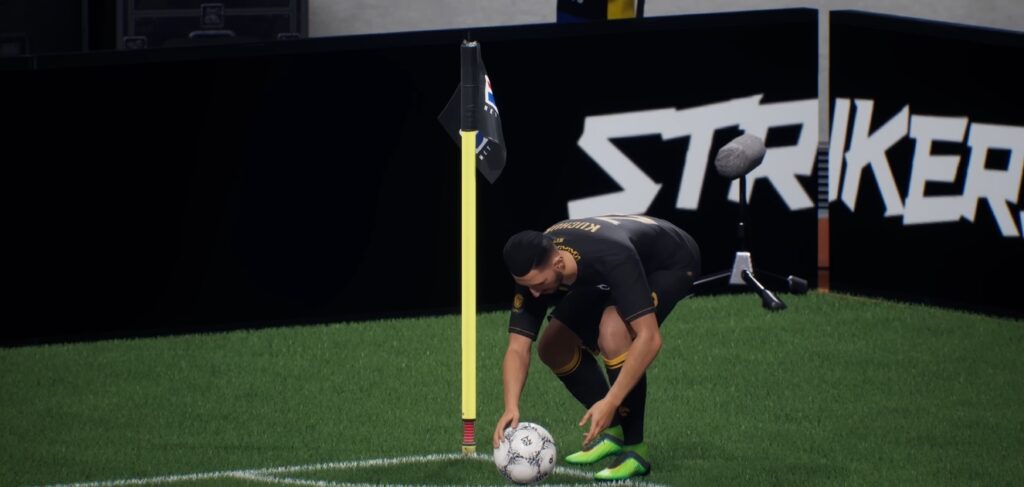 The development team incorporated a fully adjustable system that allows players to set up and adjust their team's behavior as they see fit. This development was made to find a balance between realism and arcade elements to make the gaming process enjoyable. Also, players now have all the tools necessary to set up their team in any way they want, including fine-tuning their game-world team to resemble their favorite real-world club.
New Skeleton System And Graphics
Footballers' skeletons have been recreated in UFL to be more complex and also make the moves of players to be more fluid, resulting in more real footballers. The new skeleton system also includes more bones, making it possible for referees to spot crucial moves, and improving the overall refereeing gameplay.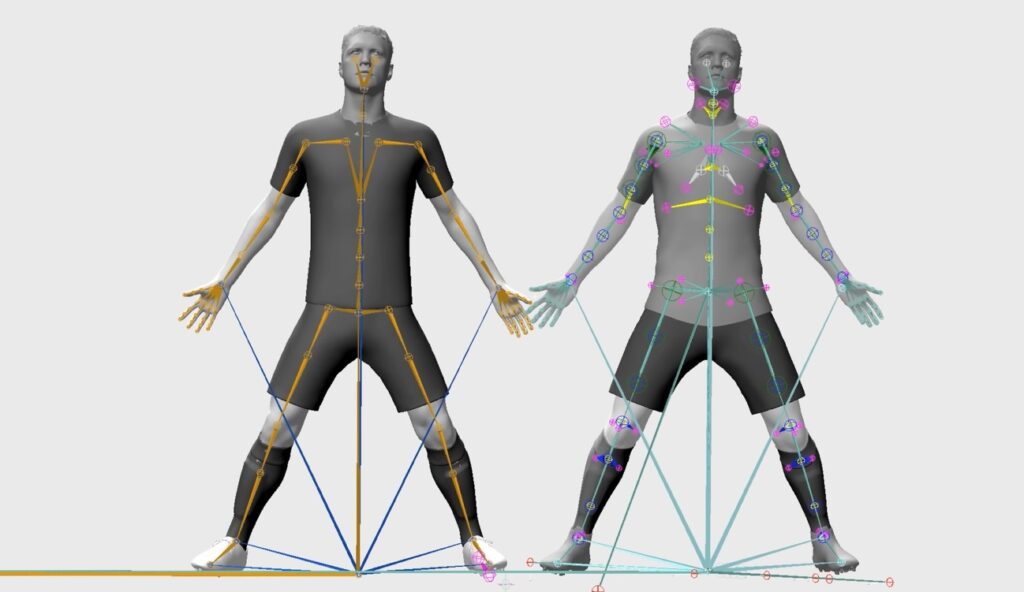 Player Diversity System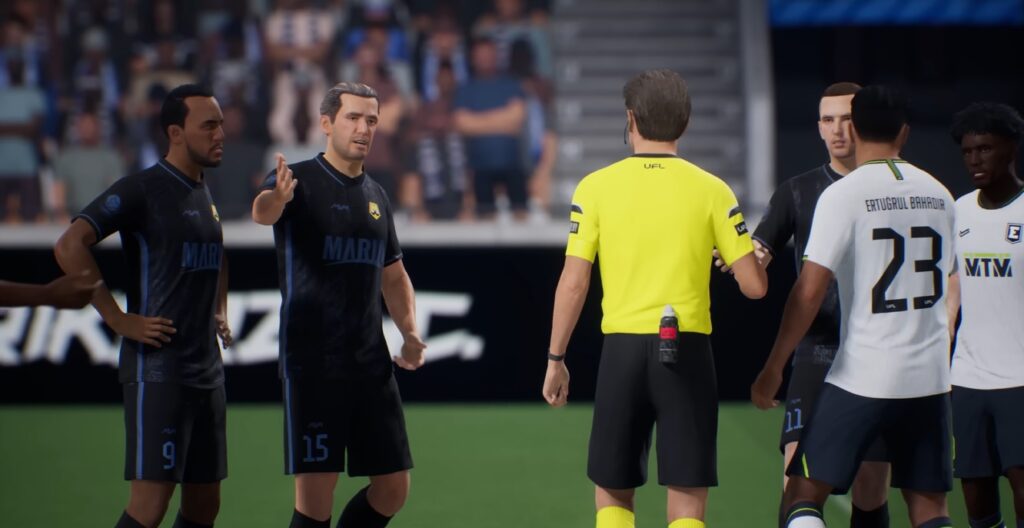 There exists a new player diversity system in UFL. This allows for the creation of players in different sizes and body shapes using just one model, rather than creating a separate model for each player. There is also improvement in fabric physics, with the skeleton's bones of footballers playing a role in this.
More On UFL AI, Cutscenes, and New Skeleton
You can get more light on these UFL major graphic updates, such as moving to a new skeleton, and AI development via the video below.