UFL is a free-to-play football simulation video game developed by Strikerz inc. UFL is set to launch on PlayStation 4, PlayStation 5, Xbox One, Xbox Series X, and Xbox Series. With the gradual advancement of the UFL game, the expectation is that UFL is ready to compete with EA Sports' game, FFA 23, and Konami's eFootball 2023 season 1.
What Does UFL Stand for Game
UFL stands for Ultimate Football League.
UFL Licenses to Clubs and Stadiums
Ultimate Football League has already secured ambassador deals with top footballers like Kelvin De Bruyne, Cristiano Ronaldo, Roberto Firmino, Alex Zinchenko, and Romelu Lukaku. The UFL game has also developed partnerships and cooperation campaigns with West Ham United, Sporting CP, Shakhtar, M'Gladbach, and Besiktas. There are a number of generic stadiums available in the UFL game, such as "Estádio do Redentor," and London Stadium.
In the Ultimate Football League game, players can sign contracts and train with over 5000 FIFPro licensed players. UFL is heavily focused on PvP and will include leaderboards, leagues, and other features.
UFL Partner Clubs
UFL partner clubs are football clubs affiliated with the UFL game in partnership. Below are all football clubs officially known as UFL partner clubs.
West Ham
Sporting CP
Shakhtar
M'Gladbach
Monaco
Besiktas
About Strikerz Inc, Developer of the UFL game
The Strikerz Inc. is a video game-creating collective and an international gaming development company founded from the ground up by a few members of the online football community. Strikerz Inc. is the official and original designer and developer of the online revolutionary football video game called Ultimate Football League (UFL). Strikerz Inc. was founded in 2016 and currently employs over 200 people who are dedicated to the development of UFL. The company is a global publisher with offices in Cyprus, Belarus, Ukraine, and Lithuania.
CTO Of Strikerz Inc
Max Chernega is the Chief Technology Officer, also known as a technical director, of Strikerz Inc. Max is responsible for the technology behind the company's highly anticipated football simulation game. His responsibilities include overseeing research, design and architecture, the animation system, the backend, and the Artificial Intelligence systems. He also works to build and manage the development team and to find solutions to implement the various functional elements of the game.
How Strikez Inc Build The UFL Game
Strikerz built Ultimate Football League with cutting-edge technologies such as Unreal Engine and InStat Sport, using state-of-the-art services. The Strikerz "take users, their experience and dreams seriously," this is why the (UFL) game is made by fans and for fans.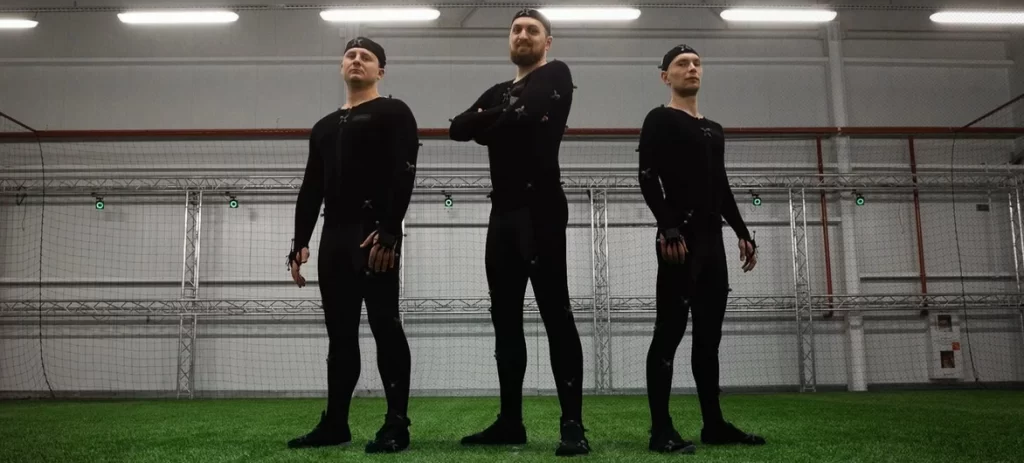 How Ready is the Game?
The CEO of Strikerz Inc., Eugene Nashilov, recently stated that the game is 80% ready. However, as Max explains, this does not mean that the remaining 20% is completely unstarted. The game already includes all of its planned mechanics, from sliding tackles to feints and collisions. The remaining work involves fixing bugs, refining and polishing the game to bring each mechanic up to production quality.
You can learn more about the UFL game via the below links and information.