In a special announcement about UFL development on Youtube, Strikez CEO Eugene Nashilov disclosed the UFL release date has been moved to 2023 stating that "we need more time to finish the development."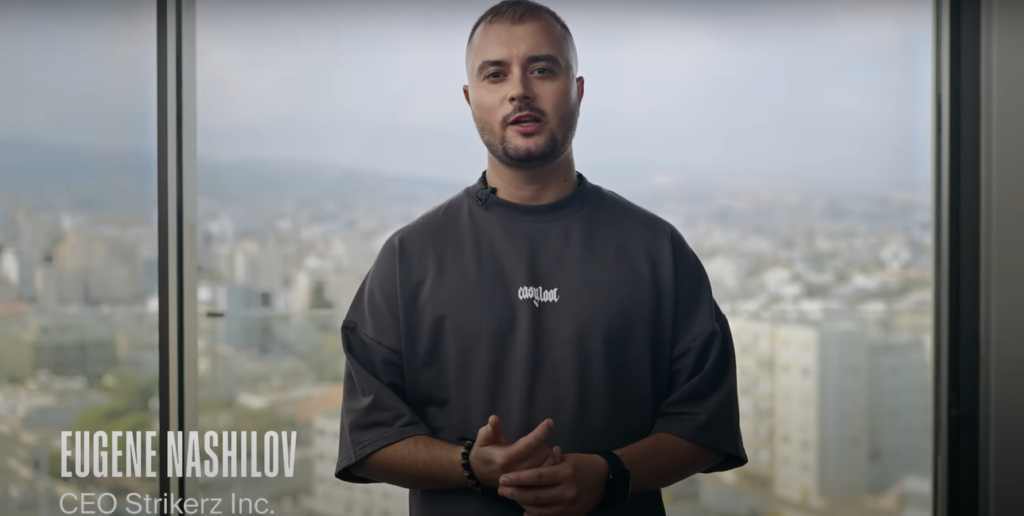 According to Eugene, the UFL football game, which features triple-A quality graphics, plus reactive, realistic gameplay, is approximately 80% complete. Further updates will be provided in December 2022 regarding the UFL release.
UFL game will be available on all platforms i.e. PlayStation 4, PlayStation 5, Xbox One, Xbox Series X/S, and PC Windows. There are expectations that whenever Ultimate Football League is released, it will heavily compete with FIFA 23 and eFootball 2023.