It's true. Konami has finally announced the last new update for its 2022 game. It is known as eFootball 2022 Update 1.1.0 or eFootball 2022 Season 2. The only thing that was missing from the previous game were highly advanced features, and this time Konami didn't miss out to include it. eFootball 2022 Season 2 is definitely a better version of eFootball 2021 and here are 10 intriguing fact the Season 2 update brings to gamers.
Here is a full list of stunning facts about eFootball 2022 Update 1.1.0 — if you intend to download, and play the game or if you are just curious to find out how much the game has improved.
Facts About eFootball 2022 Update 1.1.0
There is a special 11-player pack featuring Lionel Messi and Neymar Jr, who each have enhanced Team Playstyle Proficiency.
For the eFootball 22 Season 2 update, "Dream Team" will be available on mobile devices and will feature the first season's player lists. However, for those worried about 'what will happen to carryover players in PES 2022?' There will be no carryover for players not included in eFootball 2022 at launch. GP points equalling those players will be compensated for game players in the new game.
The game now offers new "Objectives" and "Premium Objectives," where players can earn rewards for completing challenges. Players will also be able to employ legendary managers.
With the eFootball 22 season 2 update, players can save multiple game plans. This means users can create multiple teams for different seasons.
The efootball 2022 update features top players from Europe's most prestigious clubs and special cards exclusively for superfans.
In eFootball 2022 update season 2, Konami secured the rights to the MLS Players' Association, so MLS players will be available and playable in the game.
There will now be a master league in eFootball 2022, thanks to the season 2 update. In Master League mode, the game will be playable, but as an optional DLC.

Will the Master League be free in eFootball 22 now? No, game players will be required to pay to play the mode in the game.

Goias, the Campeonato Brasileiro Série B team, will lose their official license to take part 'officially' in the game starting May 19 following the 1.1.0 update.
Players can take part in events based on the current season's theme and can sign players that match the season's theme to give users an advantage in these events.
FAQ about eFootball 2022 Update 1.1.0 (Season 2)
Will eFootball 2022 Be Updated?
According to Konami's announcement, gamers of eFootball 22 will get an update for their game. The updated version of eFootball 22 is known as eFootball™ 2022 Season 2. The eFootball 2022 Update 1.1.0 comes with several new features and gameplay changes.
eFootball 2022 Update 1.1.0, (Season 2) will be available on June 16, 2022 (16/06/2022) on PlayStation 5, PlayStation 4, Xbox One, and PC. Game players can freely update from PES 2021 to eFootball 2022.
The 2022 season update is key to the future of eFootball, one of the world's largest football simulations. As part of a major update to eFootball 2022 season 1 game, there will be a maintenance break lead-up to the June 2 release of eFootball 2022 Update 1.1.0.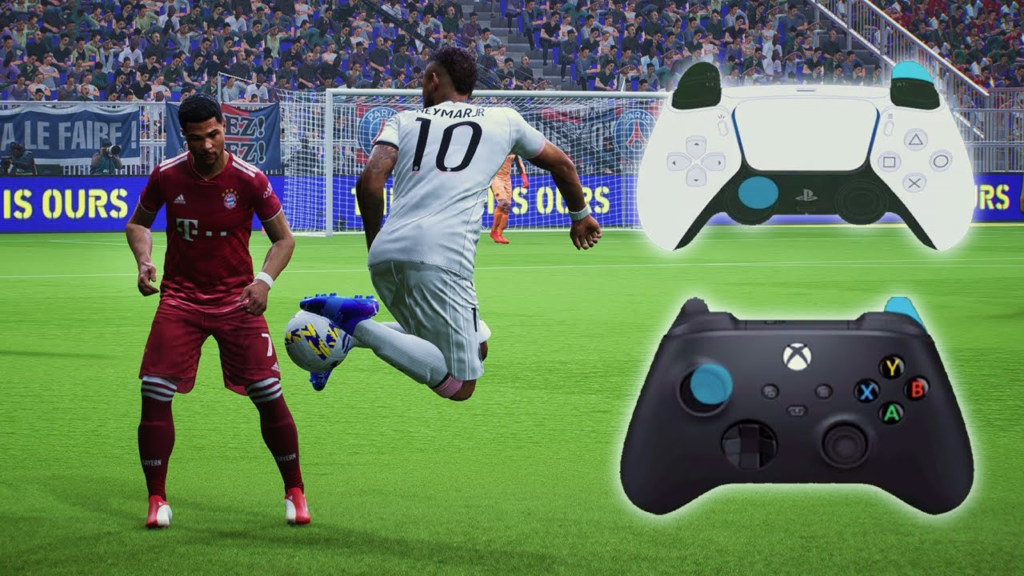 Will PES 2022 Be Mobile?
Konami released eFootball 2022 Update 1.1.0 or Season 2 on mobile when it made the eFootball 2022 season 2 public. They announced this via their official Twitter account!
When Will eFootball 2022 Mobile Be Released
According to Konami, PES 2022 Mobile 1.1.0 became available for Android and iOS devices on June 2, 2022.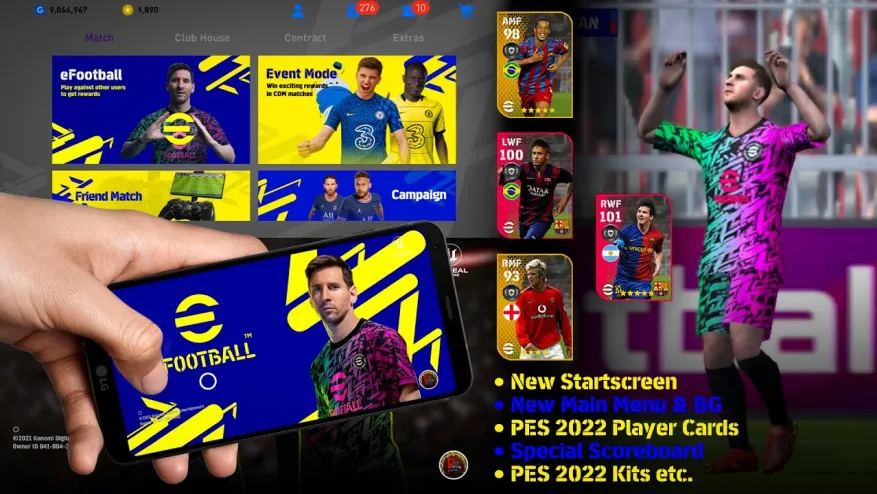 eFootball 2022 Update 1.1.0 (Season 2) Trailer