On August 31, 2022, EA Sports revealed all licenses of FIFA 23 leagues that have received licenses. They included a complete list of the FIFA 23 leagues and clubs in the announcement. Each and every FIFA 23 league have been examined, and we learned some fascinating information about it. Below, you can see our finds about all FIFA 23 leagues in The World Game.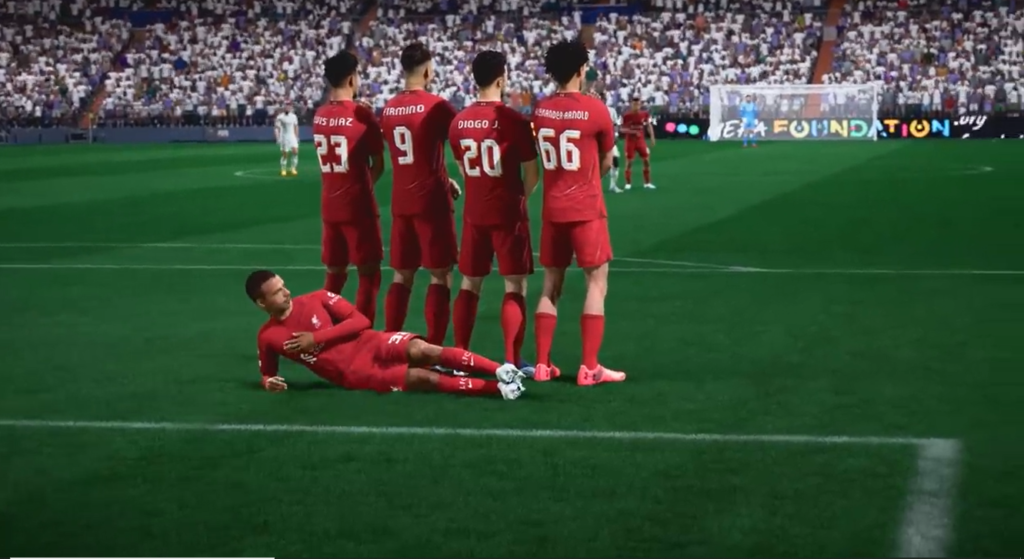 FIFA 23 Leagues Facts
FIFA 23, the final edition of the FIFA game series, offers the most licensed football leagues (35 leagues) as a football simulation video game in 2022.
These 35 leagues in FIFA 23 consist of 33 men's football leagues and 2 women football leagues. Conmebol Libertadores and Conmebol Sudamericana in FIFA 23 are not counted as leagues because both are stage-to-stage football tournaments, not football leagues.
England is the country with the most football leagues in FIFA 23. Premier League, EFL Championship, EFL League One, and EFL League Two make up 4 football leagues from England in the FIFA 23 game.
Liga BBVA MX, Meiji Yasuda J1 or J1 League, and all Russian football clubs in FIFA 22 but didn't make it into FIFA 23.
There 3 new Leagues in FIFA 23. The new leagues in FIFA 23 are:

D1 Arkema (France Women Division 1 League)
Barclays Women's Super League (England Women Football League)
Serie BKT
Aside from FIFA 23 leagues facts, You can check out the list of all leagues in FIFA 23 visit our page titled EA Sports FIFA 23 Leagues: Complete List.