Since the release of the official FIFA 23 game is just a few weeks away, we will soon learn a lot more about what makes it different or better from FIFA 22. Meanwhile, it is interesting to know that FIFA 23 Beta and a few FIFA 23 soundtracks are out already. We all know that the FIFA soundtracks are song playlists officially chosen by the EA team to play continuously in the FIFA gameplay background to make the gaming experience more interesting.
We have added a few of the FIFA 23 song playlists or soundtracks that are out already in this download guide.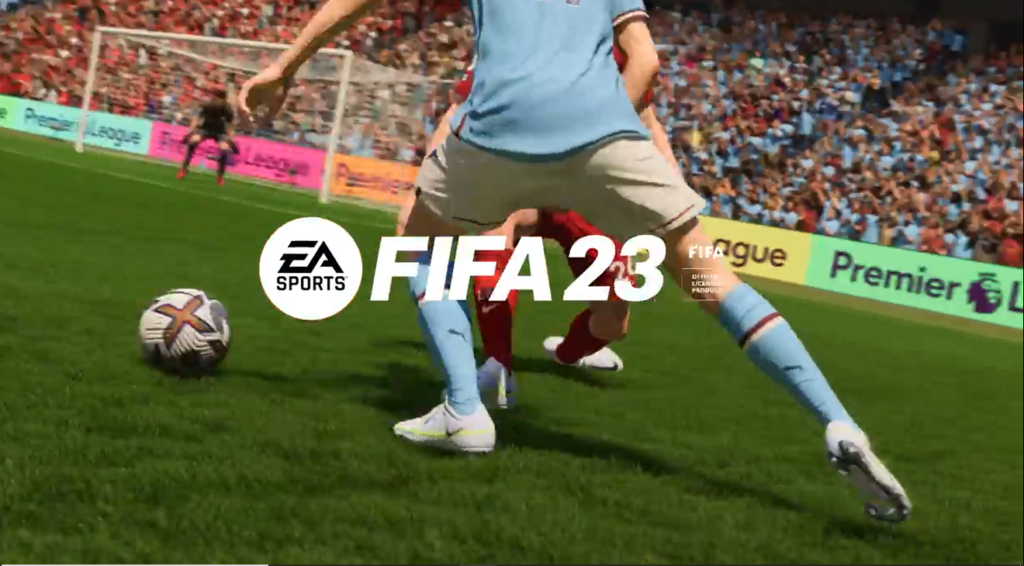 FIFA 23 Soundtrack
Below is the confirmed FIFA 23 Soundtrack or song list provided. You can download any of the FIFA 23 songs by clicking the download link in the table:
Keep checking back if you will love to download all FIFA 23 songs. We will update this page as soon as all FIFA 23 Soundtrack is available.