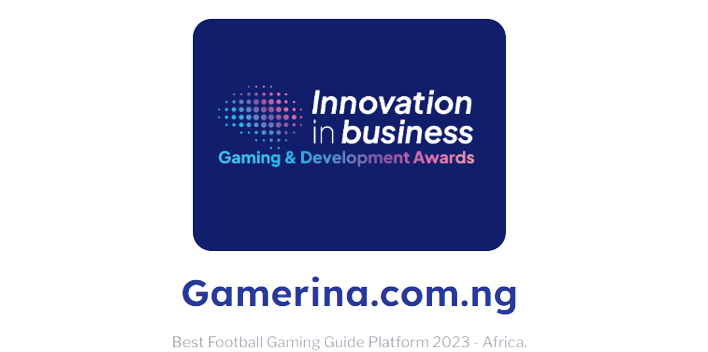 Welcome to Gamerina: Where Helping with Fun Always Comes First!
Gamerina is a website dedicated to providing useful tips, guides, and tutorials on games. We currently publish content about FIFA 22 and eFootball. We aim to help our readers get the most out of their gaming experience by offering them tips and tricks that they can use to win more often or improve their skills.
Gamerina was founded in 2022 by a game enthusiast who wanted to share his love for gaming with others and help them become better at their favorite games. Today, we have a team of experts who are passionate about gaming and dedicated to providing our readers with the most up-to-date and reliable information about their favorite games.
We are constantly looking for new ways to improve our content, so if there is anything you would like us to write about then please let us know!
Contact info: admin@gamerina.com.ng
Note: Please ensure that your mail includes every detail about the bid if you intend to mail for ads or proposals. In order to grow Gamerina, our team is busy with various projects. Consequently, emails that ask for pleasantries in the first instance may not be answered as quickly as they should be.