The long-awaited version update 1.1.4 is now available in eFootball 2022. As promised by KONAMI, this update included the first appearance of Friend Match Mode. This is significant in-game addition to the eFootball game. We will walk you through the newly added Friend Match Mode, what you need to know about it, how you can access it, and create a Friend Match Room to play friendlies while utilizing the best settings in a Friend Match.
What is eFootball 2022 Friend Match Mode?
The eFootball 2022 Friend Match Mode is an in-game mode that allows users to compete against their friends in an online 1v1 match and show off their Dream Team in front of their friends.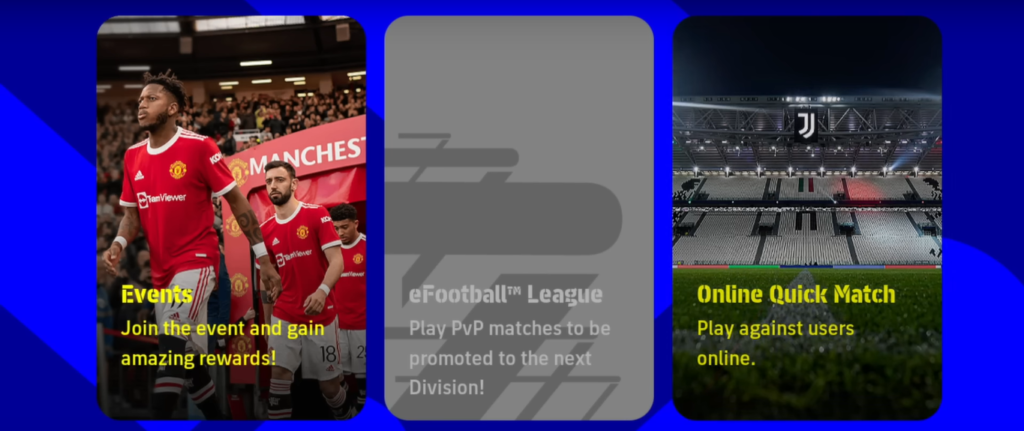 Unlike previous seasons of PES games, eFootball 2022 does not include a Friend List where you can add your friends by sending requests to their respective Konami IDs. Instead, in eFootball 2022, there is a new concept known as Match Room, which allows users to create a lobby and invite their friends for a 1v1 head-on challenge by sharing the Room ID with their Friends. To prevent random people from entering the Room, the Friend Match Lobby includes Password Protection, and only those with access to that Password can join.
How to Participate in a Friend Match Mode in eFootball 2022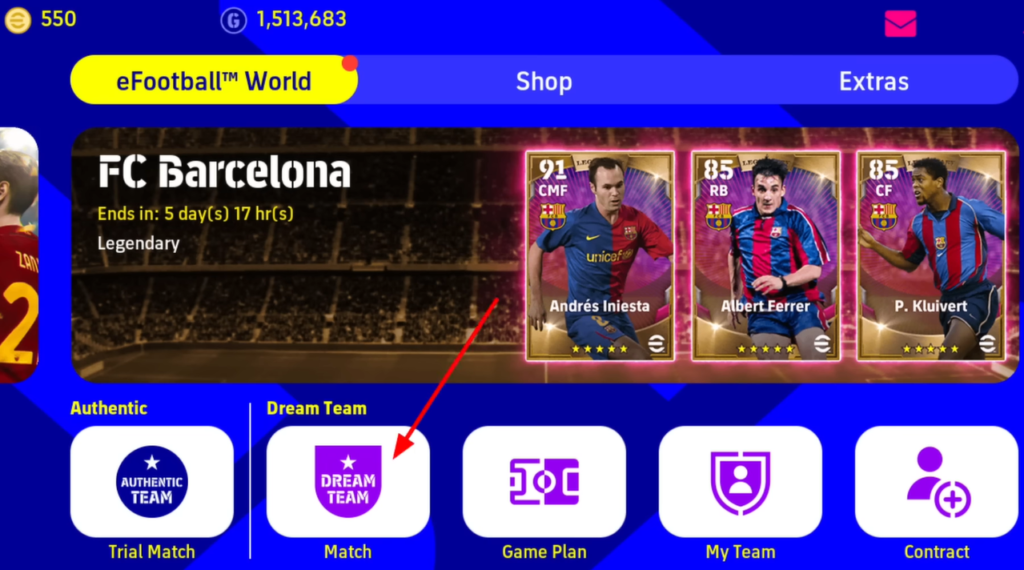 Now that we've covered the basics of Friend Match Mode in eFootball 2022, let's take a look at how to play a Friend Match in eFootball 2022.
From the in-game home screen, navigate to Dream Team.
Select Friend Match and Press the next button.
You'll find two options: Create Match Room and Search Using Match Room No.
Navigate to the Create Match Room option (if you plan to create the Friend Match Lobby or 'Host' the match).
Enable Password Protection option with a tap on the Set Password Option.
Tap on Password option just highlighted.
Enter a Password of no more than 8 characters.
Click the Create button in the bottom right corner of the Create Match Room Page to the new Match Room
Select Copy Room No. option to copy the Room Number to your clipboard.
Paste the details into your friend's DM.
You are all set for a Friend Match in your eFootball 2022 Game!
Getting Started in a Match Room as a Guest
If you plan to be a Guest who joins a Match Room, you do not need to worry about serial or steps such as the Host of a Match Room. All you need to do is:
Communicate with your friend who is the Host of a Friend Match Mode or has to create one.
Request him or her to share with you the required Room Number for the Friend Match.
Next, select the Search Using Match No. option
Following that, a pop-up menu would prompt you for the Match Room Number.
Copy the Match Room Number that your friend shared with you and paste it there.
Once you've entered the Room Number, click Search.
After the search is complete, you can join the Match Room by simply tapping on 'Enter'.
Assigning Match Setting For Better Chances of Winning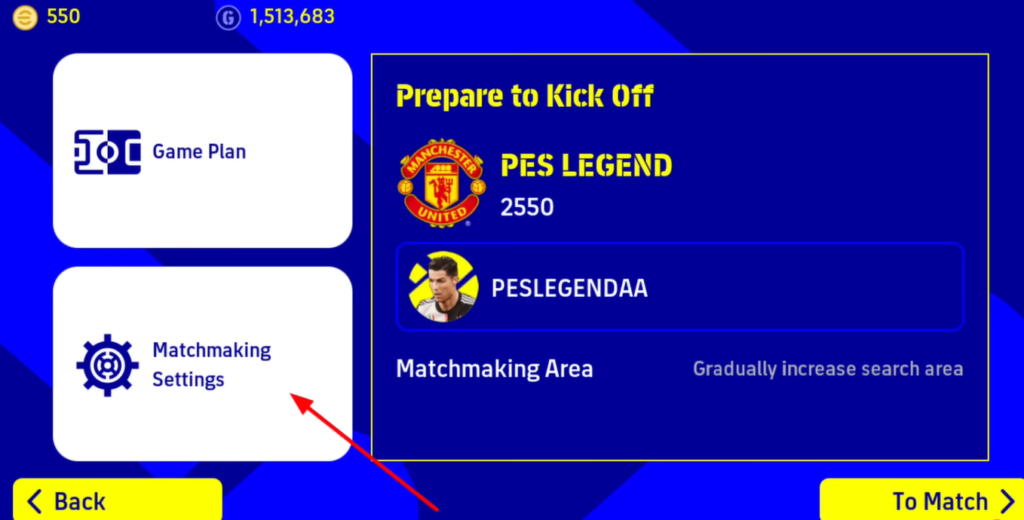 Here are some of the recommendations you should apply in your Match Room Settings on eFootball 2022 Friend Match mode.
Match Length: You should set the Match Length to no more than 6 minutes.
Extra Time: Enable Injuries, Extra Time, and Penalty Shootout.
Match Type: Select Golden Goal Rule
Condition: Do not change the Conditions and leave them at their default settings.
The above settings will help you enjoy a smooth-running gameplay experience with your friends. Nonetheless, you can always change the settings to your liking after you have integrated fully into the game.
Create eFootball 2022 Friend Match: Video Walkthrough
The procedure of eFootball 2022 Friend Match Mode is straightforward, and there should be no technical difficulties. Only in a few can matches not go as planned due to network problems.