EA Sports has released the much-anticipated FC 24 Career Mode Deep Dive, and fans are in for a treat with an array of exciting new additions! This comprehensive overview covers both Manager Career and Player Career, highlighting all the essential features that will shape your football journey in FC 24 Career Mode.
Table of Contents
Tactical Vision: FC 24 introduces 7 new Tactical Visions based on real-life philosophies, including Standard, Wing Play, Tiki Taka, Counter Attack, Gegenpressing, Kick and Rush, and Park the Bus. Each vision lets you play your desired way and impose your football identity on the field.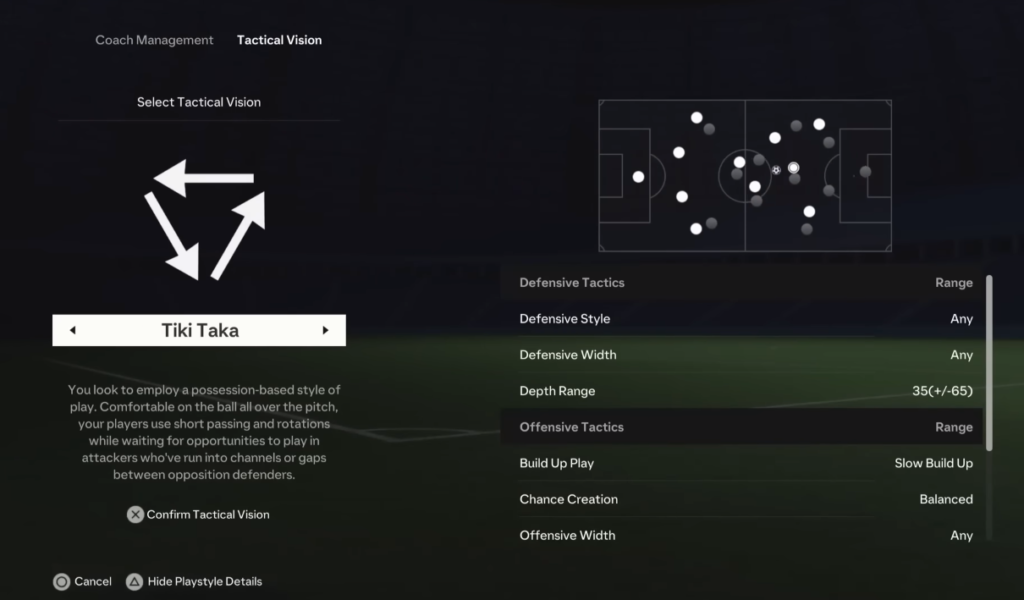 Tactical Vision Scouting: The scouting system has been revamped, allowing you to search for players who suit specific tactical styles. Your scouts will prioritize attributes that match the chosen vision, helping you build the perfect team.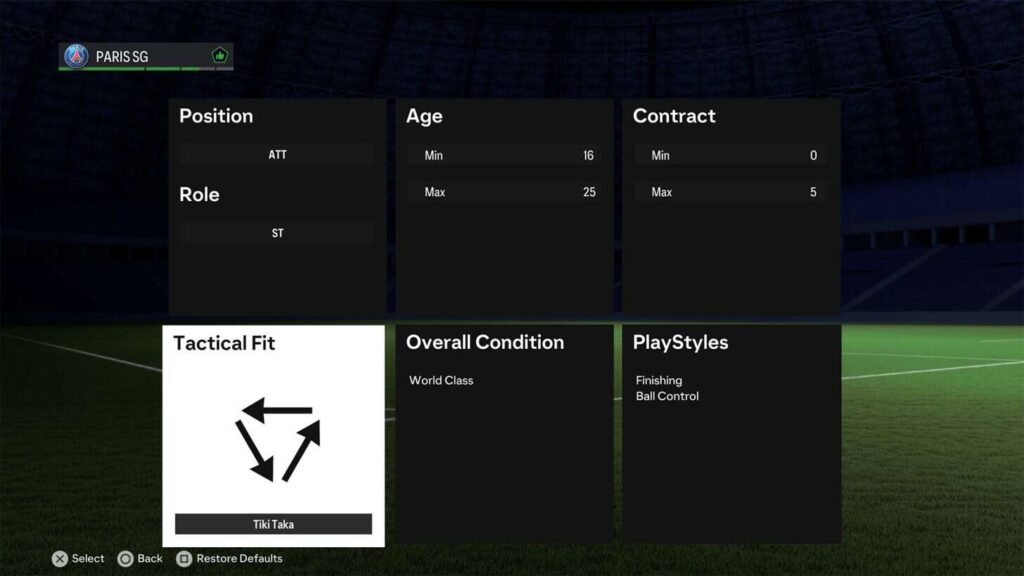 Coaches: Coaching staff now play a vital role in FC 24. You can assign coaches to different departments, like Attack, Midfield, Defence, and Goalkeeping, to enhance your team's tactical prowess and player attributes.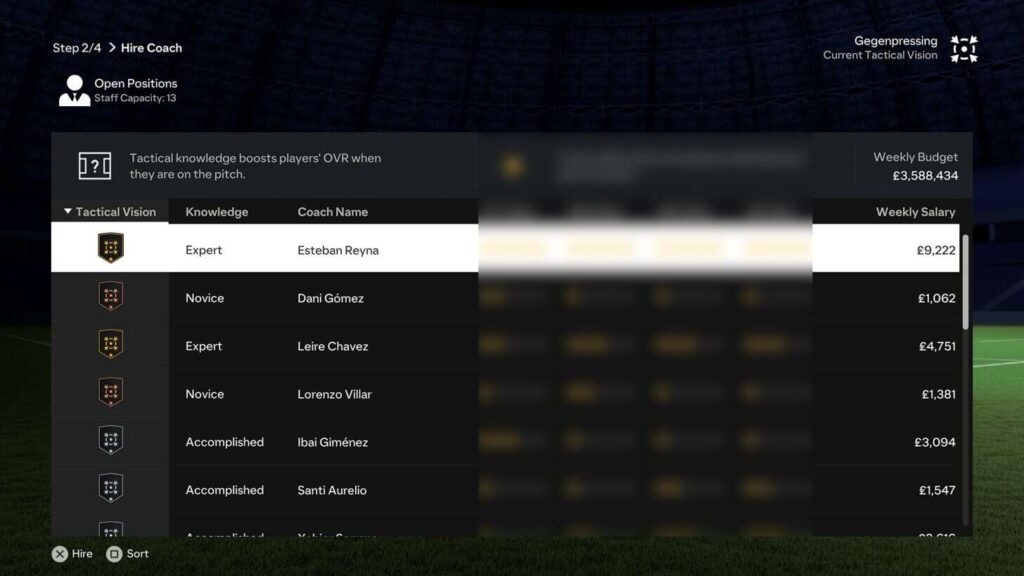 Pre-Match Reports: Prepare for every match with detailed pre-match reports, including the opponent's playing style, probable line-up, recent form, and key players to watch. The Matchday Hub also features dedicated training sessions and press conferences to give you the edge over your rivals.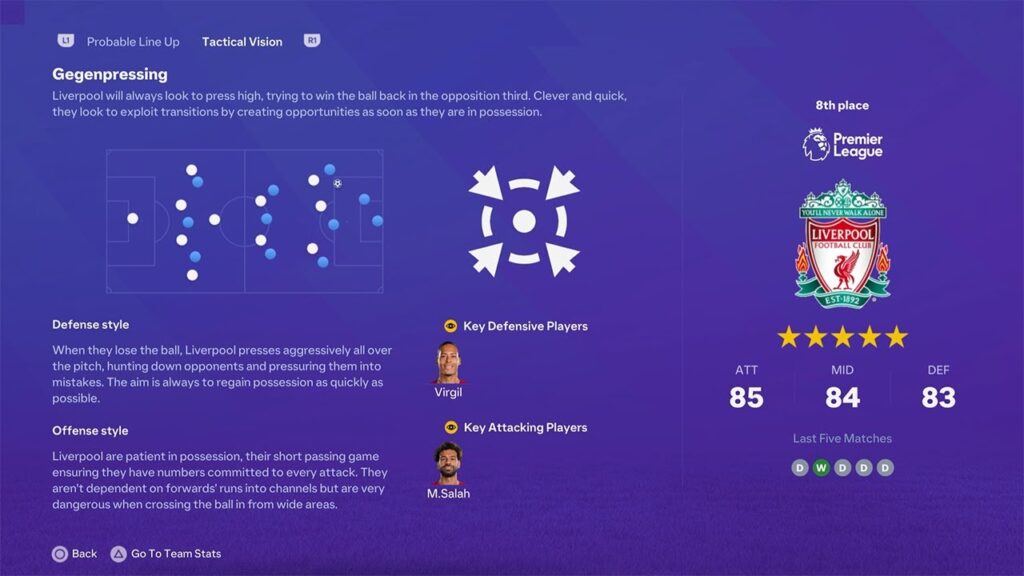 Tactical View: Tactical View lets you spectate matches from various angles, enhancing your experience on the touchline. You can closely monitor specific players, observe the entire pitch, and even switch between views on-the-fly without pausing the game.
Player Agent: The Player Agent adds depth to your career by guiding your path through transfers, contracts, and career choices. Your agent will negotiate with teams, and you can explore stepping-stone clubs to shape your future.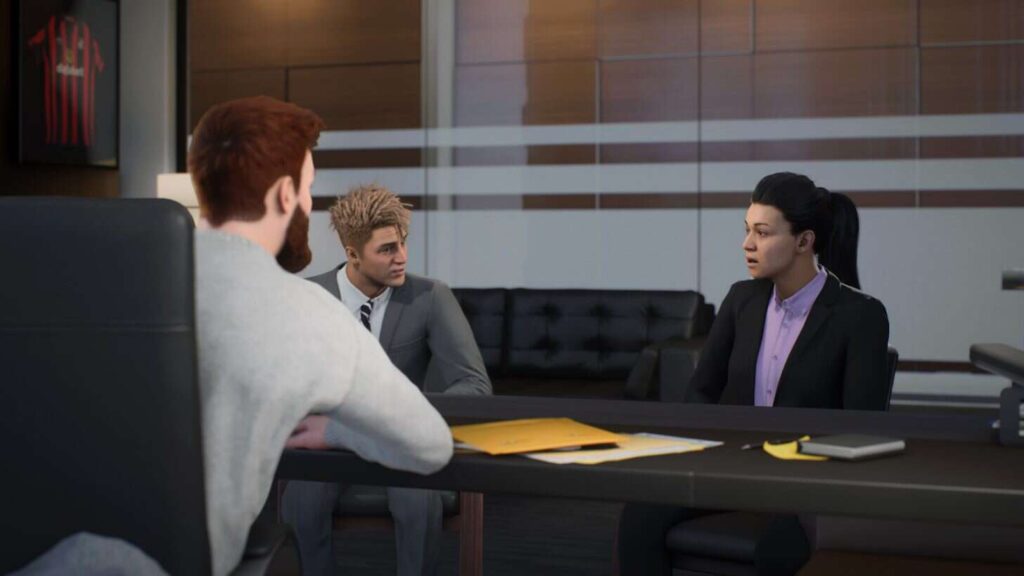 PlayStyles: At each of the 7 levels of Personality, you can assign a unique PlayStyle that boosts your on-pitch behavior. The distribution of personality points determines the available PlayStyles, offering a diverse range of enhancements.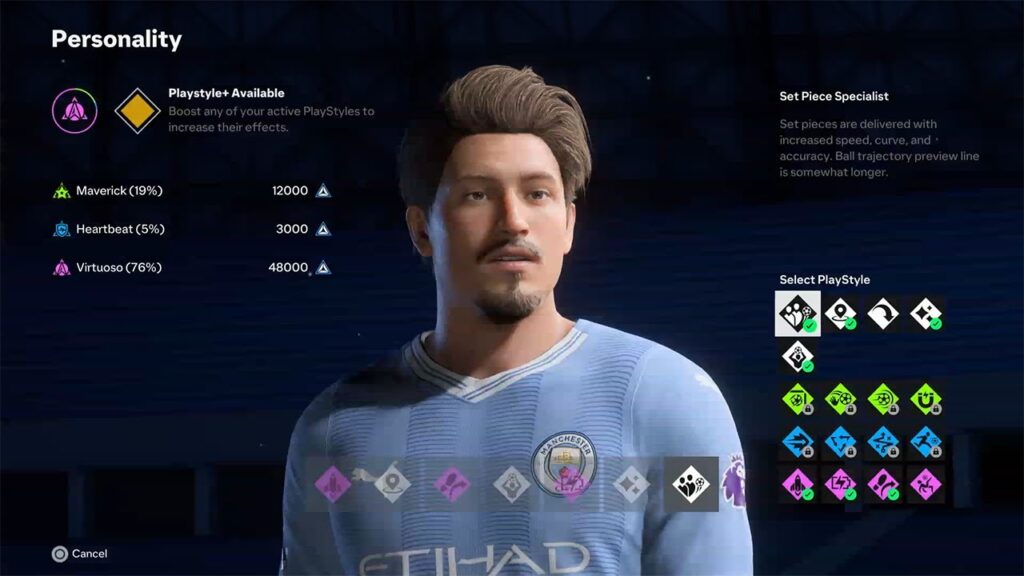 Objective Generator: Clubs will set specific objectives for you to meet throughout the season. Completing mandatory objectives secures your current contract or opens doors to new clubs. Achieving optional objectives can lead to pay increases.
Dynamic Moments: FC 24 delivers immersive cutscenes and in-game award shows through a partnership with Ballon D'or. Experience the thrill of receiving individual football awards and celebrate your team's success with trophy parades.
With these exciting new features, FC 24 Career Mode promises to be the most immersive and engaging experience yet. Prepare to take on the world of football management or lead your player to stardom, as EA Sports raises the bar for football gaming!
FC 24 Career Mode Deep Dive (Video)