The FIFA 22 Coins are as vital to the FIFA 22 game as money is to real life! Having FIFA 22 coins or FUT 22 Coins is essential for assembling the best team in FIFA 22, and you will need a lot of them to sign the best players. Listed below are the frequently asked questions about FIFA 22 Coins and we hope this helps you answer queries and guide you through your journey to become a star player in the game.
However, before we do that, let's examine how FIFA 22 coins can help you in the game.
What is FIFA 22 Coins?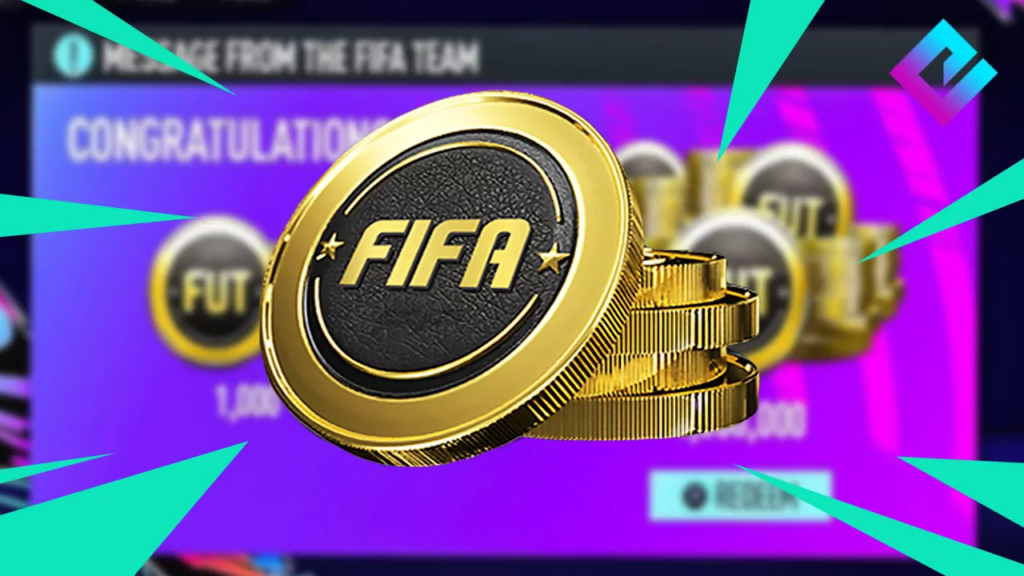 FIFA 22 Coins are FIFA 22's virtual currency. They can be used to purchase players, buy packs, and to trade FUT items on the Transfer Market. You can also use FIFA 22 Ultimate Team coins or FUT 22 coins to enter certain game modes, such as FUT Draft.
Is FIFA 22 Coins Legit?
FUT 22 Coins is the official currency of the FIFA 22 game by EA. The 2022 football simulation of the FIFA series includes this official currency to help you build an unbeatable squad in FIFA 22 Ultimate Team!
What Is the Use of FIFA 22 Coins?
FUT requires you to open packs and trade item cards on the Transfer Market in order to improve your club. The process costs FIFA 22 coins. You can purchase more packs and items in FIFA 22 Ultimate Team mode depending on how many FUT 22 coins you have.
How Do I Transfer My FIFA Coins From FIFA 21 to FIFA 22?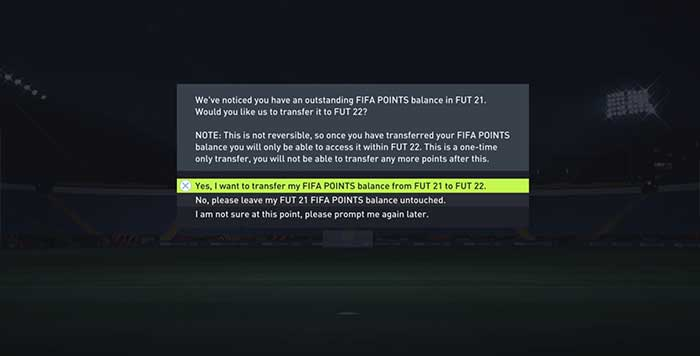 The progress you have made in FIFA 21 Ultimate Team, and the amount of FIFA 21 coins you earn, will not transfer over to FIFA 22 or any other version of FIFA. But, to compensate you, or any other FIFA 22 game player, EA will credit you the proportional amount of FUT coins and progress you have gathered in the form of other related rewards in FIFA 22.
How to Get a Lot of FIFA 22 Coins in FIFA 22 Game
FIFA 22 coins can be obtained in FUT by following these methods:
Playing FUT matches – Wins have more coin rewards.
Selling items on Transfer Market – Buy cheap, sell for a higher price.
Trading cards using the Quick Sell option
Acquiring Coins as rewards and gifts
Use of Real Money To Buy and Sell FIFA Coins (Important)
EA Sports' Terms of Service prohibit the sale of FUT 22 Coins for real money. In other words, selling and buying FUT 22 Coins for real money is not legal. You are putting your FUT account at risk of being permanently banned by EA if you do so. Be careful before you make any real-money FIFA 22 coin trades.
Can FIFA 22 Coins Be Transferred?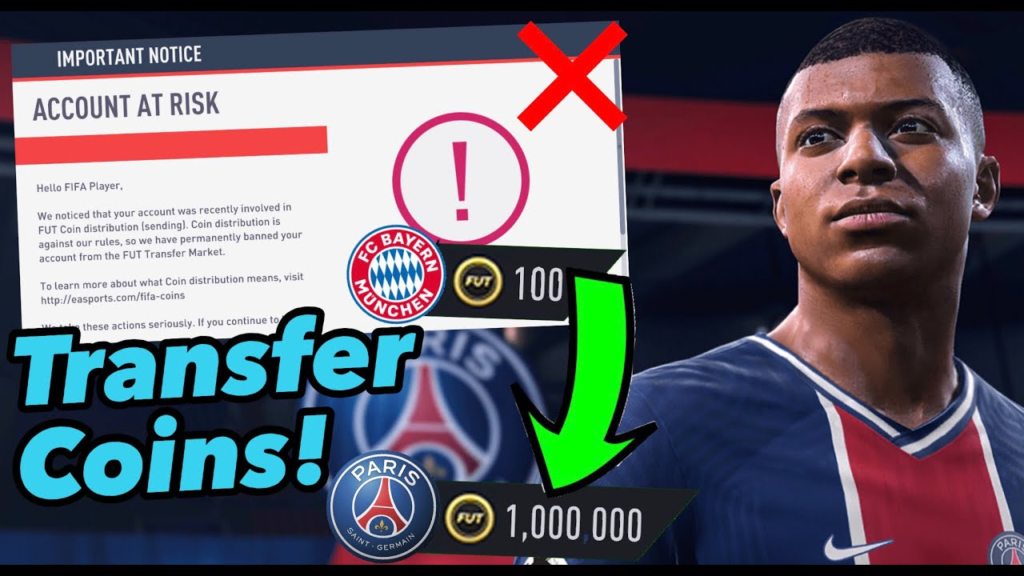 It is unlawful to transfer FIFA coins from one account to another. It is forbidden to transfer coins between FUT accounts, such as by purchasing items at the maximum price for the purpose of coin transfers.
How to Value and Rate FIFA Coins
FIFA coins do not have a fixed value in real money. However, if you are interested in evaluating the amount of effort needed to earn FUT coins, one FIFA 22 coin is approximately USD 0.0002. In FUT, one dollar is roughly equal to 5,000 coins. You should keep in mind that buying and selling FIFA coins with real money in any form could violate EA's Terms of Service and result in your account being banned.
Where and How Can I Check the FIFA Coins Count?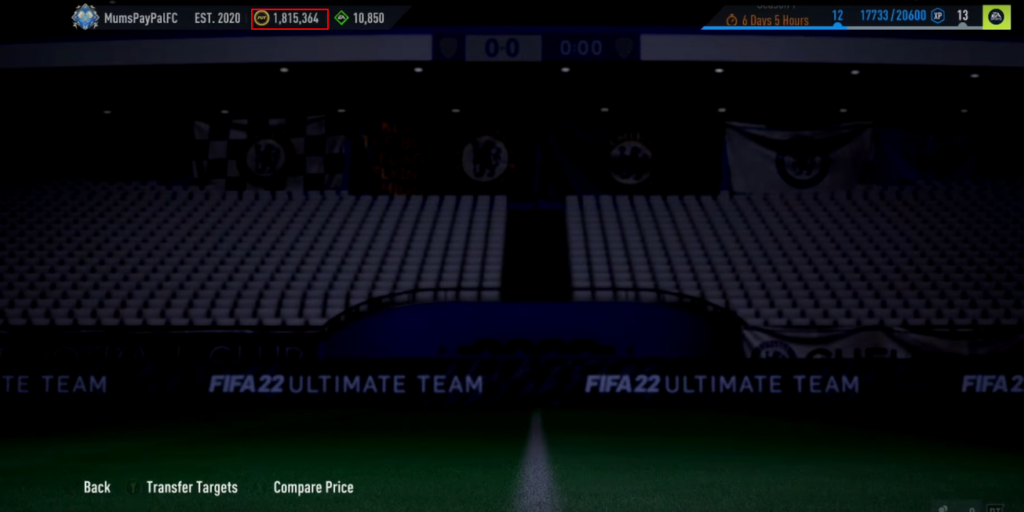 In FUT 22, the status of your FIFA coins count can be found at the left top of the screen, where you will find your Club name, the number of coins that you have, the number of FIFA points you have, and your FUT record.
How Do You Get a Lot of Coins on FIFA 22?
You can easily obtain gold packs if you spend even a few hours per week playing FIFA 22. You earn FIFA 22 Ultimate Team coins by completing FIFA 22 SBCs (Squad Building Challenges), seasonal goals, and Squad Battles, Division Rivals, and FUT Champions weekly rewards.
Can You Get Banned for Buying Coins?
Yes, you can get banned for purchasing coins — large sums of coins at a go. It is estimated that gameplayers in FIFA 22 have a 3% chance of being banned, according to Fifplay reports.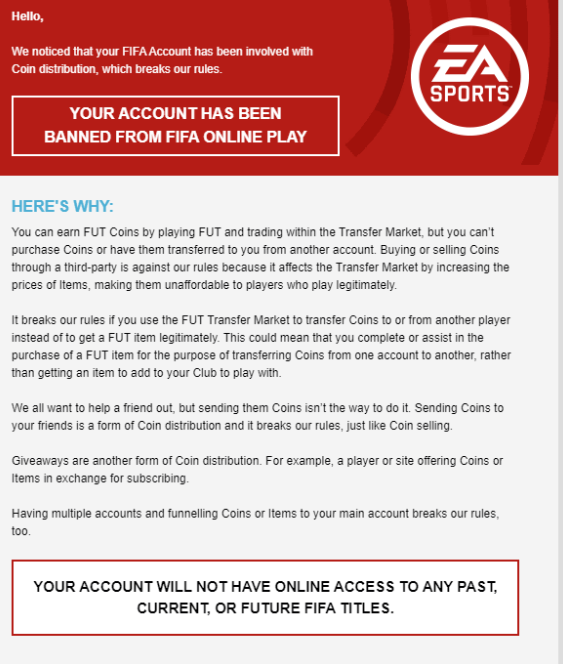 How to Transfer Coins Without Getting Banned in FIFA 22
If you want to transfer FIFA 22 Ultimate Team coins without getting banned in FIFA 22, you must avoid transferring or buying large quantities at once. The less you buy or transfer FUT 22 coins in bulk the less chance you have of getting banned by the EA team.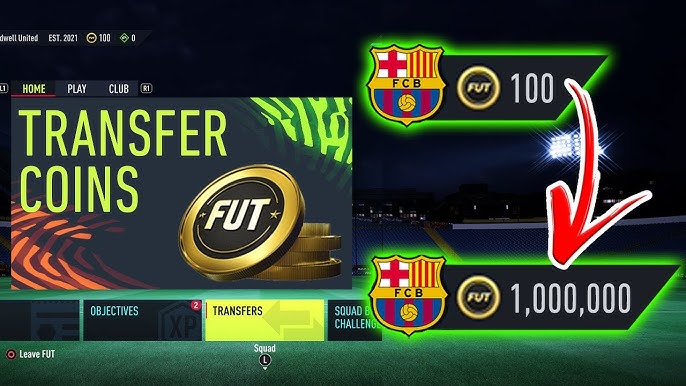 Can I Convert FIFA Points to Coins?
The fact is, although EA Sports allows you to transfer your Points balance to the new game each year, it does not allow you to convert points into coins.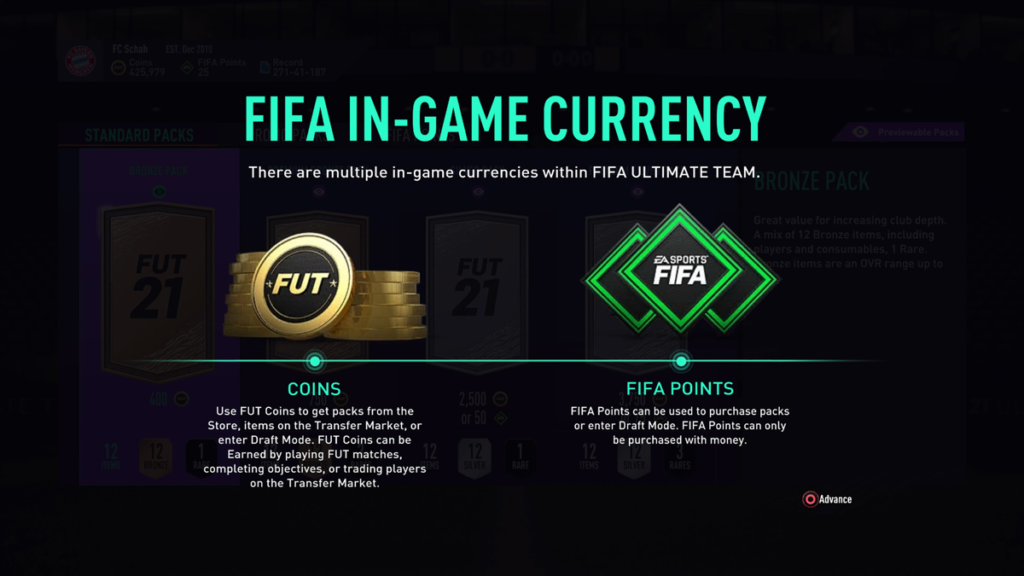 How Do I Get More FIFA Mobile Coins Safely?
In order to purchase FIFA Mobile Coins for your IOS or Android device safely, you need to find a secure trading store!
How Do I Get Unbanned from FIFA 22 Transfer market
In an EA help guide, you'll learn how to dispute any action against your EA account you feel has been incorrectly taken. Or if you want, you can take a headstart and speak with EA's Terms of Service team by following the steps below.
If you are not already logged in, sign in to your suspended or banned account.
Click Contact us on any page of the EA Help site.
Next, locate the game for which you were banned or suspended. If it's on your whole EA Account, choose Origin.
Choose the platform you used to game.
Select Manage my account, then Banned or suspended account.
Fill out other necessary details below.

If you chose Origin earlier, it might ask you whether you have an Origin Access membership to access the game.

Click the Select contact option.
If you haven't already, sign in to your account that's been banned or suspended.