Total Football is a soccer game for Android in which you can play exciting matches with a high level of realism. It contains FIFPro licenses which allow you to easily identify and play with more than 60,000 players from the real teams in the world.
Total Football is a game system fully adapted to touch devices. At each match, you can move the players by touching the joystick that appears on the left side of the interface. On the right side of the screen, you will find the action buttons that you can use to pass the ball, shoot at the goal, or center the ball so that a teammate can control it.
With spectacular 3D graphics, Total Football offers a complete immersive game experience. From Total Football's Main Menu, you will have access to the different championships and the career mode available. Similarly, from here you can select renowned team you are most interested in to shape our best strategies on the field. You will find this process easy because the Total Football game has official licenses of renowned clubs such as Manchester City and Borussia Dortmund.
Total Football Trailer
Total Football App Key Features
Few Storage Spaces
Localization Content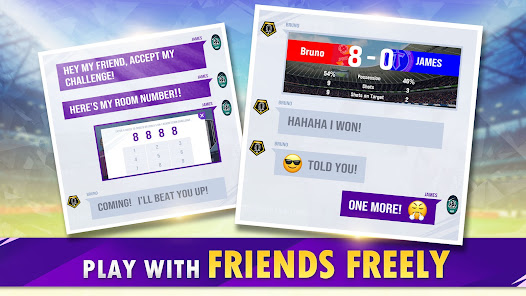 You can play games with regional settings in Total Football, thanks to more genuine localized material with well-known comments in the game. Playing these ways can assist you in advancing along the path of glory to the top of the globe.
11V11 PVP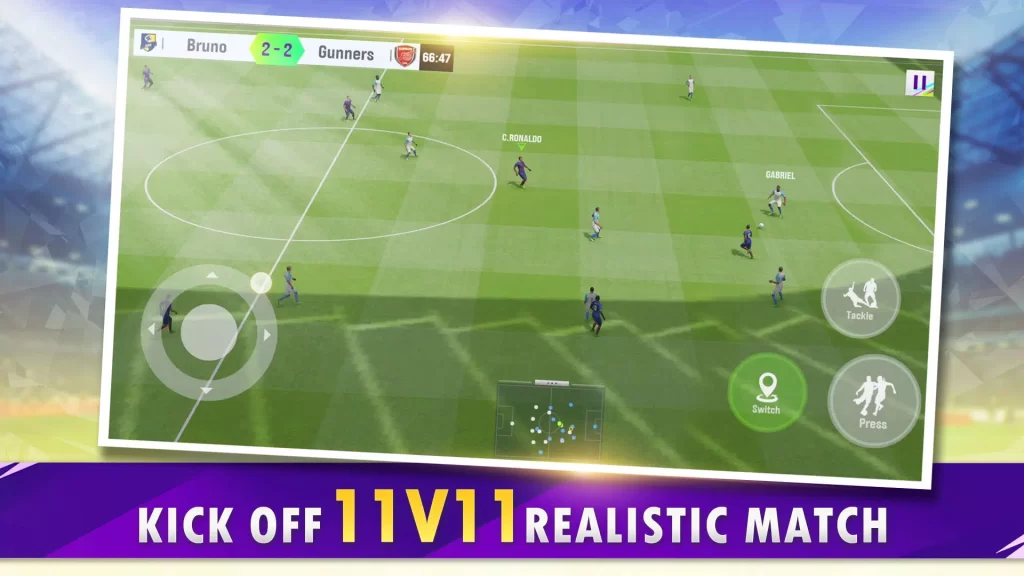 You can manage your team's game expertly against both easy and difficult online opponents.
Graphics Of Realism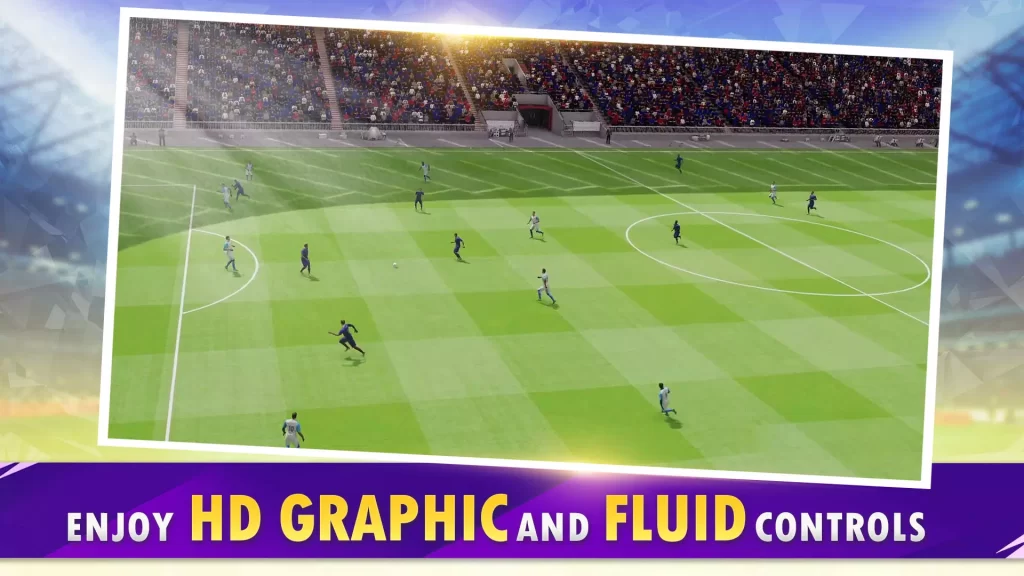 You get the most immersive experience when you play Total Football on mobile thanks to the outstanding unique animations and high-precision 3D players.
Build Your Dream Team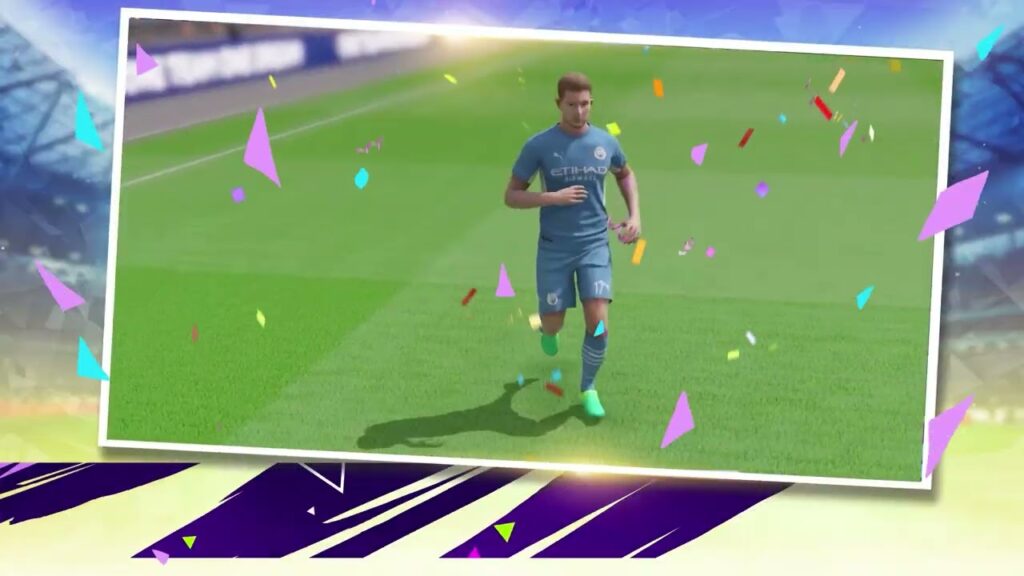 There is an open opportunity for you to recruit A-list footballers. You can also take your players through training sessions and matches to help them grow and improve.
New Tactics And Formations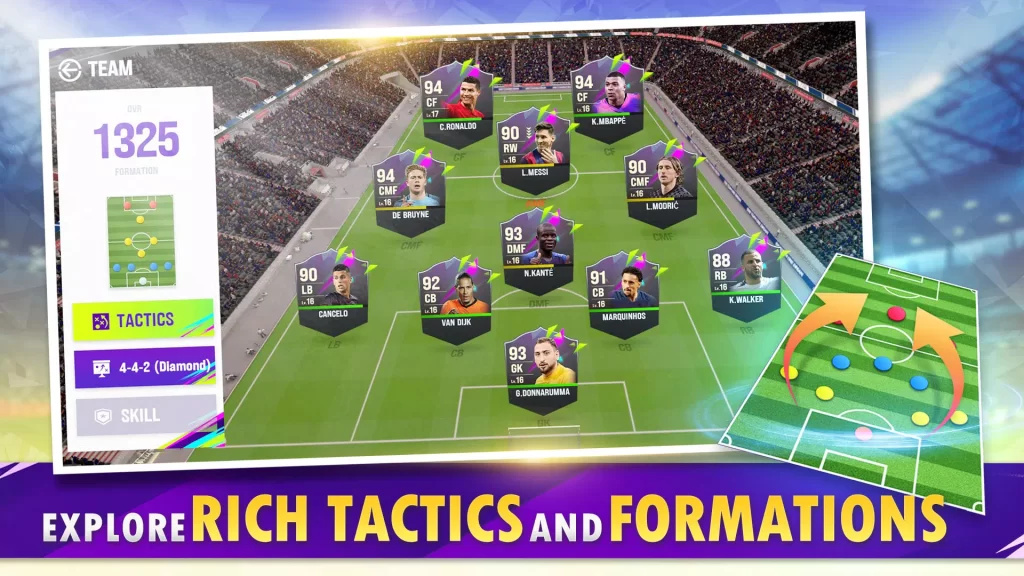 You can modify your formations and tactics both before, during, and after a match to give your side a bigger edge.
Play and Win Around the Globe
You have the opportunity to start from a local league in Total Football and get to the top in the world with your preferred team and squad.
Authentic Atmosphere
There are plentiful ways to customize your unique team uniform, logo, or Tifo in Total Football to reflect your personal flair.
Offline Play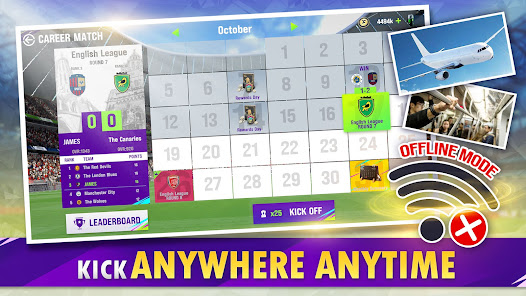 Even without an internet connection, you can play and enjoy Total Football with your favorite squad offline.
Key Information About Total Football App
| | |
| --- | --- |
| Category | Free Sports Game |
| Latest Version | 1.6.3 |
| Updated on | 2022-10-20 |
| Android Version Required | Android 7.0+ |
| Available on | Google Play |
Total Football Download For Android
Direct Total Football Download Play Store
FAQ About Total Football
Is Total Football Free To Play?
Total Football is free to play.
Is Total Football An Offline Game?
Total Football is available for offline play.
Does Total Football Have An Online Mode?
Total Football has an online mode. You can play against opponents from all around the world in the online PvP battles on Total Football.
How Much Space Does The Total Football APK Take Up?
The Total Football app size on Android is 855 MB. Nevertheless, more than 1 GB of free storage space on your device is required to play the game in order to download any potential updates and extra content.