DLS 23 kits allow players to customize their dream team's jersey to a more unique, beautiful, and one in Dream League Soccer 2023. If you are unfamiliar with these DLS 23 kits, then you might wonder where you can download and how to import them into your DLS 23 game. We've created a simple, step-by-step guide to help you customize your Dream Team with the cool DLS kits they deserve. Some of the DLS 2023 kits you will be able to use via this guide (but not limited to) are:
DLS 23 kits Manchester United
DLS 23 kits Liverpool
DLS 23 kits Bayern Munich
DLS 23 kits Man City
DLS 23 kits Chelsea
DLS 23 kits Arsenal
DLS 23 kits National team
DLS 23 kits Dortmund
DLS 22-23 kits PSG
DLS 23 kits Barcelona
Let's get straight into how to import and use any kits in DLS 23.
Five minutes
Visit PlayStore
Unlock your mobile phone and enter the PlayStore application
Download Dream Kit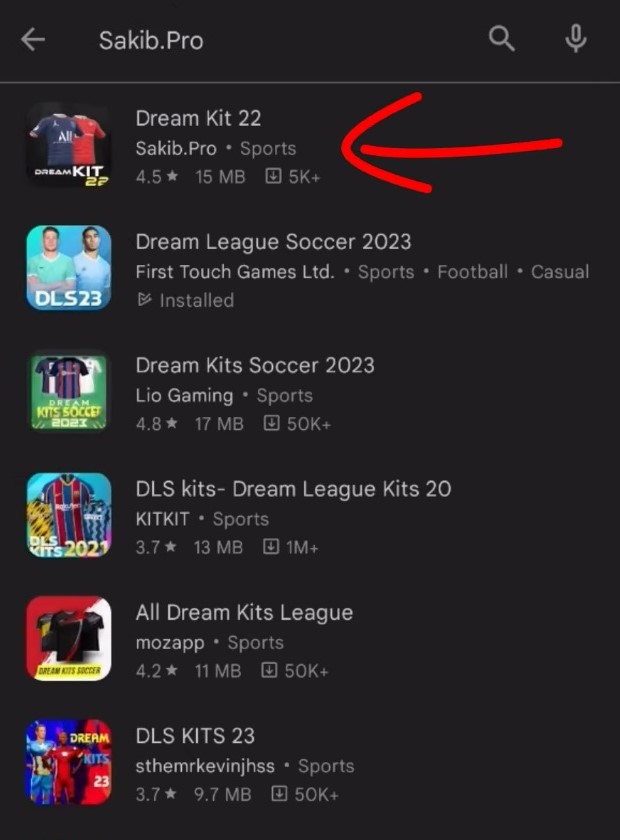 Search and install "Dream Kits 22" by Sakib.Pro 22 on PlayStore. Click "DLS 23 kits apk" now to download directly.
Open and Choose a Team Kit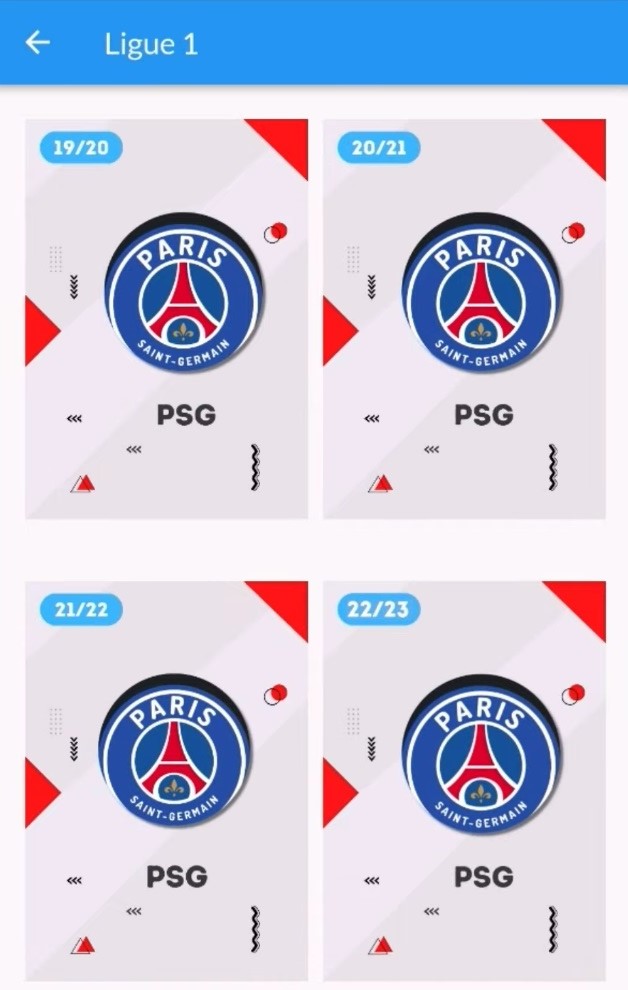 After downloading, open the Dream Kit 22 app, and click on any club or national team of your choice.
Copy A Kit URL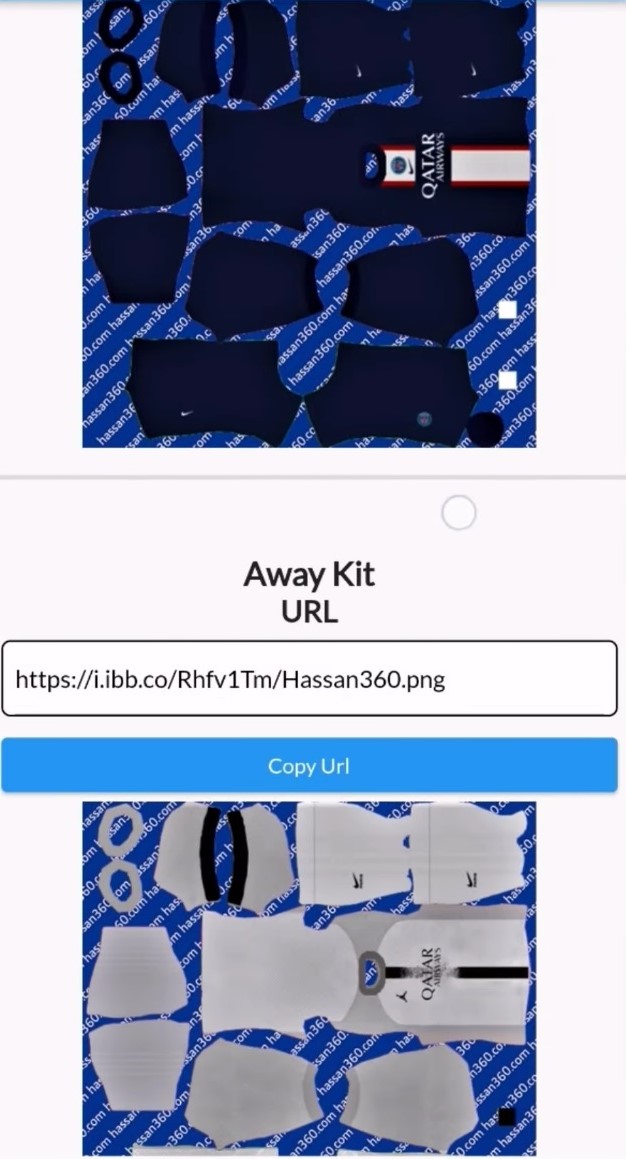 Click on the team season/year you wish to select kits from after the latter step. Copy the URL of the DLS 2023 Kits you love and go straight to your Dream League Soccer 23 game
Enter DLS 23's My Club

At the DLS 23 main menu, click on My Club
Go Into Customize
Select and enter the Customise section
Enter Custom Kits
In the Customise section, look below and click on Custom Kits
Paste Kit URL
Paste the DLS 23 kits URL you copied earlier in the text box.
Download DLS 23 kits
After you paste the link, hit the Confirm button for your kits to load.
Final Words
And there you have it! Importing DLS 23 Kits into the latest Dream League Soccer 23 game is super easy. All you need to do is to follow the DLS 23 guide above step-by-step. When you do, you'll be able to dress up your team with the latest DLS special kits.
(Kits Credit: Sakib.pro kits)