Career Mode in FIFA 23 has really been a fan favorite for a long time now. It's like you're living the life of a professional footballer, working your way up from the bottom to the top. You gotta put in the work though, you know? Whether it's dominating the pitch or crushing in-game challenges, you've gotta do what it takes to make your virtual self the best it can be. And let's be real, no one wants to spend more than two to three seasons grinding just to level up their XP. That's a whole lot of matches! You can worry less about that now. With a few smart actions in this guide, you can attain a max level quickly. Let's do this!
Attend Training Sessions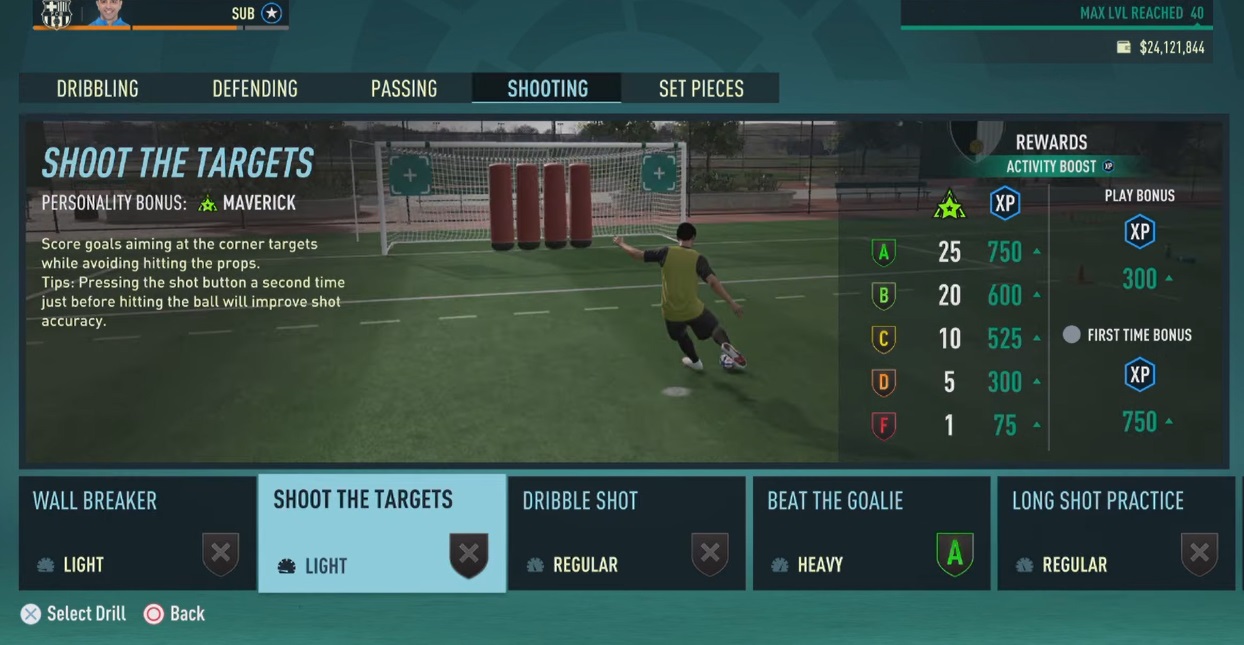 Training sessions offer a way to gain experience points (XP) in FIFA 23 Career Mode. However, not all training exercises are equal. To maximize XP, you should focus on the shooting and set-piece exercises. These offer the highest XP rewards.
For the first time you complete each exercise, aim for an "A" grade to receive the maximum XP. After that, you can simulate the exercises for even more XP. Keep in mind that there's no indicator of how many training sessions you have left, so keep track of your calendar to make sure you don't miss any sessions.
Complete Training Boosts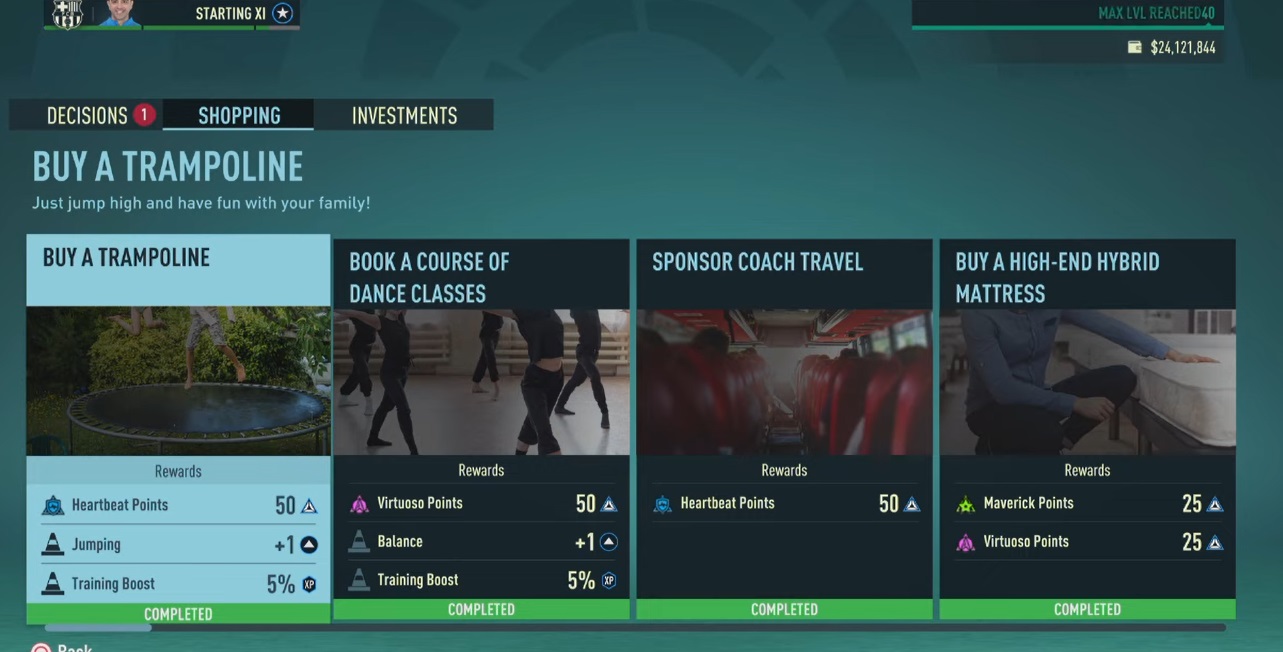 You can also buy items that offer training boosts in the Shop under "Activities." These items include trampolines, dance classes, top-end bikes, treadmills, and professional trainers, among others. Prioritize buying items that offer permanent training boosts, such as a +1 in balance or +10% in training boost. By doing so, you'll get experience points that level you up faster.
Play Match Games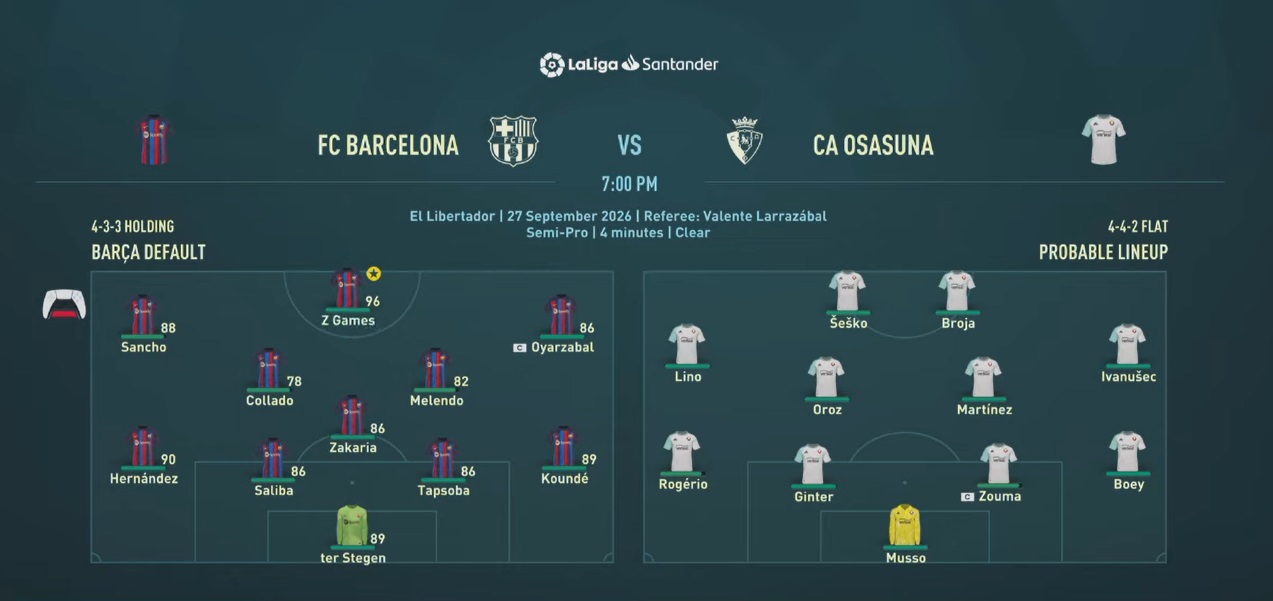 Playing games or matches is another way to gain XP in FIFA 23 Career Mode. You'll receive XP for scoring goals, making assists, successful dribbles, and more. The more you win, the more XP you'll receive.
Playing highlights mode can also offer XP, but it won't be as much as playing the game. In FIFA 22, enhanced objectives offered extra XP, but that is no longer the case in FIFA 23. Instead, you'll receive personality traits, which will make a difference once you reach tier 3.