EA has made some changes to the max level in FIFA 23 Pro Clubs, making it easier to reach the max level this year. The max skill points in FIFA 23 Pro Clubs game is 185, which is higher compared to FIFA 22's 100 skill points.
It takes about 400 games to reach FIFA 23 XP max level. Perks are unlocked through the course of the first 25 levels. Beyond level 25, players will continue to unlock more perk slots, and earn more Skill Points.
Tips To Level Up FIFA 23 XPs
Getting levels up quickly in Pro Clubs may have been difficult for you. The following guide will help you reach FIFA 23 XP level max in Pro Clubs as quickly as possible. The article explains step by step various ways that you can max up in FIFA 23 Pro Clubs.
Control Player Pro More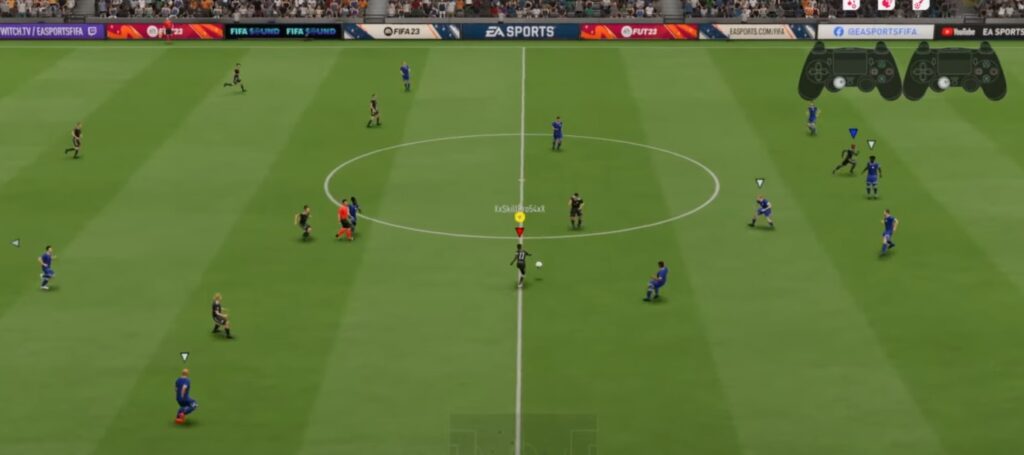 When you play matches in Pro Clubs and you control the entire team, you will receive very little FIFA 23 XP. However, if you only control your Pro or mostly your Pro in matches, you gain more experience points.
For example, after playing five games where you controlled and moved the ball around all your players frequently, your XP grow in a less rapid manner. However, after playing five games where you controlled and moved the ball to or with mostly your Pro player, your XP growth rate will grow faster.
Skill Games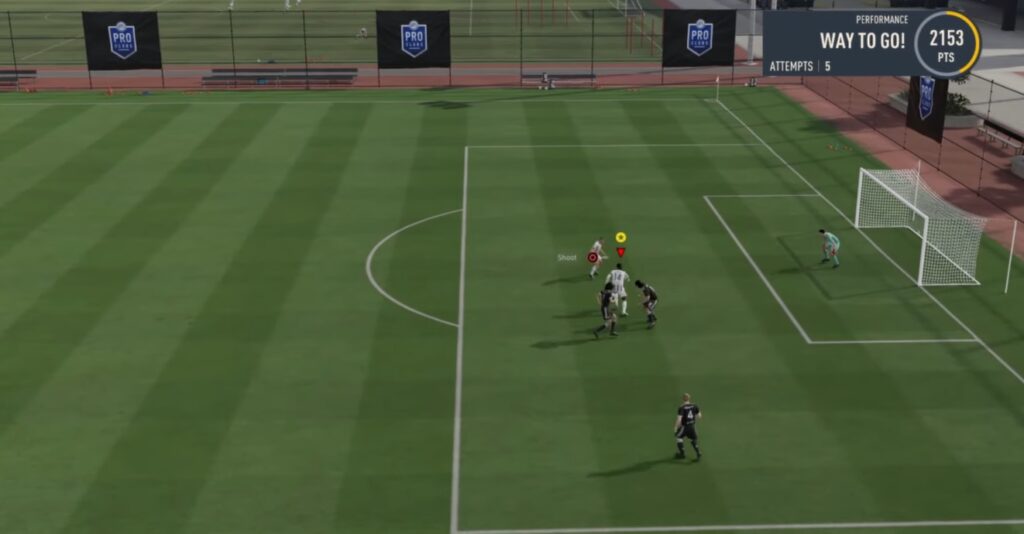 EA has added a new feature called Skill Games, which gives you XP every time you play. There is a weekly XP cap of 2000, which means once you reach 2000 XP, you cannot get more XP in the game mode until the next reset.
Build Builds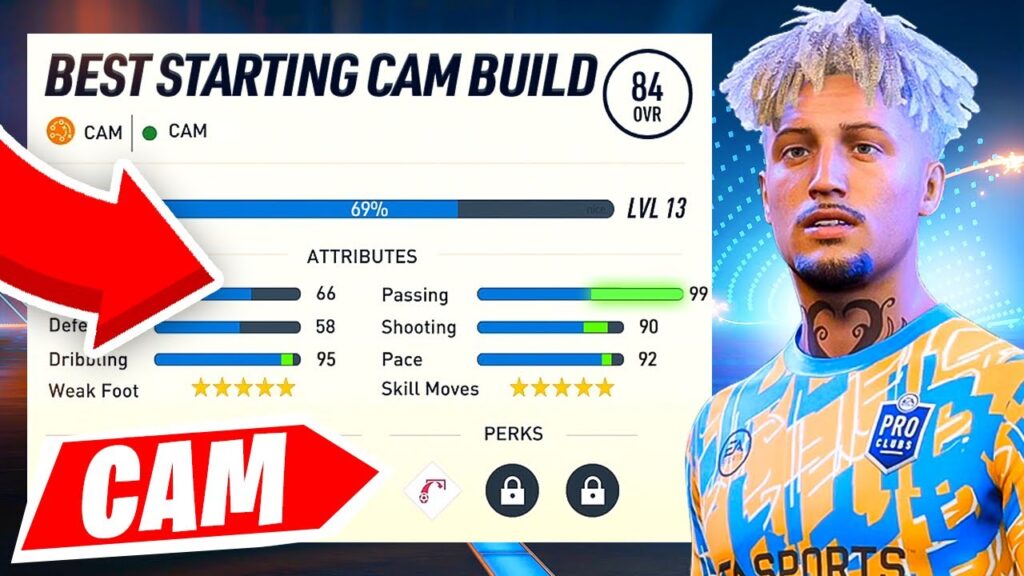 Builds play a crucial role in leveling up quickly. Good builds increase the chances of getting more FIFA 23 XP from goals, assists, and good performance. If you're struggling to make a good build, check out creators' channel for helpful builds.
Skill Point Glitch
The Skill Point Glitch is another way to reach the max level quickly. The glitch works by having you and a friend start a game and then your friend then leaves the game, and as a result, you get XP. In other words, this glitch allows you to receive XP when your friend leaves the game. You can repeat this process as many times as you want, and there is no limit or cap. More interestingly, the glitch has not been patched yet and can be done as many times as you want.