The FIFA 23's Pro Clubs mode will offer new gaming experiences and features in FIFA 23 that are unmatchable. FIFA 23's Pro Club mode is designed for playing with friends, sharing experiences, spending time together, and competing. Before we dive into the list of all FIFA 23 Pro Clubs new features, let's look at what Pro Clubs in FIFA 23 are all about this year.
What is FIFA 23 Pro Clubs, and How Does It Work
FIFA 23 Pro Clubs is an online mode in FIFA 23 game that enables you to create an avatar, or Virtual Pro player, and play your position on the field with other online users and your friends in an 11-on-11 match. You can also level up and gain experience points for your Virtual Player to advance in the game.
Your Virtual Pro's attributes will advance because of participating in Pro Clubs matches based on your match rating, and you will earn skill points to invest in your player's skill qualities. Drop-in matches are available, or you can create or join a club and play to earn points for your club. You can also advance from Division 10 to Division 1 and win championships when you play in a club.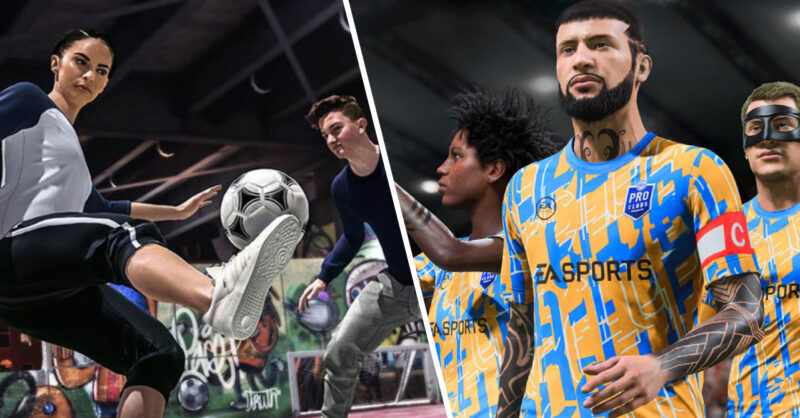 Meanwhile, in its FIFA 23 Pro Clubs/VOLTA FOOTBALL Deep Dive, EA Sports disclosed they are focused on bringing on "matchmaking in Pro Clubs, VOLTA, and FUT Co-op, as well as cross-platform lobby invites and eventually cross-platform Pro Clubs."
FIFA 23 Pro Clubs New Features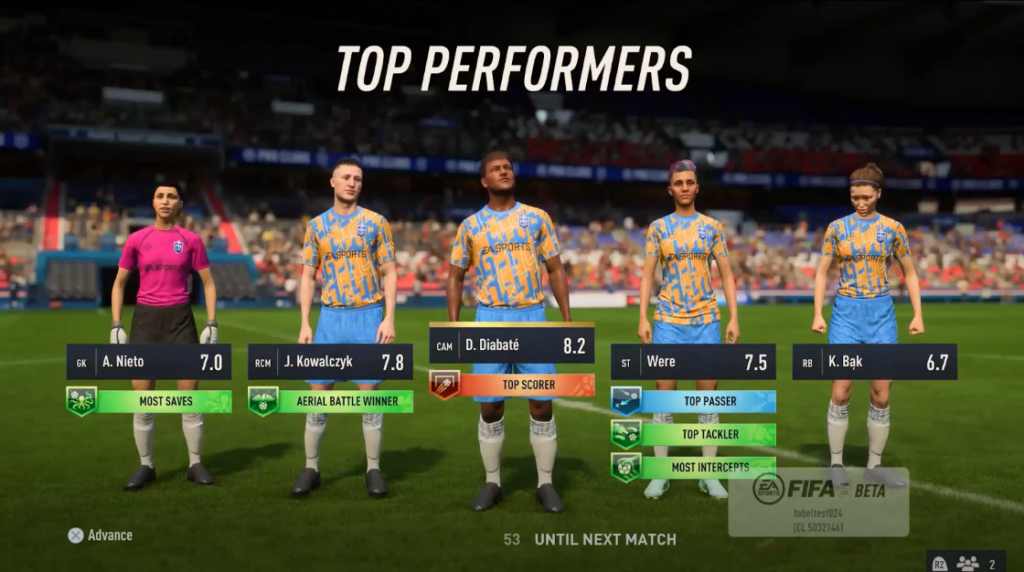 There are some FIFA 23 Pro Clubs new features that are expected to make the game more engaging than ever before. Below are all FIFA 23 Pro Clubs that will be available in the FIFA 23 game.
66 Skill Games in Clubs
Match Rating and Leveling Changes
Seasonal Event Progression
HyperMotion 2 + Matchday Experience
New Player-based Perks
Drop-Ins
Post-Match Accolades
New Arcade Game Updates
New XL Stadiums