Konami has released another "recycling" update for eFootball 2023, taking the game from version 2.3.0 to 2.3.2. Although the update is large in size, it does not bring any new content to the game. Instead, it only includes a database update, bug fixes, and minor gameplay changes.
As with previous updates, each new update means that players must use a new patch to unlock all teams again. To download the latest patch, and unlock all eFootball 2023 teams on your PC, you can follow the guide below.
Back-Up
Back up your eFootball 2023 files
Extract Patch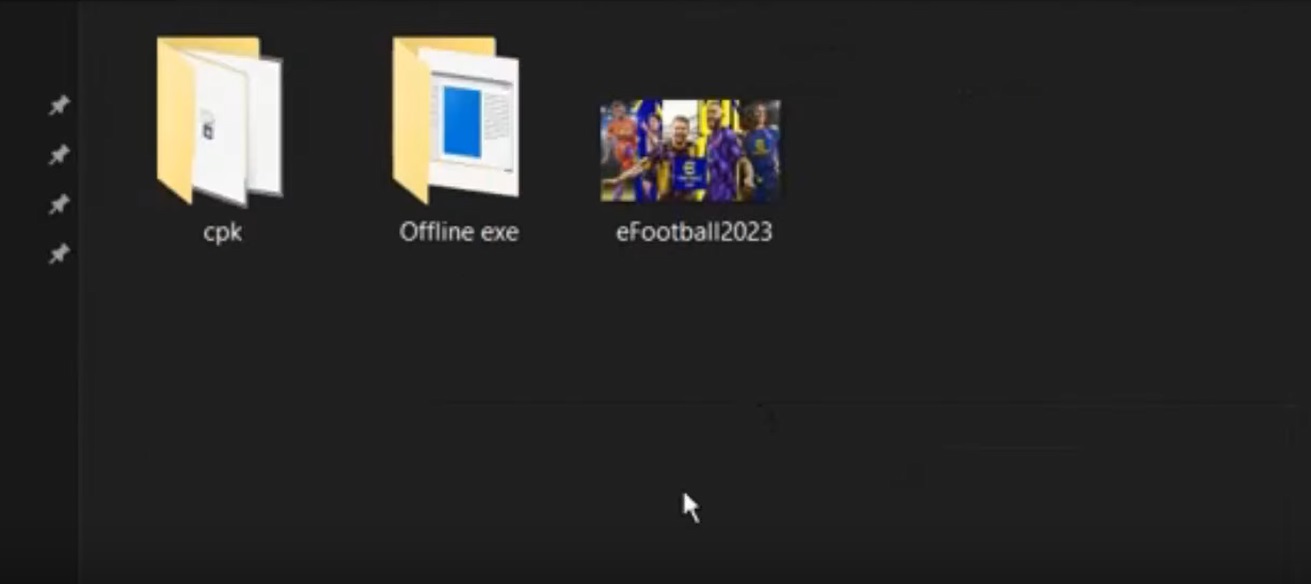 Extract the eFootball 2023 unlock teams file from the CPK folder

After extracting, copy dt250_console_all.cpk and dt251_console_all.cpk files to the folder SteamLibrary > steamapps > common > eFootball > cpk. The latter folder directory is on your Local Disk.
Copy efootball.exe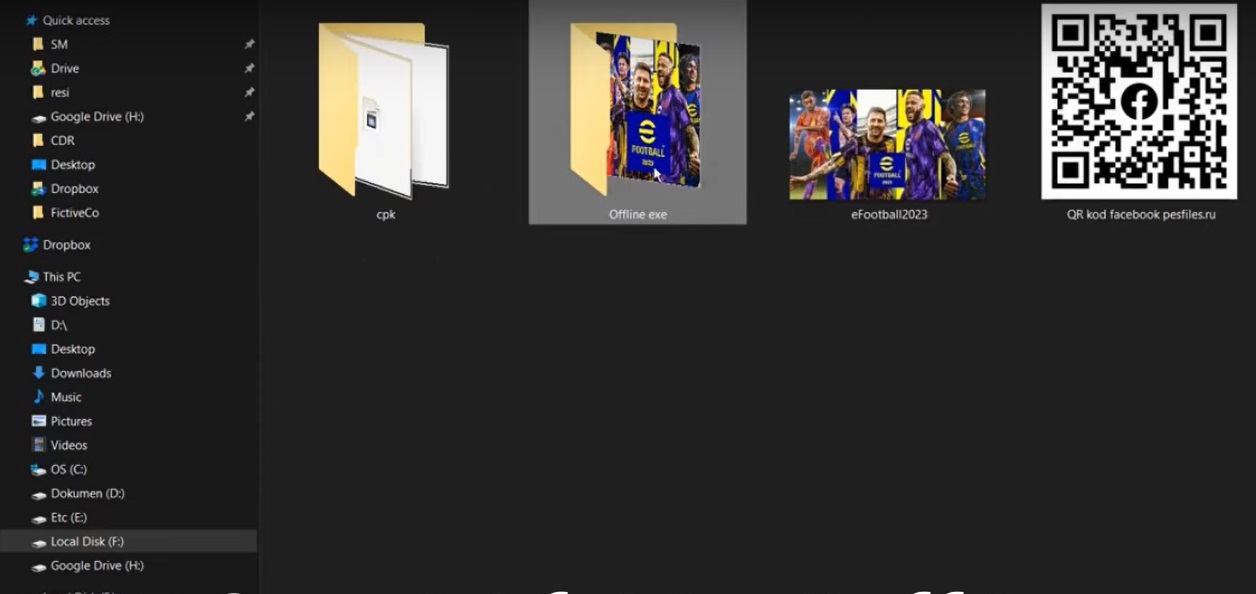 Select and copy efootball.exe to the folder SteamLibrary > steamapps > common > eFootball > eFootball > Binaries > Win64
Open eFootball 2023
Launch your eFootball 2023 game and go to Training Menu
Start A Free Training
At the Training Menu tab, choose Free Training
Enter Training Settings
When The Training begins, Pause it and go to Training Settings
Choose A Team
Select any team to play with and against for free
Return To Match
Go back to the Training Match to play the Training match
Final Words On eFootball 2023 Teams Unlock
The eFootball 2023 unlock teams patch should only be used for offline gameplay. If you want to play online, you must deactivate the unlocker. This is why it is encouraged you back up all original files as they are necessary for playing online.