If you're playing eFootball 2024 on Steam or the cracked version on a computer and you need to customize your button configurations. Follow this step-by-step guide on how to play eFootball 2024 with keyboard below.
Table of Contents
Open Steam Application
Launch the Steam application on your computer.
Navigate to Library Section
Once the Steam application is open, navigate to the "Library" section, typically found in the top left corner of the Steam interface.
Locate Installed Games
On the left side of the Library section, you will see a list of games that you have installed through Steam.
Access eFootball 2024
Locate "eFootball 2024" in your game list and click on it.
Manage the Game
After clicking on eFootball 2024, choose the "Manage" option.
Browse Local Files
Select "Browse Local Files" from the menu.
Navigate to Game Settings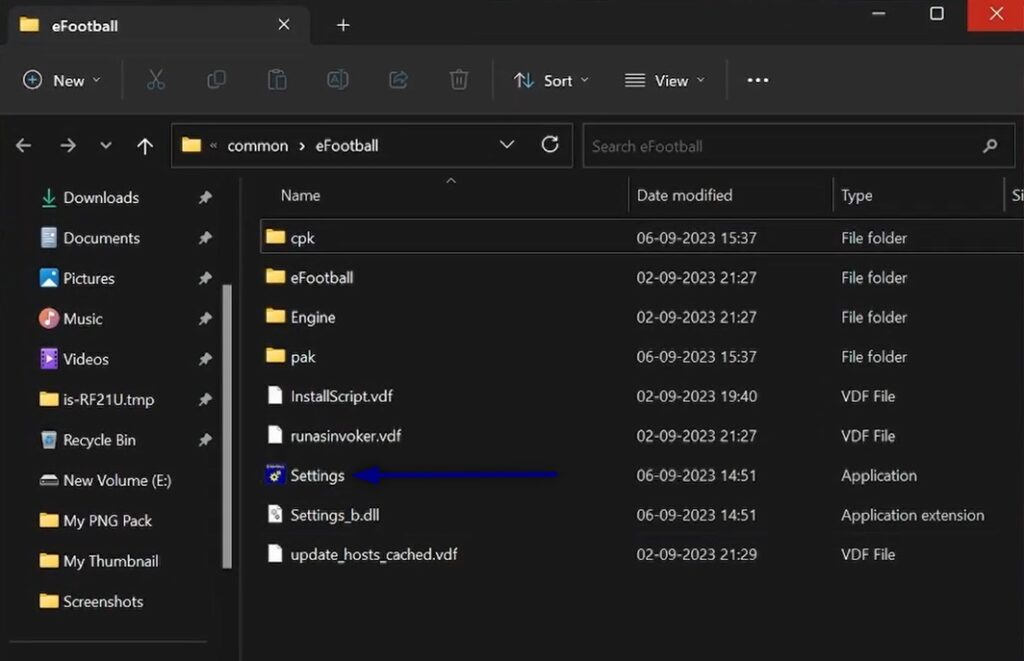 Within the game's local files, you will find a blue icon named "Settings." Click on this icon.
Note for Cracked Version Users:
If you are using a cracked version of eFootball 2024, you will need to manually access the game folder on your local disk and look for an icon named "Setting."
Configure Button Settings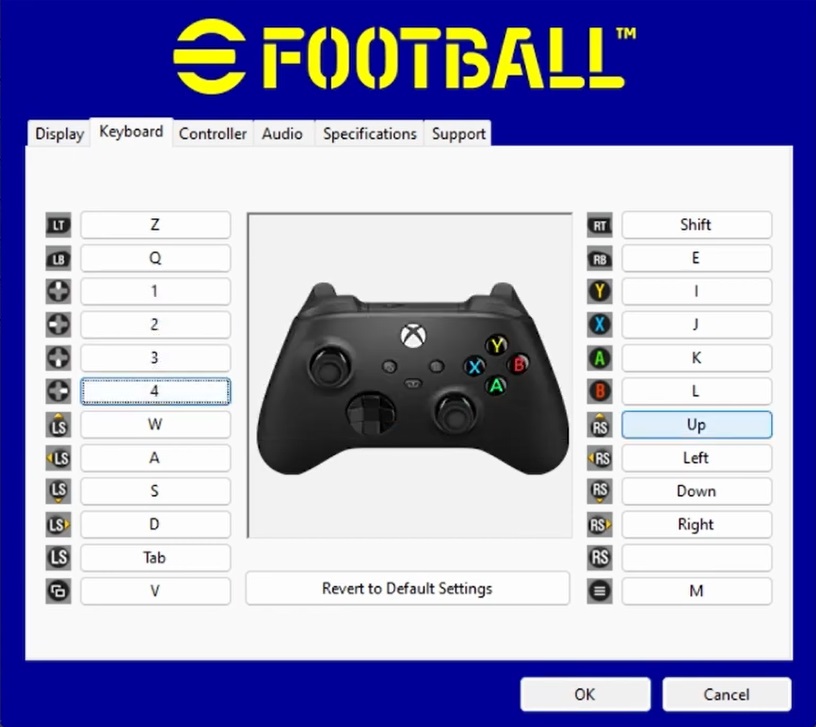 Now, let's configure the button settings as per your preferences. Here are the recommended button configurations:

RT (Right Trigger) – Shift
RB (Right Bumper) – E
Y – I
X – J
J – K
A – L
K – M
B – L
Upward RS (Right Stick) – Up
Leftside RS (Right Stick) – Left
Downward RS (Right Stick) – Down
Rightside RS (Right Stick) – Right
LT (Left Trigger) – N
LB (Left Bumper) – Q
Up – 1
Left – 2
Down – 3
Right – 4
Upward LS (Left Stick) – W
Leftside LS (Left Stick) – A
Downward LS (Left Stick) – S
Rightside LS (Left Stick) – D