Konami, the gaming giant, hosted a media event in Malaysia to promote the release of eFootball 24 on August 16, 2023.
The event included two major announcements which are the renewal of Konami's partnership with Manchester United, one of the most successful football clubs in the English Premier League, and a sneak peek into their upcoming game, "eFootball 2024".
Some of the eFootball 2024 game's new features are enhanced mechanics of movement and gameplay, with updated animations for a more realistic feel while game playing.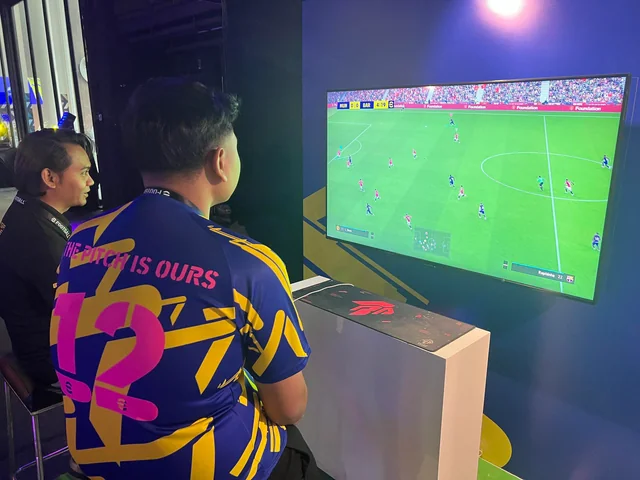 Gameplayers can also now execute goal-kicks, free-throws, and free-kicks seamlessly, without any interruptions to the flow of matches in eFootball 24.
Konami also added a new "CONNECT" feature in eFootball 24 to give players a better competitive gaming experience.
Furthermore, the upcoming "Dream Team" mode in eFootball 24 has been bettered with the latest football stars, which demonstrates Konami's passion for the sport.
In a bid to bolster the unveiling of eFootball 24 in Malaysia, Konami organized a celebrity showdown where well-known gaming personalities such as Tunku Rania, esports sensation Soloz, and former Malaysian football icon, Safee Sali, competed on the mobile version of eFootball 2024.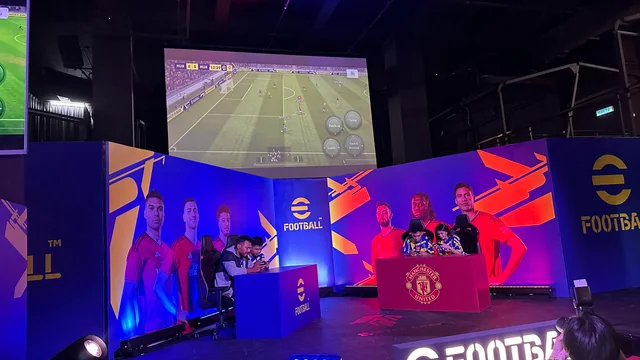 As announced by Konami, eFootball 2024 will launch in September on PCs, Xbox, PlayStation systems, and iOS and Android devices.