The settings you choose can greatly affect your gaming experience e.g. the graphics, performance, etc., no matter how experienced or how new you are.
Because of this, we will explain the eFootball 2024 best camera and graphics settings for mobile devices.
As part of this guide, we will cover various settings and provide recommendations that are best for those playing eFootball 2024 mobile on their mobile devices.
Table of Contents
Graphics Settings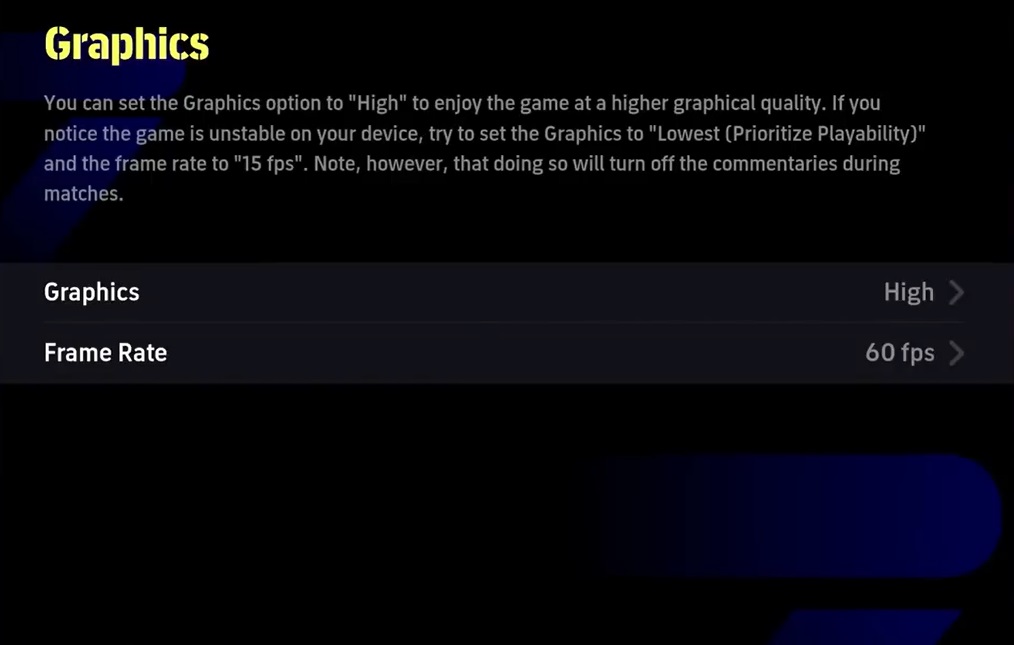 Let's start with the graphics settings. It is important to find the right balance between visual quality and performance while playing eFootball 2024. 
But regardless of your device, setting the frame rate to 60 frames per second (FPS) is recommended in eFootball 2024. This ensures smooth gameplay and responsiveness. You can adjust the graphics settings downward if your device can't run smoothly with 60 FPS.
Starting with the lowest settings and gradually increasing them can help you find the optimal balance. If your device can handle and run the eFootball 2024 Mobile game without overheating, you can switch to high graphics for a more console-like gaming experience.
Control Settings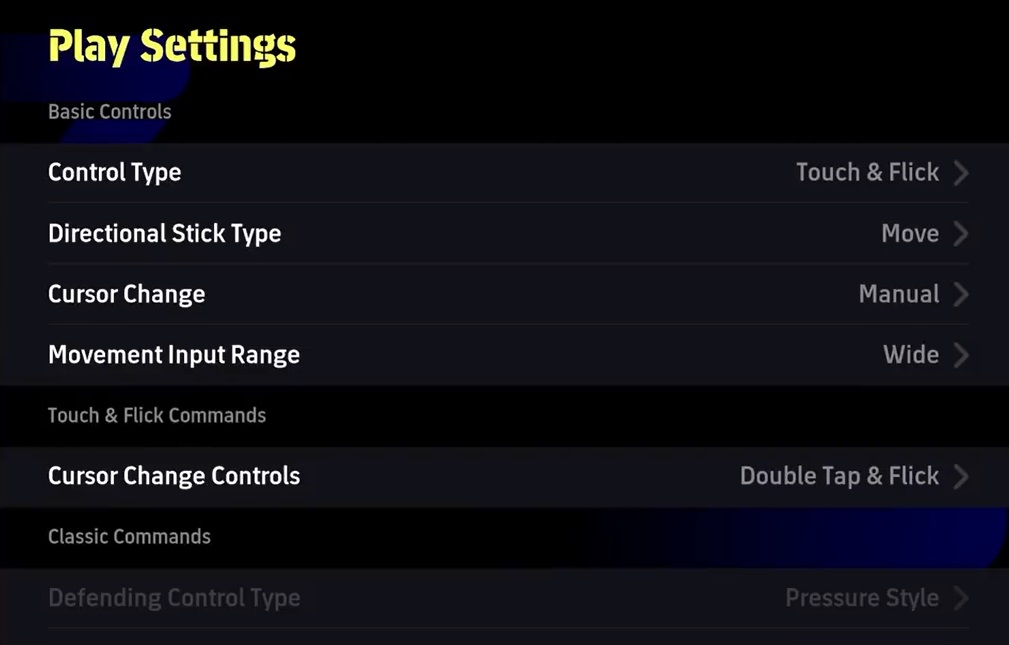 The touch and flick control type is recommended for advanced players, as it allows for more precise control. However, most regular or beginners use the classic control type. 
But, if you have mixed feelings, experimenting with both control schemes can help you determine which one works best for you and your device. 
You should also activate the matchup feature. This will aid in effectively controlling the zone and defending against opponents. The feature also allows you to focus on specific players and make successful blocks and tackles.
Directional Stick Type
When it comes to the directional stick type, there are different options to consider.
For larger devices like iPads, using the move one stick type is recommended.
However, for smaller devices, the fixed stick type may be more beneficial as it requires less screen space.
Cursor and Movement Input Range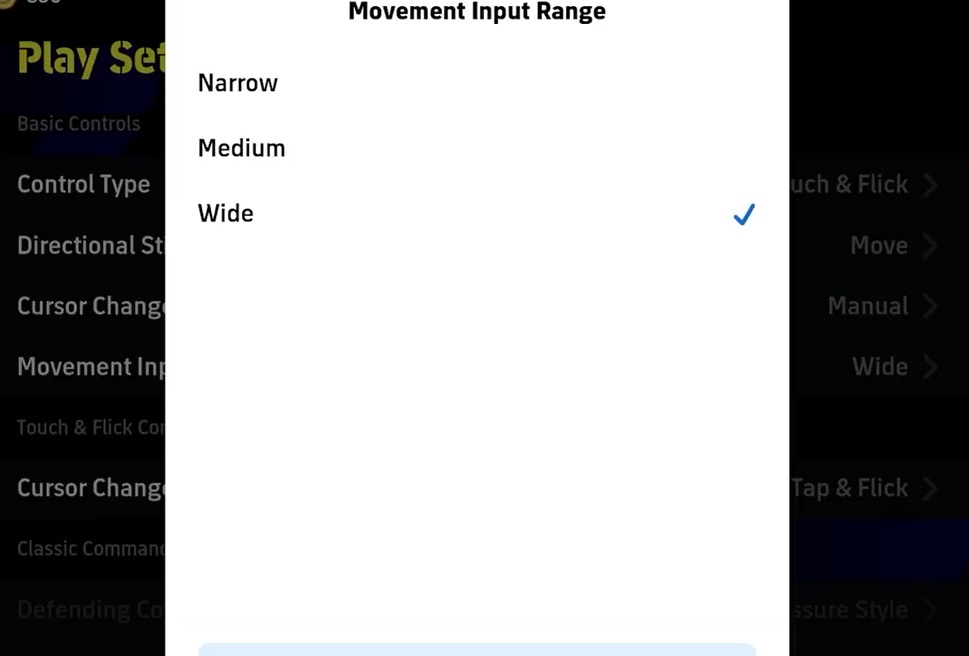 The cursor type can be set to player name, which helps you anticipate player movements and switch to the desired player quickly. Turning on the player indicator and the opponent's team display can provide you with valuable information during gameplay.
The movement input range should be adjusted to narrow, medium, or wide based on your device and personal preference. Note, a wider range is recommended because this allows for smoother turns and skill moves as a narrower range provides more precise control.
Camera Settings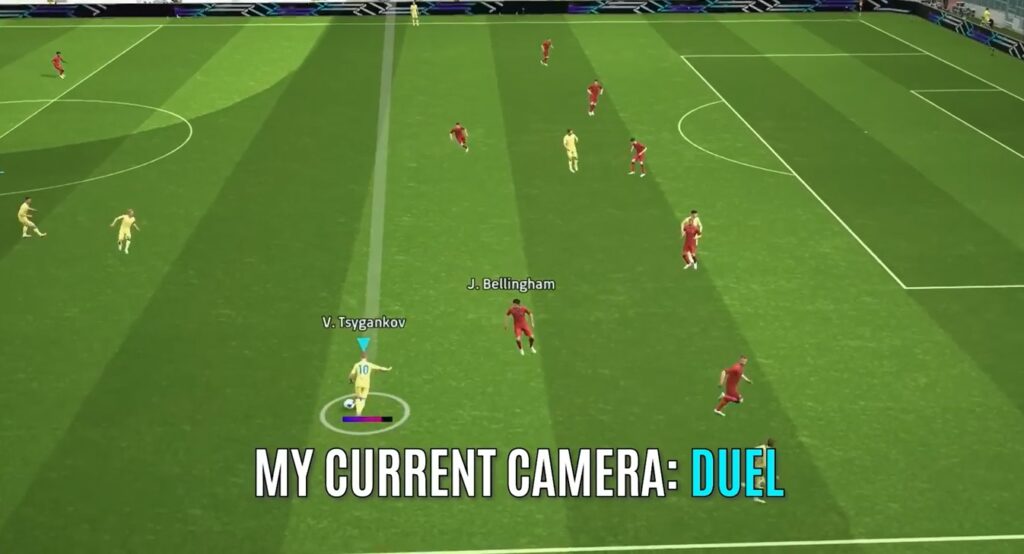 eFootball 2024 best camera is Duel.
The Duel camera is the recommended camera type for eFootball 2024 mobile because this camera facilitates a wider view of the pitch, while the Dynamic Wide or Wide cameras are suitable for smaller mobile devices.
Team and Player Settings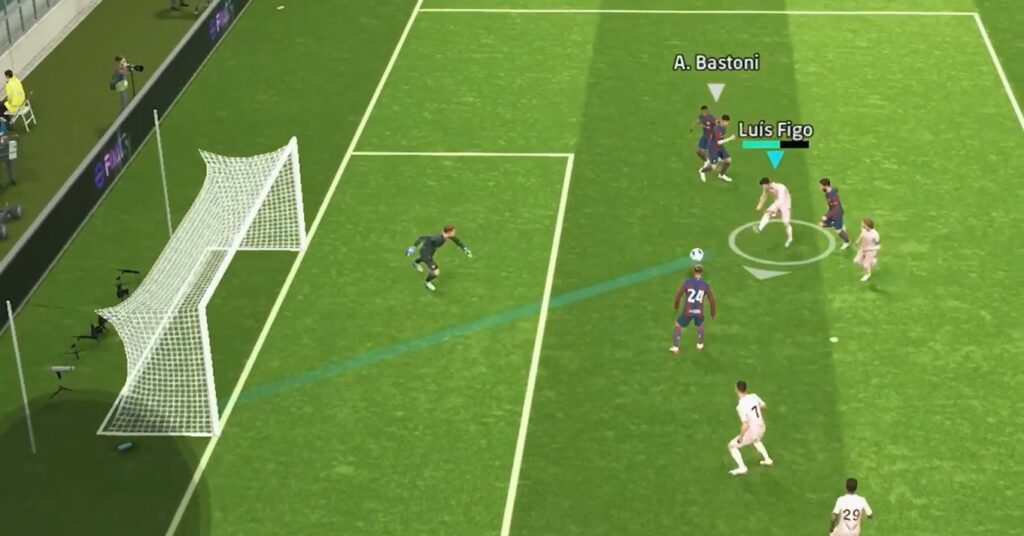 We recommend that any player you want to lead your team as captain must already have the captaincy skills. For instance, Petr Cech has the captain skills in eFootball 2024. So, if you have him already on your team give him the captain armband.
But, ensure to choose the right manager and playstyle as they can greatly impact your team's effectiveness. For instance, if your team is playing on a quick counter playstyle, ensure to have a manager like Jurgen Klopp (known as G. Zeitzler in eFootball 2024) whose specialty is in counter attack too. This will provide a boost to your players' stats and collective strength.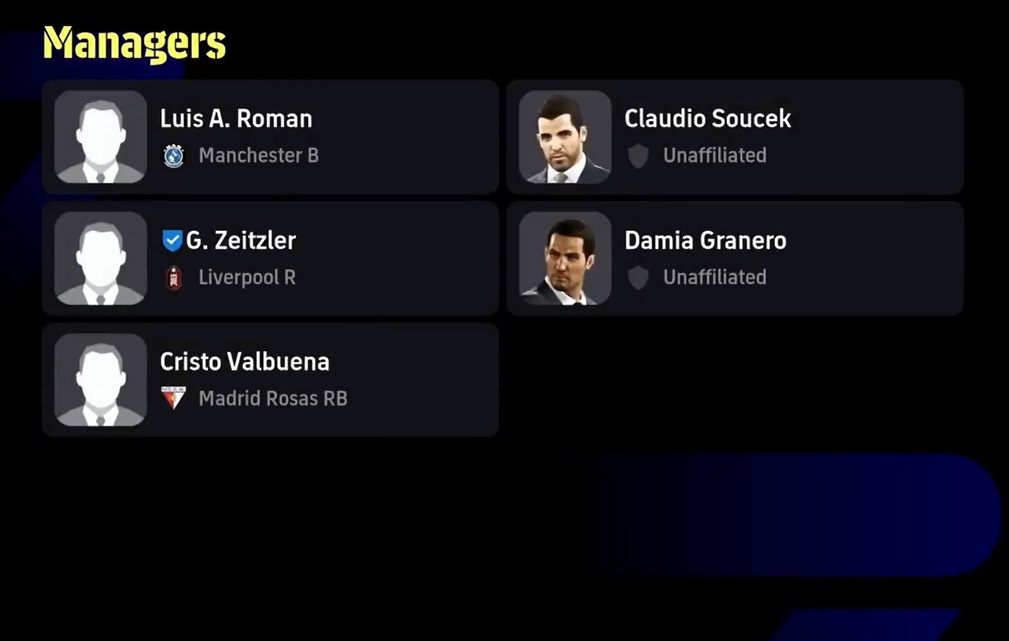 We recommend you assign players with the "player to join attack" skill because during corner situations that can be advantageous. The best and recommended defenders you can choose to join the attack in eFootball 2024 are Casemeiro, Kounde, V. van Dijk, and T. Tomiyasu.
But, be cautious and quickly try to move your players back at defense when the ball is lost in the process because this can leave your defense vulnerable.
Recommended: These are only all the eFootball 2024 leagues. You can check out eFootball 2024 epic players, best captains, best standard players, fastest players, center backs, best CFs, best GKs, best players for all positions, and download all songs in eFootball 2024 soundtrack.