Welcome to the first instalment of our new series, where we explore the best players for all budgets in eFootball 2024, starting with Center Forwards. In this short and concise guide, we'll introduce you to some top Center Forwards (CF) options to boost your squad. If you're interested in more in-depth training guides for these players, let us know, and we can create longer videos. Let's dive straight into it!
Table of Contents
1. Y. Moukoko – The Budget Beast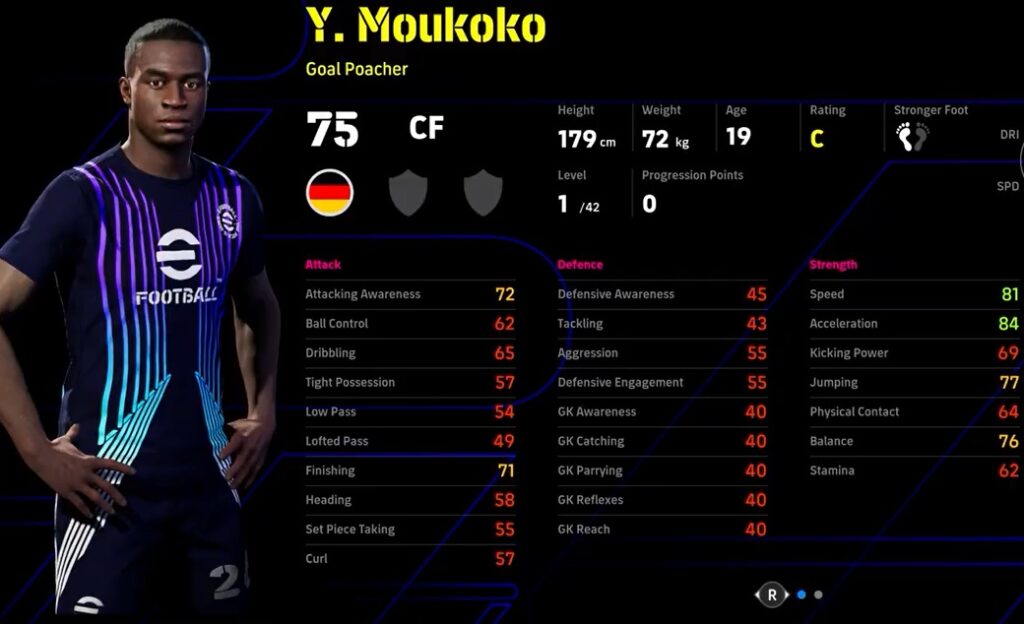 Moukoko is the first player on our list, and he comes at a budget-friendly price of only 39,000 GP. He's the perfect choice for players who want to learn the game's mechanics. Mukoko offers pace, power, finishing, and ample room for improvement. For under 50,000 GP, he's a brilliant budget option for your squad.
2. R. Kolo Muani – The Versatile Forward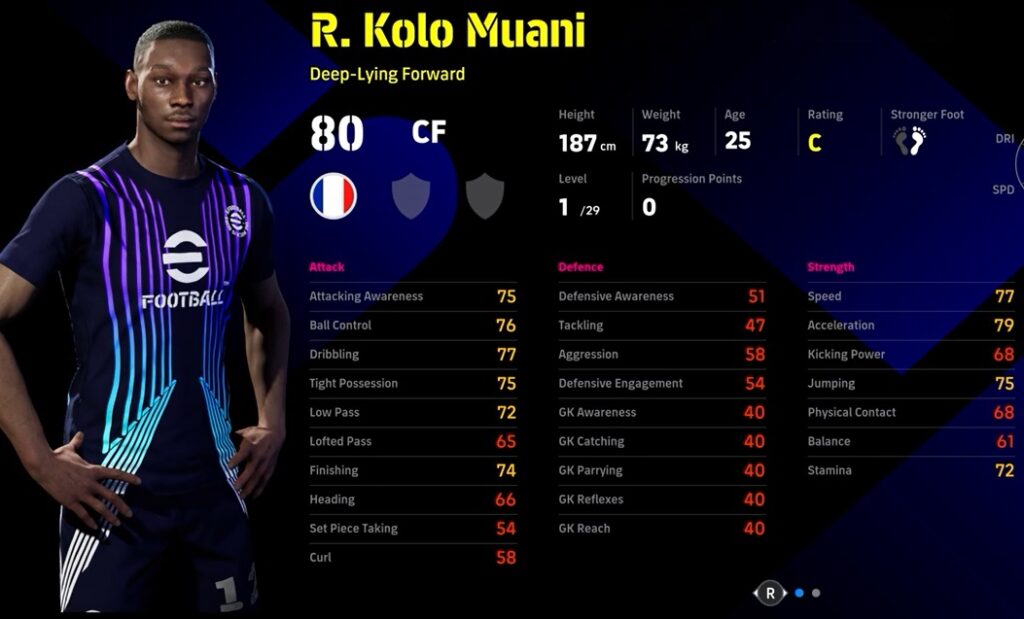 Kolo Muani comes in at a higher price point, around 110,000 GP. He's known as a deep-lying forward, which can be a challenging playstyle compared to gold poachers or fox-in-the-box strikers. However, if you're willing to put in the effort to train him, he can become a top-class striker for your team.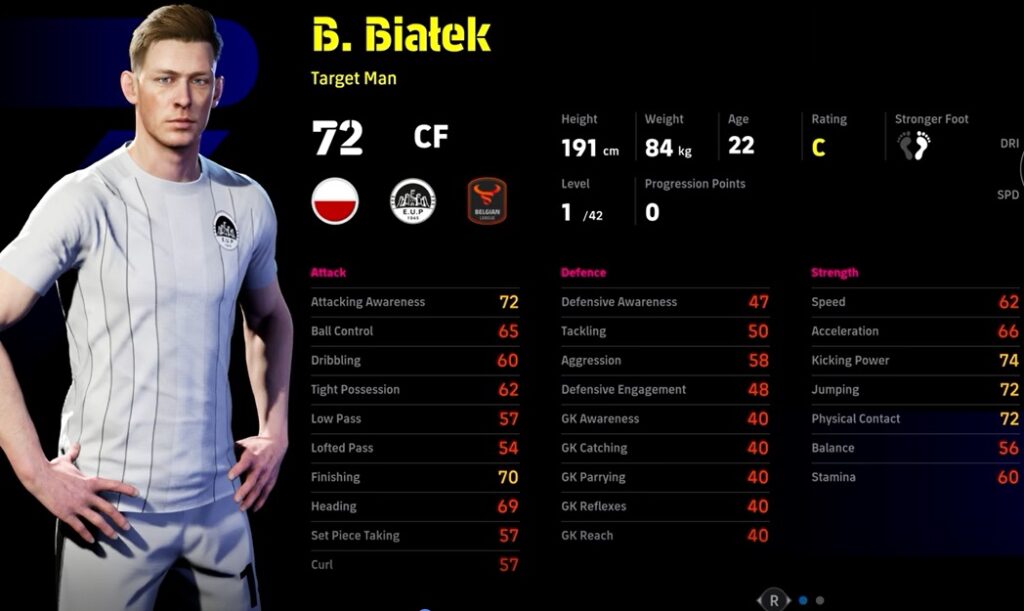 Biatek is an intriguing option, priced at just 13,000 GP. What sets him apart are his exceptional player skills, making him a brilliant target man. If you're on a tight budget or need an impact player off the bench, Biatek is your guy. He's a hidden gem waiting to be discovered.
7. J. David – The Underrated Poacher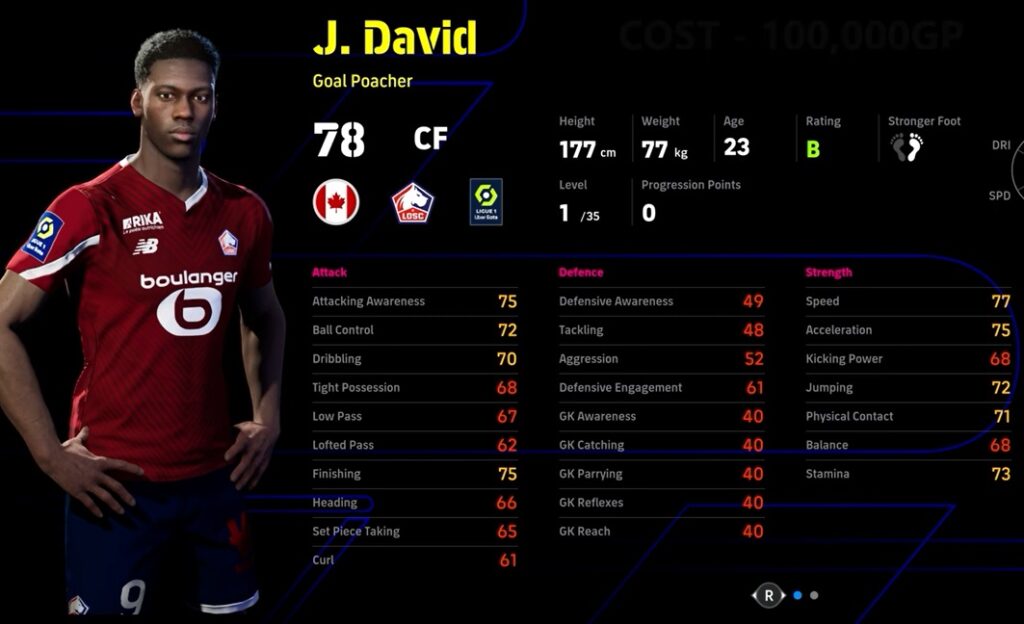 David might not receive the same recognition as some other players, but he's a gold poacher with speed and exceptional finishing abilities. Priced at just 100,000 GP, he's a cost-effective option and an excellent choice to lead your Road to Glory squad.
6. Lautaro Martinez – The Nominee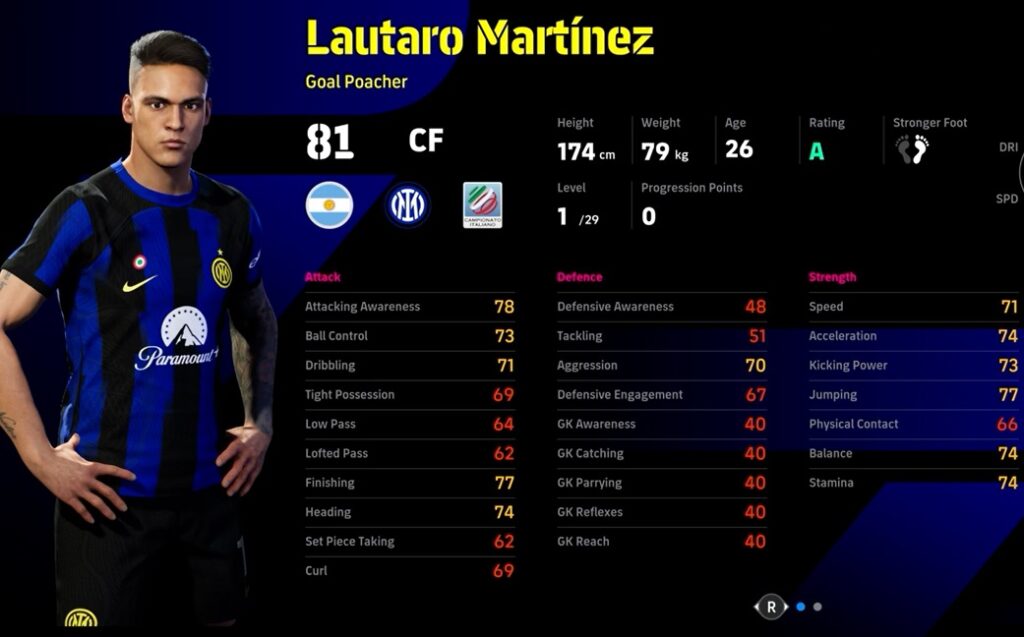 La Taro Martinez costs around 170,000 GP, making him a bit more expensive. Training him can be limiting, but if you acquire his Nomination contract or new captaincy, he becomes a top choice. Keep an eye on his status, as he may rise in the rankings depending on when you're watching this video.
4. Cristiano Ronaldo – The Icon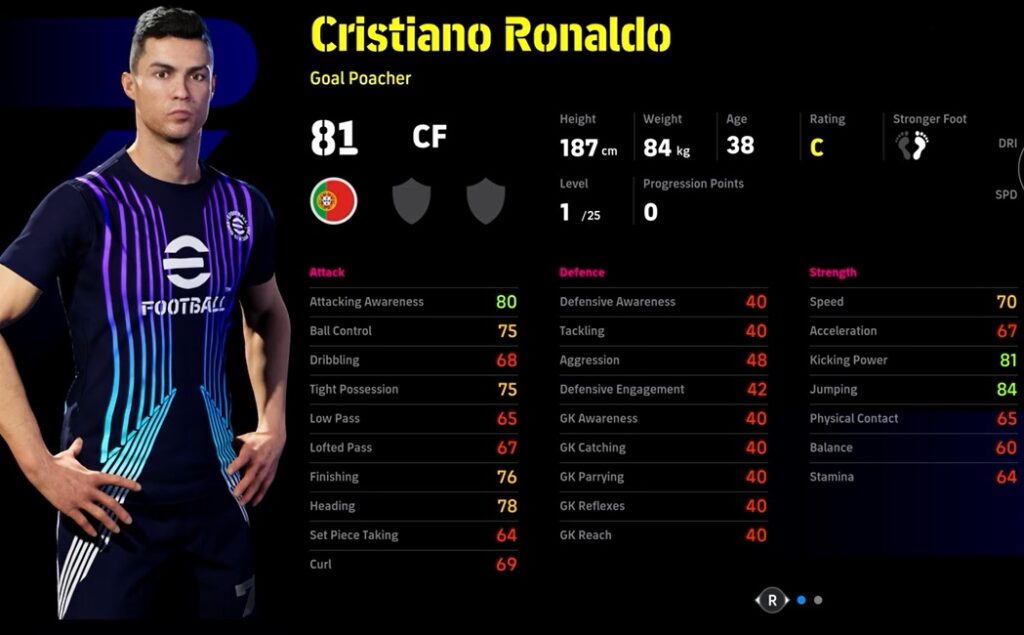 Cristiano Ronaldo needs no introduction. Priced at 120,000 GP, he's a mainstay in every squad. Ronaldo is a goal poacher with fantastic player skills, though he may not be the fastest. However, his finishing ability is second to none, making him a must-have in your lineup.
5. E. Haaland – The Terminator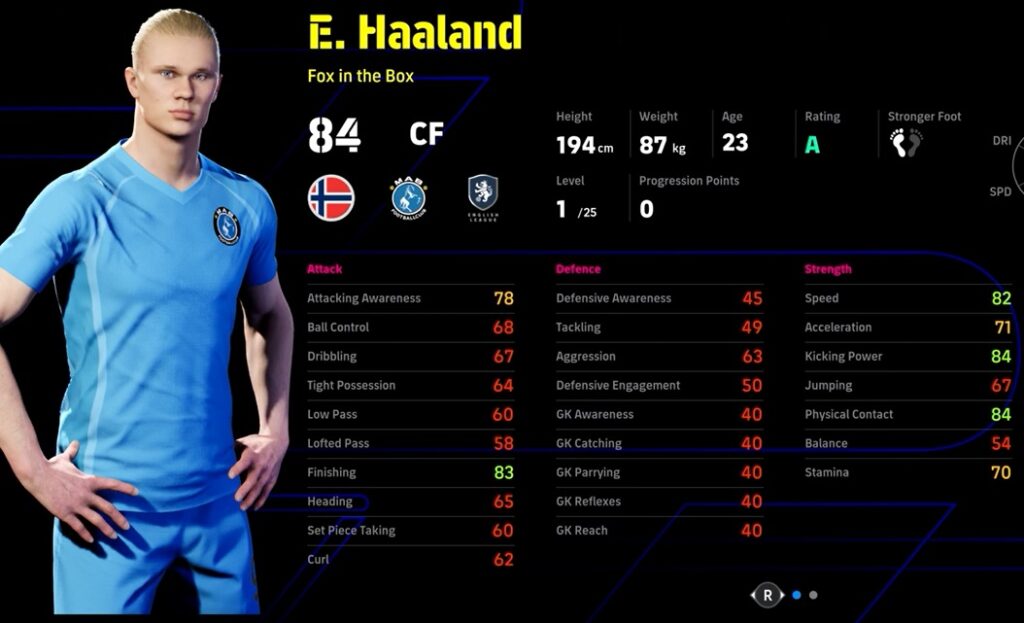 Haaland comes with a unique challenge due to his balance stat, which can be tough to improve. Even with training, getting it over 70 is a struggle. Nevertheless, for 420,000 GP, Haaland is one of the best players in the game. If you manage to obtain him through a free spin or as a player of the week, he climbs higher up the list.
8. Mbappe – An Unstoppable Force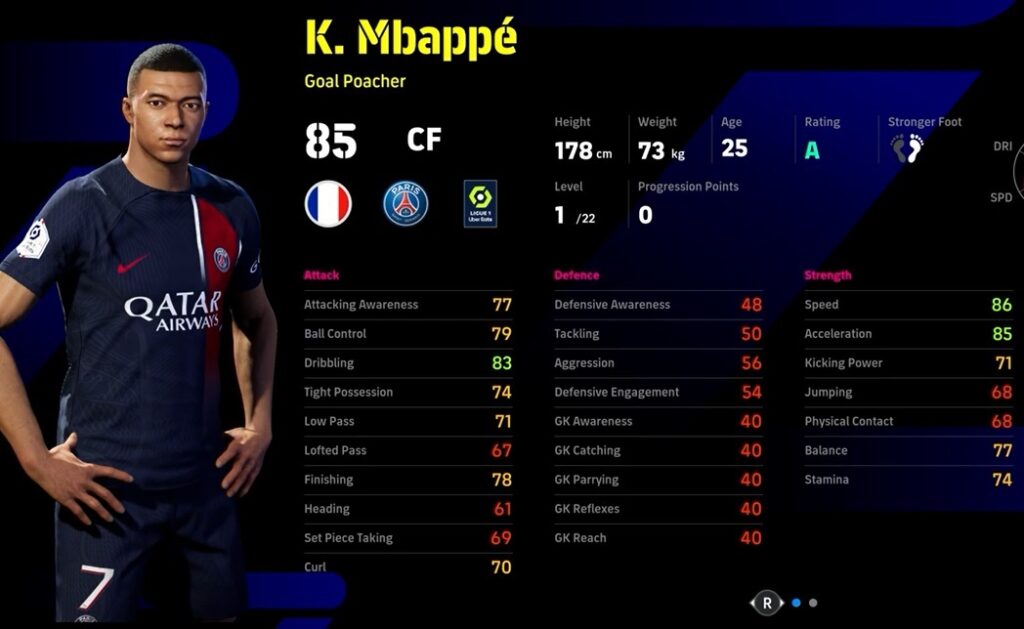 Finally, we have Mbappe, arguably the best player in the game right now. His super pace, ball control, dribbling, and finishing make him a force to be reckoned with. While he's the most expensive player on this list, you'll certainly get worthy returns with your money on Mbappe. The goal poacher cost 450,000 GP.
That wraps up our list of Center Forwards for all budgets in the eFootball 2024 released by Konami. If you feel we've missed any essential players, please let us know in the comments below.