Dream League Soccer 23, or DLS 23, is an immensely popular football mobile game centered around soccer. What sets it apart from other football games is the fact that it possesses highly customizable gameplay mechanics. One of the most exciting features of DLS 23 is the ability to personalize your team's kit, which can add a unique and personal flair to your team's appearance.
This comprehensive guide will take you through the step-by-step process of how to create and use custom kits in DLS 23, whether you're looking to recreate your favorite team's kit or design something entirely new, this guide will help you create the perfect look for your team in DLS 23.
There are a few requirements when it comes to creating a DLS 23 Custom Kits. So before we start, you need to download the following tools:
1. Dream League Soccer template kit
2. Background eraser APK
3. PixelLab APK
Takes 15 Minutes To Complete This Guide
Download the Dream League Soccer Template Kit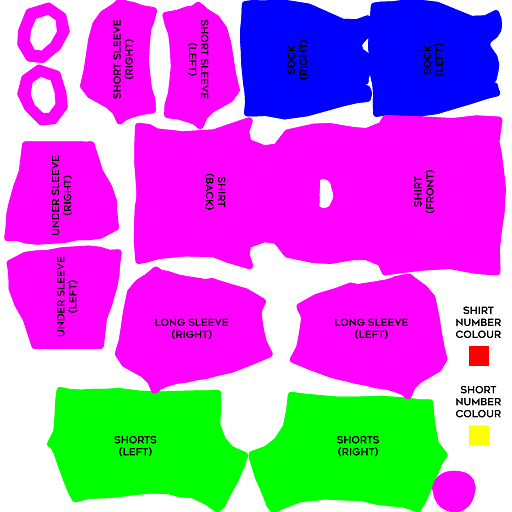 Download the template kit for dream league soccer 23 from this download link
[Download Dream League Soccer 23 Template Kit]
The kit includes a shirt, shorts, and socks. You can use this template to design your own custom kits.
Choose Your Logo
Use Background Eraser APK
After downloading the background eraser, open and use it to remove the background from your logo. This will make it easier to place the logo on your kit.
[Download Background Eraser APK]
Use PixelLab APK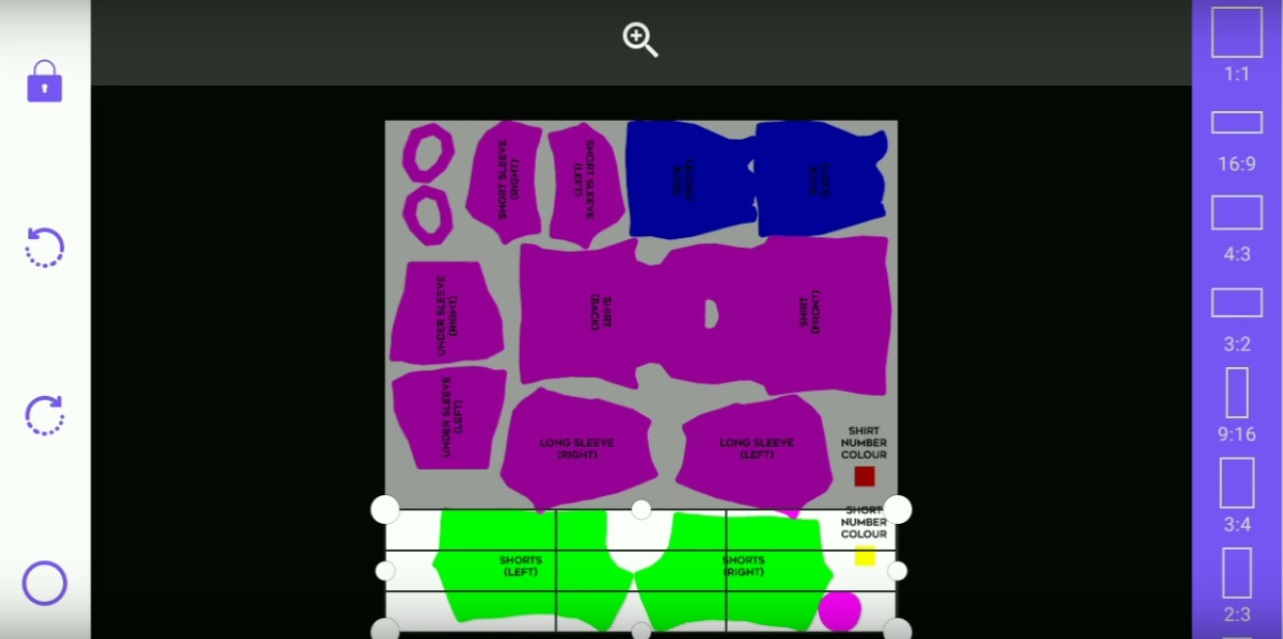 Use the PixelLab APK to add your logo to the template kit. You do this by opening and accessing the kit template on Pixel Lab. After that, you can insert your logo on the template and save it. You can also do extra designs by changing the style and color of your kit to make it look unique.
[Download PixelLab APK]
Share Your Custom Kits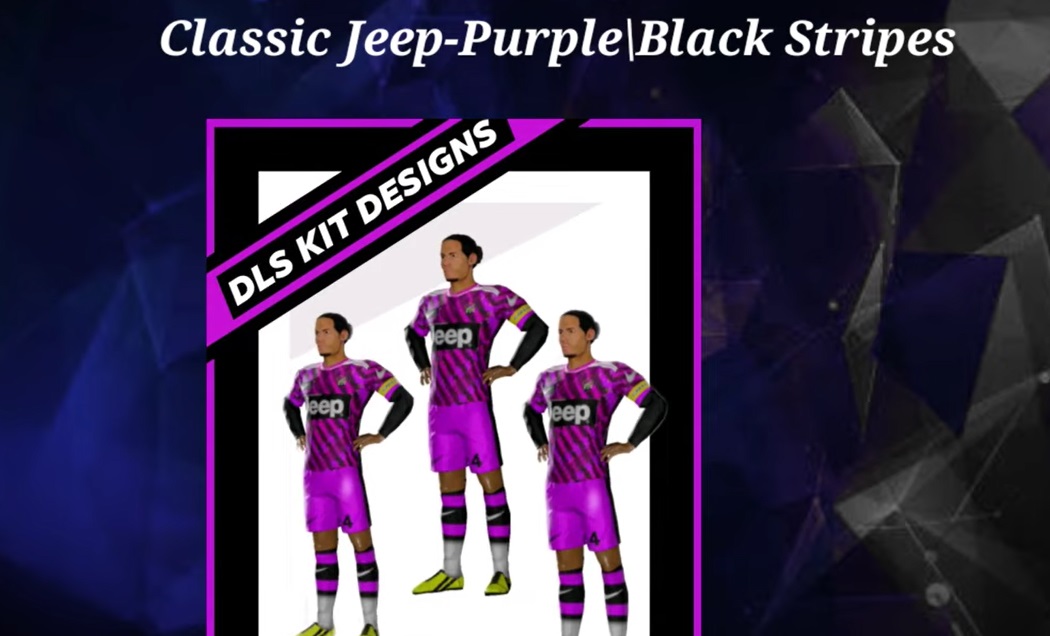 Once you have created your custom kits, share them on an image-sharing platform like Linkpicture, Imgur, or Flickr. This is where DLS 23 will access your live kits when you paste it in the game. After accessing it, the game will automatically incorporate them for your Dream Team to wear.
Test Your DLS 23 Custom Kits

Grab or copy the URL of your custom kit from the image-sharing platform you saved your DLS 23 custom kit in. Enter DLS 23. Go to My Club. Enter Customise. Click on Custom Kits. Now, paste the URL you copied earlier in the space in the middle of your screen and hit Confirm.
That's it! You now have your very own custom DLS 23 kit. Creating any other DLS 23 custom kits will be an easy process, providing you follow the necessary steps.
FAQS
What is a custom kit in Dream League Soccer?
Custom Kit in Dream League Soccer is a user-created kits that can be used to replace the default kits of teams in the game. These kits can be created using various design tools, such as image editors, and then imported into the game.
Do I need to pay to import the logo and custom kits into DLS 23?
Before importing custom kits and logos into DLS 23, you must pay 75 and 225 gems respectively in the DLS 23 game.
If I pay for the custom kit, do I have to pay again to do another one or will it be free?
Once you pay for the custom kit, it will be free always.
How do I download the DLS kits template?
To download the kits, I need to save them as a PNG file and upload them to a photo-sharing platform like Imgur. Then, copy the link and paste it into the game to import the kit.
What's the size of this kit I edited? What are the width and height?
The size of the custom kit should be 512×512 pixels.
What other app can I use instead of Photo Uploader on iOS for DLS custom kits?
Instead of using Photo Uploader on iOS, you can make an Imgur account and upload the kit there.
How do I import a custom kit into Dream League Soccer?
To import a custom kit into Dream League Soccer, save the kit as a PNG file and upload it to a photo-sharing platform like Imgur. Then, copy the link and paste it in the game to import the equipment.