From 30 September 2021, Konami's PES 2022 gratis or eFootball 2022 is free to download on Sony PlayStation 4, Sony PlayStation 5, Xbox One, Xbox Series X/S, Windows PC, and mobile devices.
On the 14th of April 2022, eFootball Season 1 (version 1.0) will be available for download.
You can download the eFootball 22 software for all platforms here, along with the installation instructions & guides. Below are links to download eFootball 22 on major platforms. All you need to do is to click the link that represents the platform or console of your choice.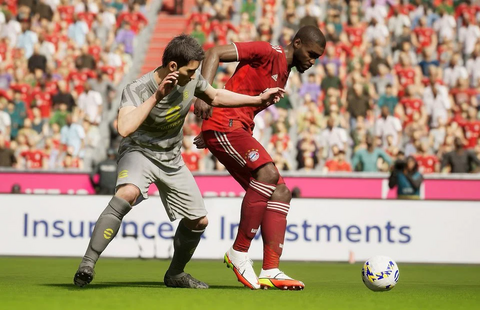 Download eFootball 2022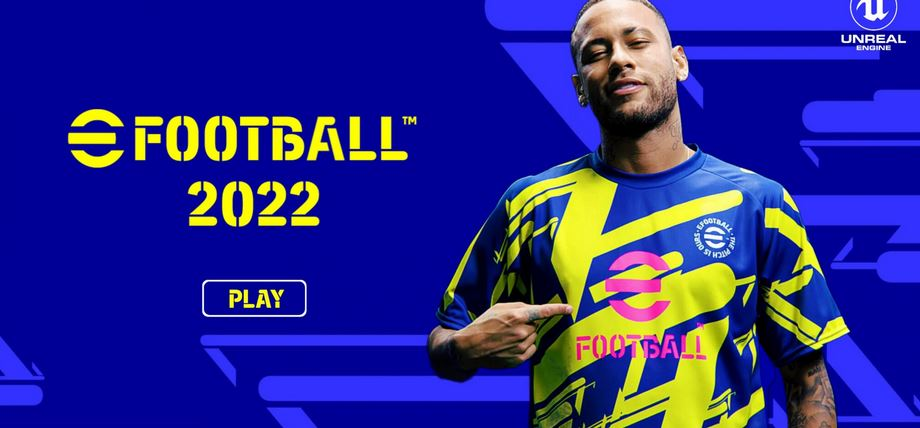 Download eFootball 2022 for PlayStation Platforms
---
Download eFootball 2022 for Xbox Platforms
---
Download eFootball 22 for PC Platform
---
Download eFootball Mobile 2022 for Mobile Platforms