Playing eFootball games like eFootball 2022 on personal computers, of course, can be fun. Though, it requires a lot of mastering, if you want to be a good player. Becoming an excellent eFootball game player will also depend on your mastery of using the keyboard controls. It is advisable that before you practice using the keyboard for eFootball 2022, you should make some critical adjustments to your gameplay controls. This guide will teach you the key adjustments you need to make to play eFootball 2022 using keyboard on computers that run Windows 7, 8, and 10.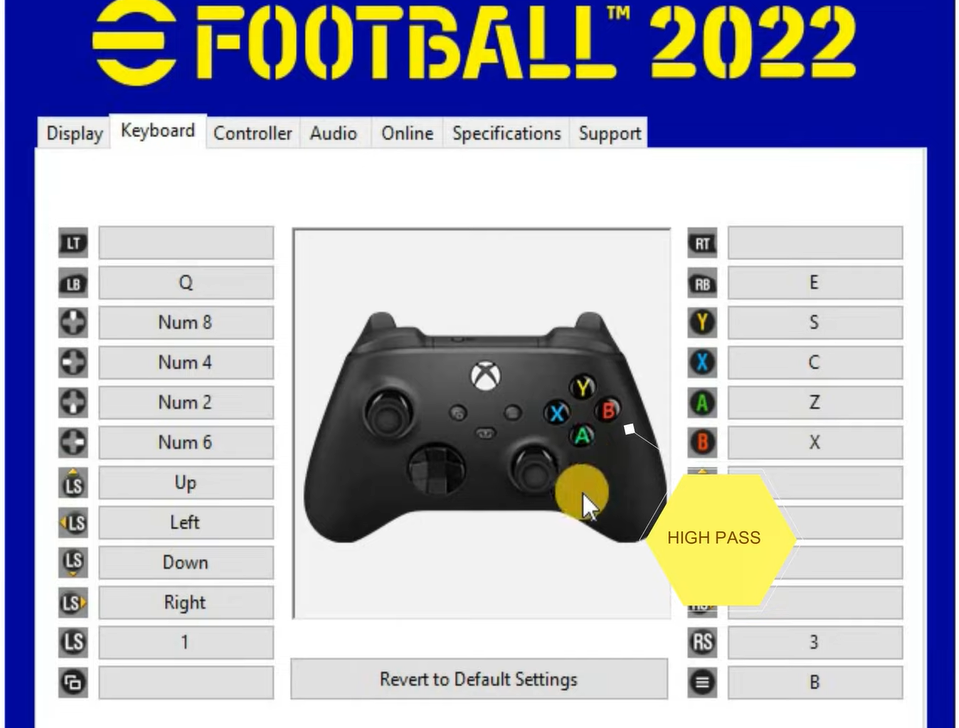 How to Play eFootball 2022 Using Keyboard
Locate your eFootball 2022 game folder on your local disk
Now look for the 'setting.exe file.'
Open the file when you locate it.
You will be automatically taken to the eFootball 2022 setting.
Check the upper bar and click on the keyboard.
Reassign each control (A, B, X, Y, RB, RT, LT, LB, LS, RS) to a specific key on the keyboard e.g. you can set shift or space bar for passing.
Save the operation before you exit the setting application.
Launch the eFootball 2022 game, and enjoy!
Make sure each button you set to a key can be easily remembered and touched on the keyboard during a match.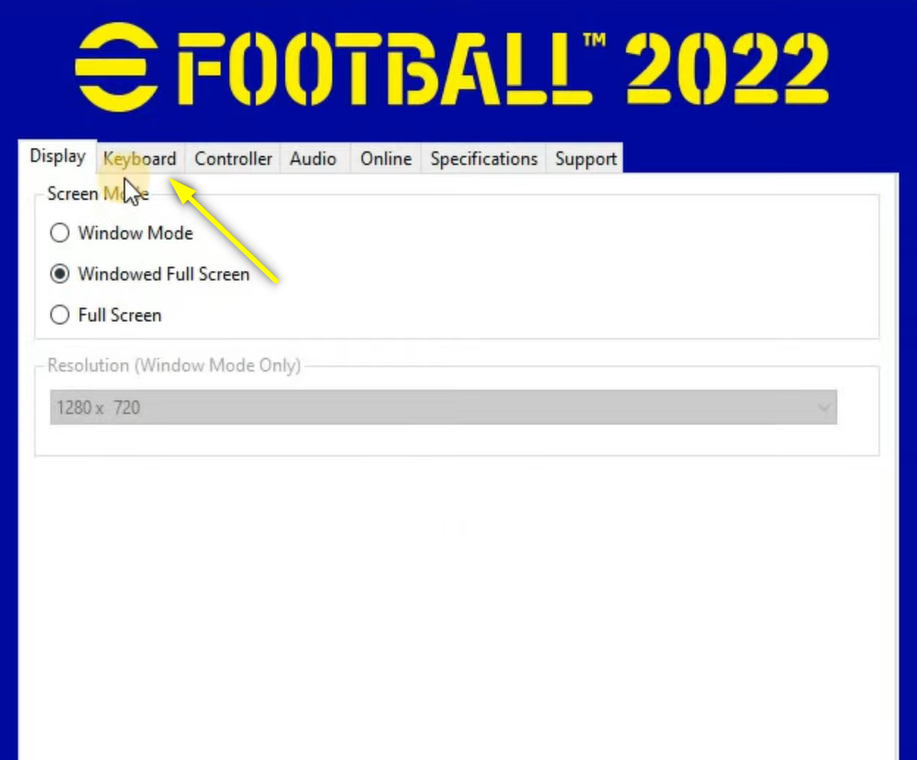 eFootball 2022 Using Keyboard Setup
FAQs on Playing eFootball 2022 on PC
Can you play eFootball 22 with keyboard?
Yes. Although the controls for the PC version of PES are based on the Xbox 360® controller, the game may also be played with a keyboard.