The Season Pass in Dream League Soccer 23 is a way to earn points and improve your game performance. You can earn season points by playing live matches (online) in Dream League Soccer 2023. This helps you move up through the tiers and receive rewards.
The standard season pass in Dream League Soccer 2023 cost $1.99 while the Premium Season Pass cost $11.99. When you purchase and unlock either the standard season pass or premium season pass in Dream League Soccer 2023, you earn XP in Dream League Live. This will enable you to collect bountiful prizes or rewards at the end of the season. These rewards include coins, diamonds, form boosts, fitness coaches, technical coaches, legendary agents, and more.
Below is a step-by-step guide on how to unlock DLS 23 season pass.
Enter DLS 23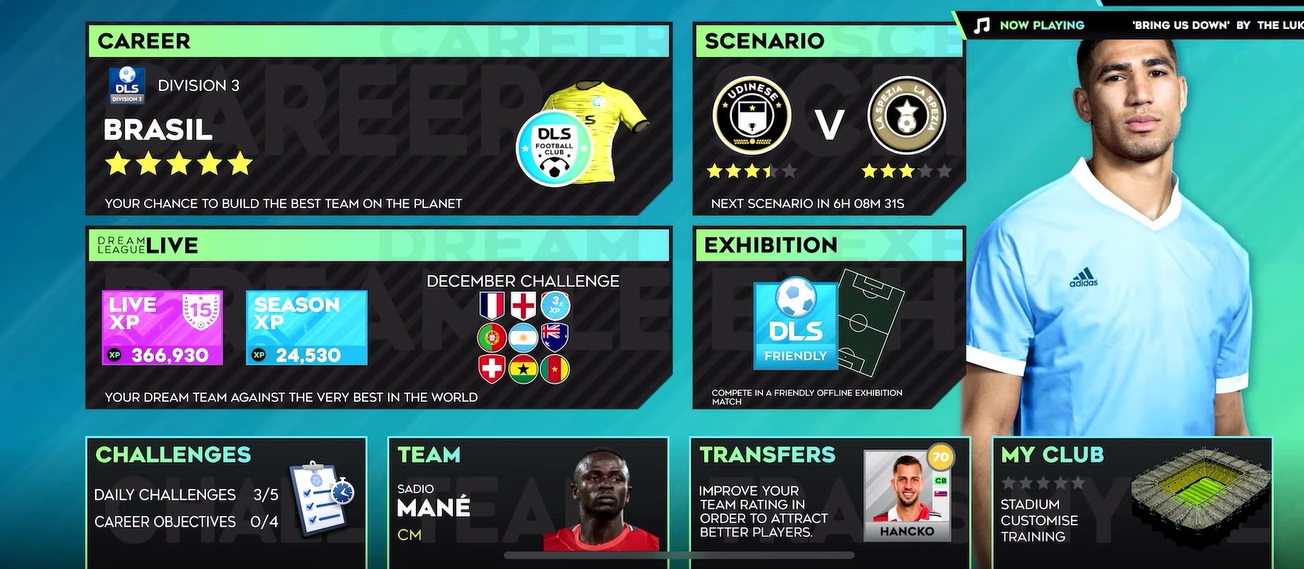 Open and enter your DLS 23 game
Go To the Season Pass Page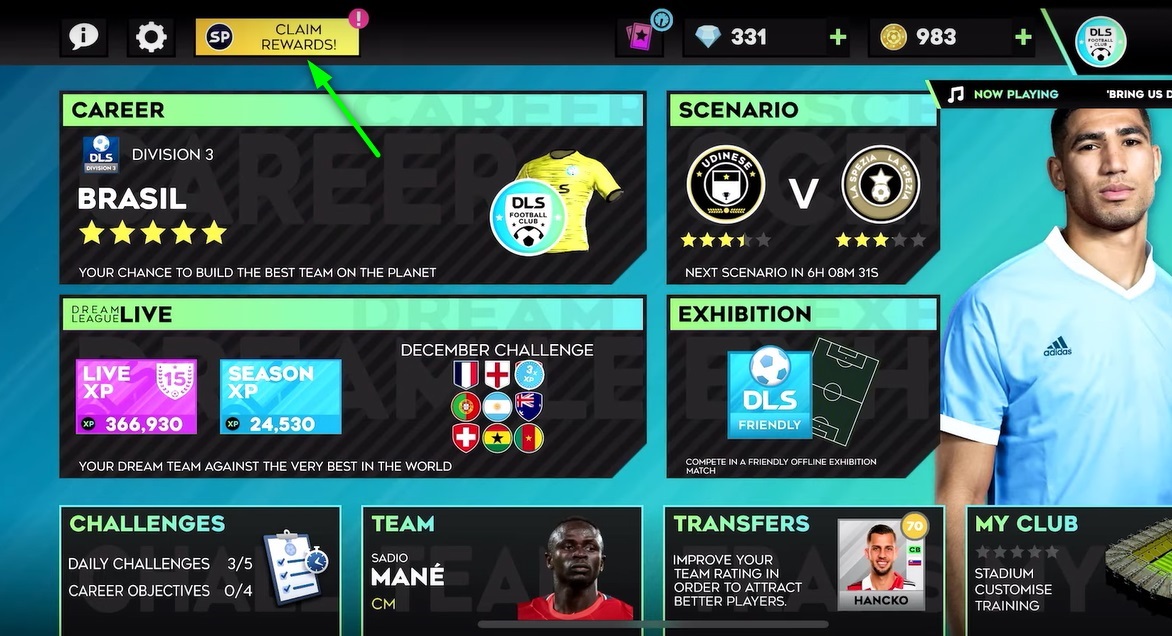 Click on the Season Pass button in the upper left corner that reads "SP Claim Rewards"
Activate Pass
Click on Activate Pass to unlock a DLS season pass in eFootball 2023.
Get Reward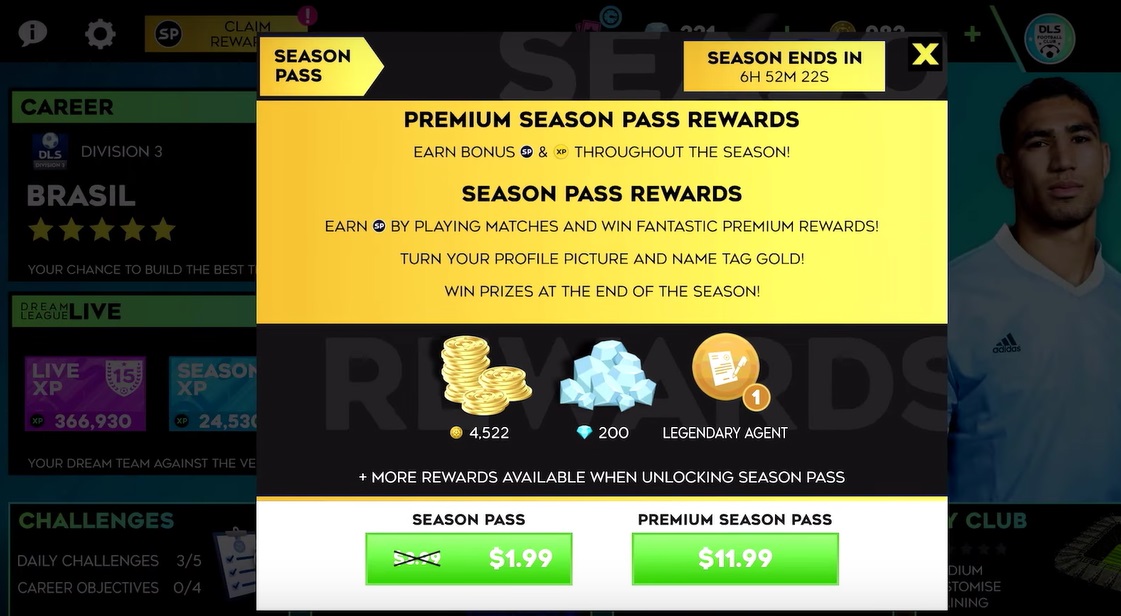 Purchase a Standard Season Pass for $1.99 or Premium Season Pass for $11.99
How do you earn Season Points in Dream League Soccer 23?
The best method to earn Season Points is to play online as this offers more rewards and allows you to progress through the tiers faster. Tiers unlock every 10 hours, with the first two available as soon as the new season starts.
What rewards do you get from the Season Pass in Dream League Soccer 23?
If you purchase the Season Pass, you receive premium rewards such as a gold profile picture and a name tag for online matches, a progress bank for earning XP online, extra coins, gems, coaches, and agents.
Is it necessary to buy the Season Pass in Dream League Soccer 23?
No, purchasing the Season Pass is not necessary. If you want to progress quickly and earn more coins, then it may be a good option, but keep in mind that it costs real money and only lasts for 10 days.
What is the Season XP Leaderboard in Dream League Soccer 23?
The Season XP Leaderboard is a 10-day-long leaderboard that displays the players who have earned the most XP during the season.