DLS 23 kits are jerseys or uniforms teams wear and play with on Dream League Soccer 2023. Game players can customize each kit based on arts, movie stars, superheroes, or anything, just name it!
Though some don't, there are a lot of kits or jerseys to choose from when you play the DLS 23 game. Some of these jerseys have simple styles and designs, while others have amazing pictures, arts, and more. The following is a list of the best kits in Dream League Soccer 2023 with excellent customization as well as being visually appealing.
Table of Contents
Top 11 DLS 23 Best Kits
Below are all the DLS 23 best kits. For whichever you find most interesting, ensure to copy the link attached to the jersey image and paste it into your DLS 23 game. This action will automatically make your teams wear the kits. If you don't know how to wear custom kits for your dream team, read this post first.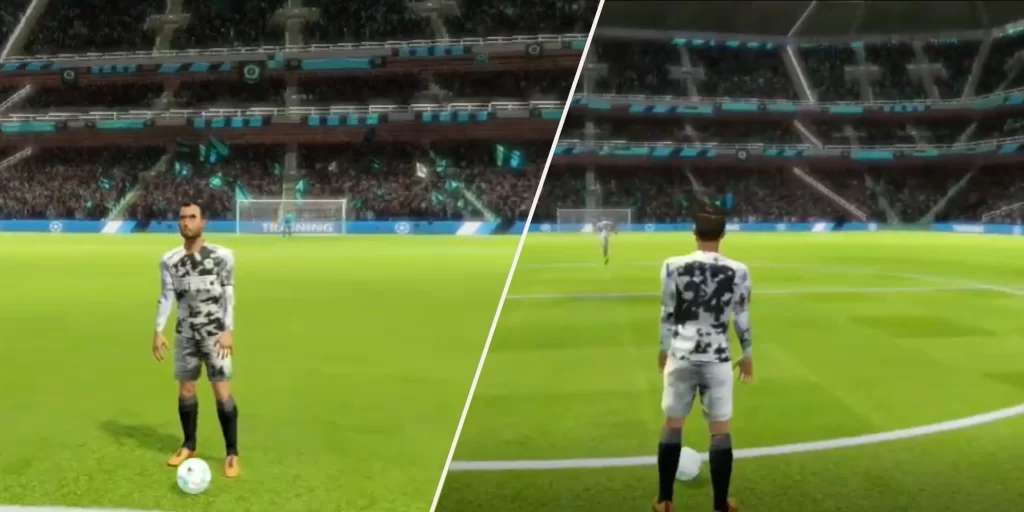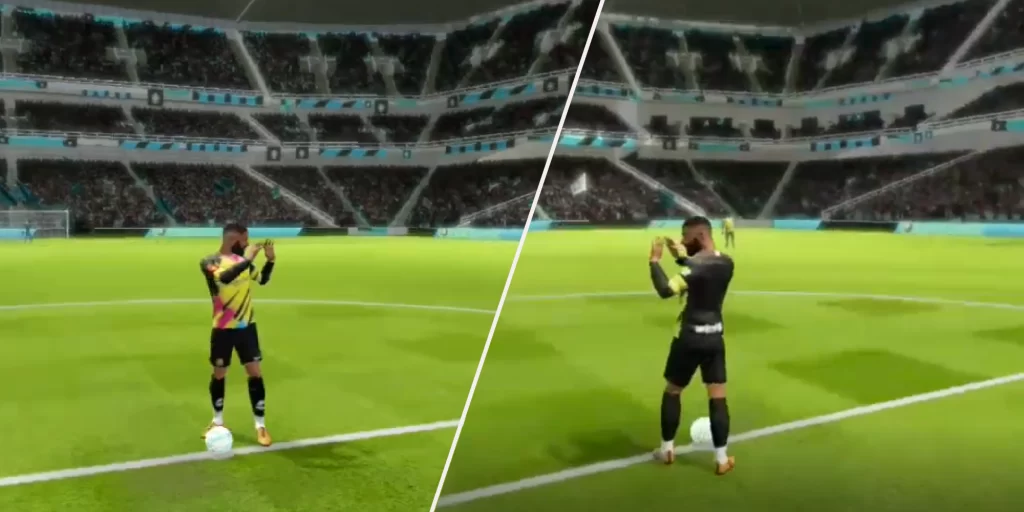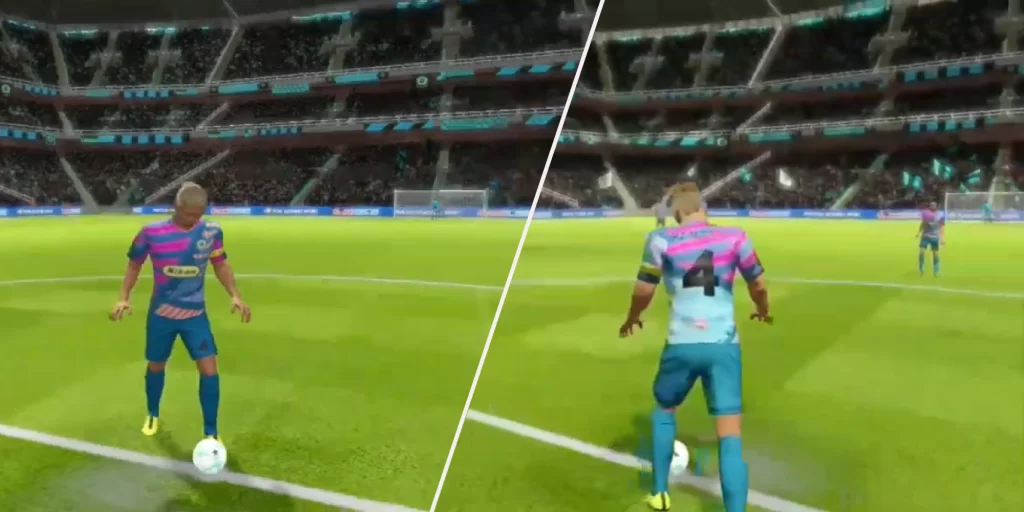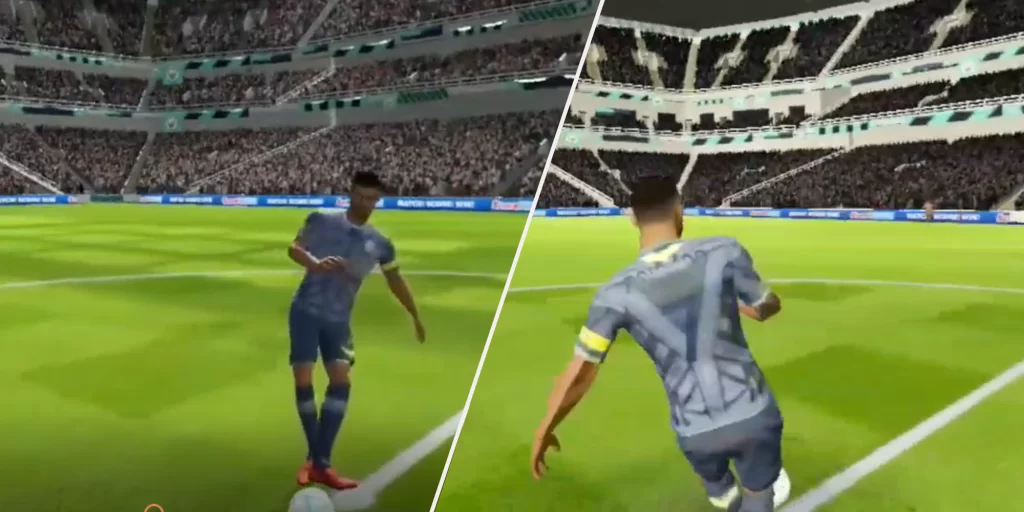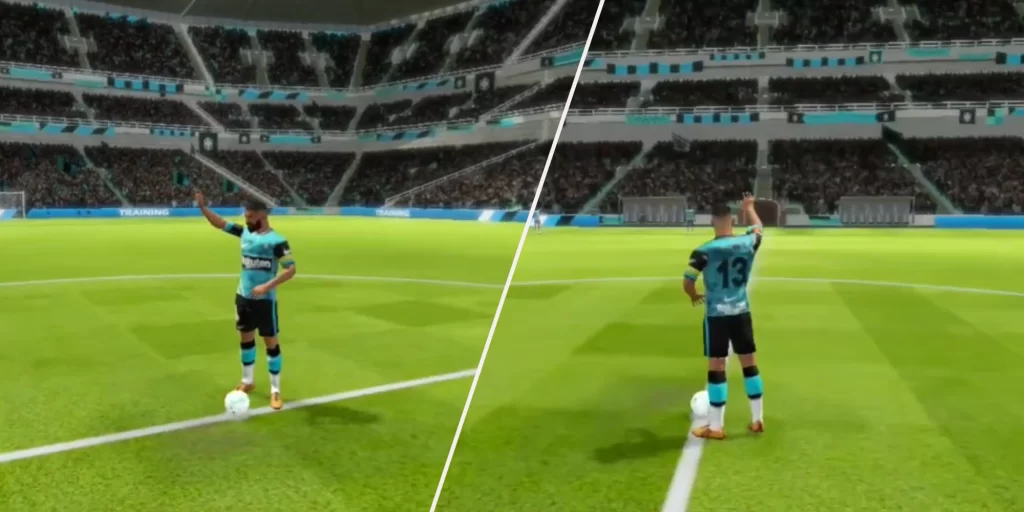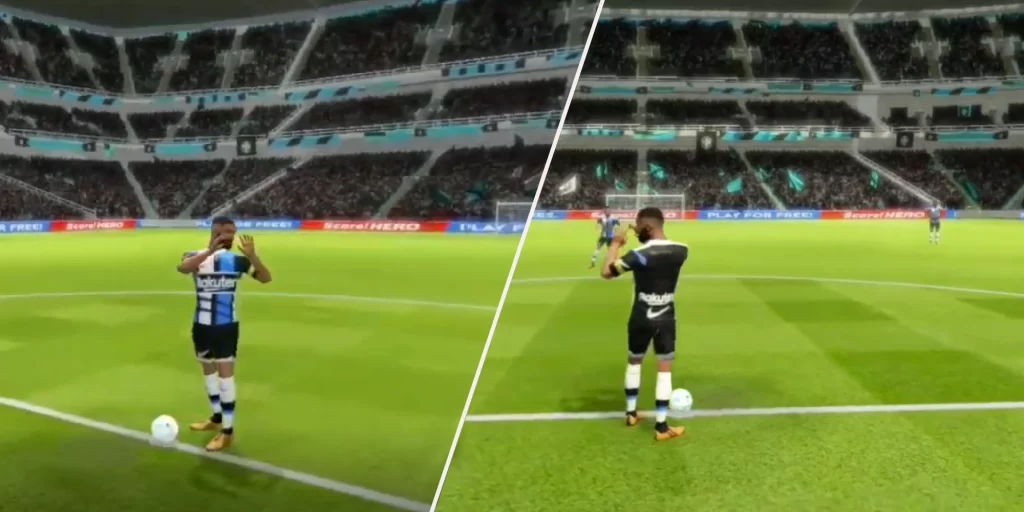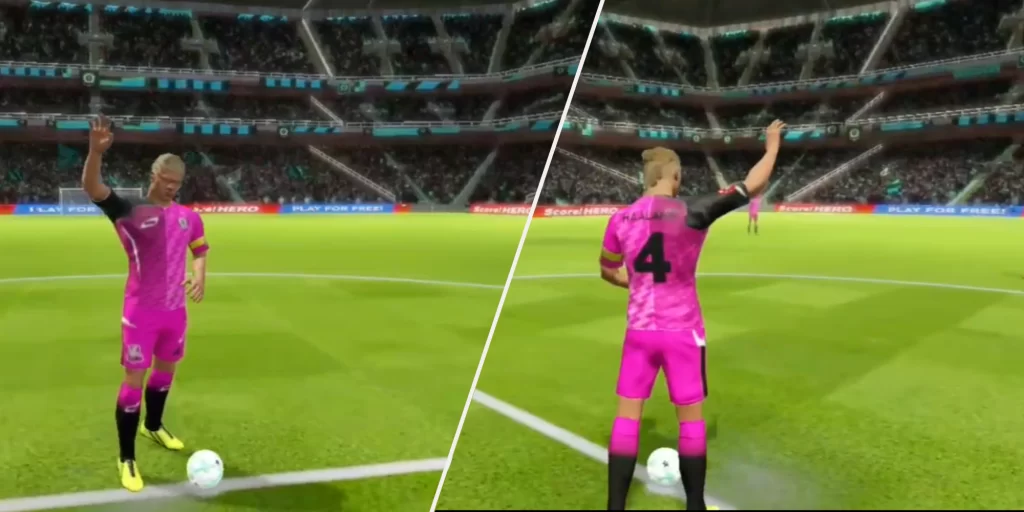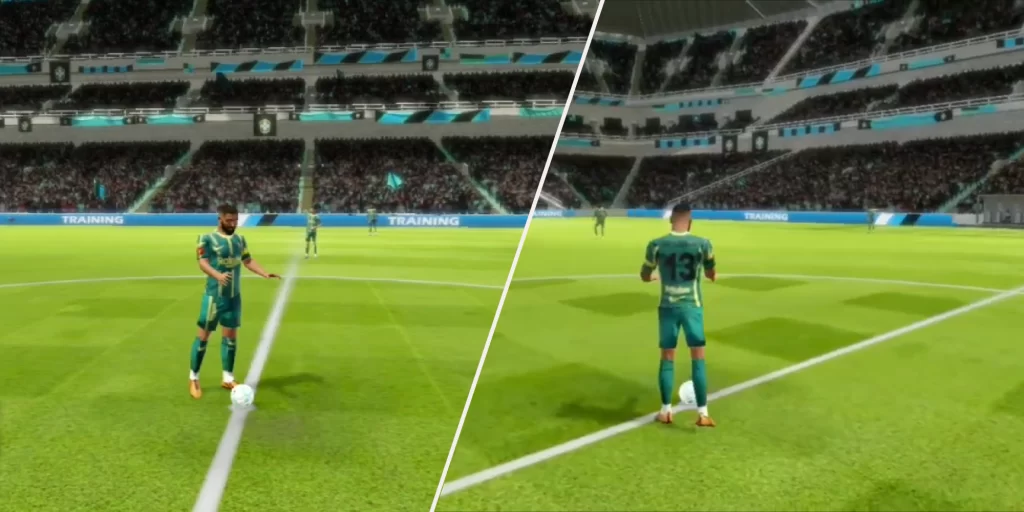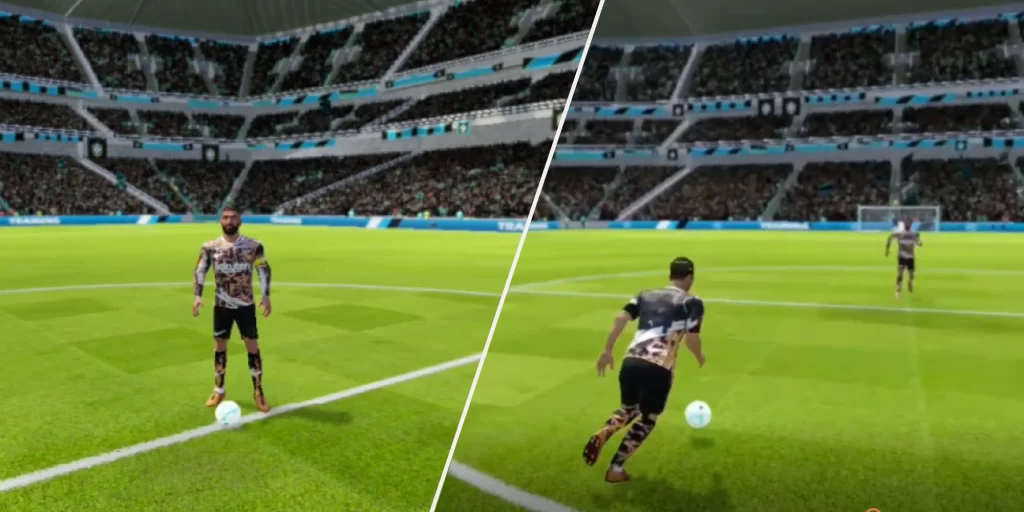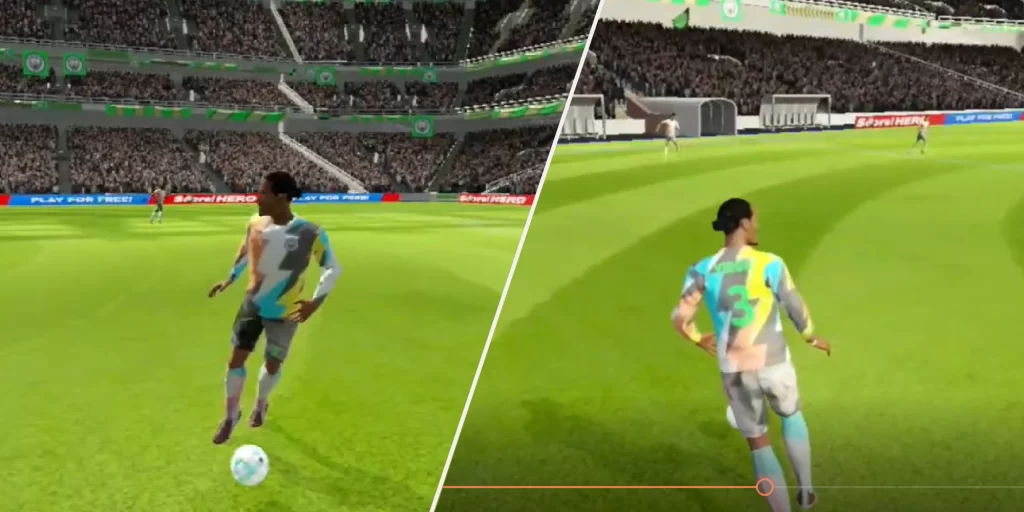 Special DLS 23 Kits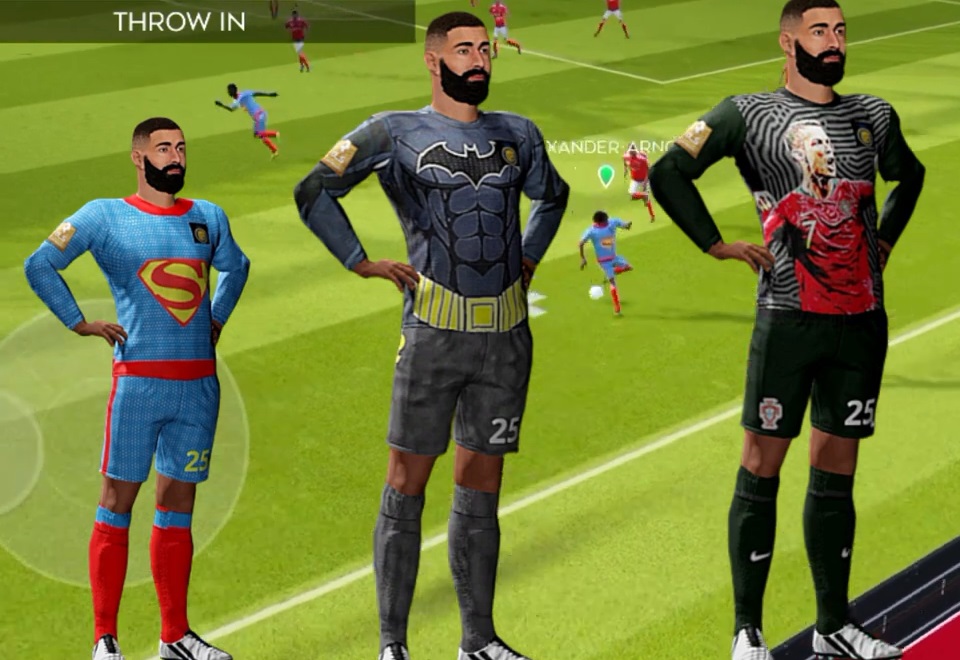 DLS 23 Batman kits: https://i.ibb.co/zncysqf/1.png
Special Ronaldo DLS Kits: https://images2.imgbox.com/7e/f5/rLXxZ8P9_o.png