Every football team should be looking to move the ball quickly toward the opposition's goal after securing possession. Moving the ball quickly is one sure way to score and win because your opponent, at that point, has less time to organize their defense.
And no other formation in eFootball 2023 can do these effectively than the quick counter formations. These quick counter formations put players in key positions where they can receive and make key passes and crosses to attackers that convert the fast play into a goal.
Below, we list these top eFootball 2023 quick counters formations capable of maximizing attacking opportunities.
Top eFootball 2023 Quick Counter Formations
4-3-2-1
4-3-3
4-1-2-3
4-1-3-2
4-4-2
4-2-2-2
5-2-1-2
3-4-3
eFootball 2023 Quick Counter Formations Pictures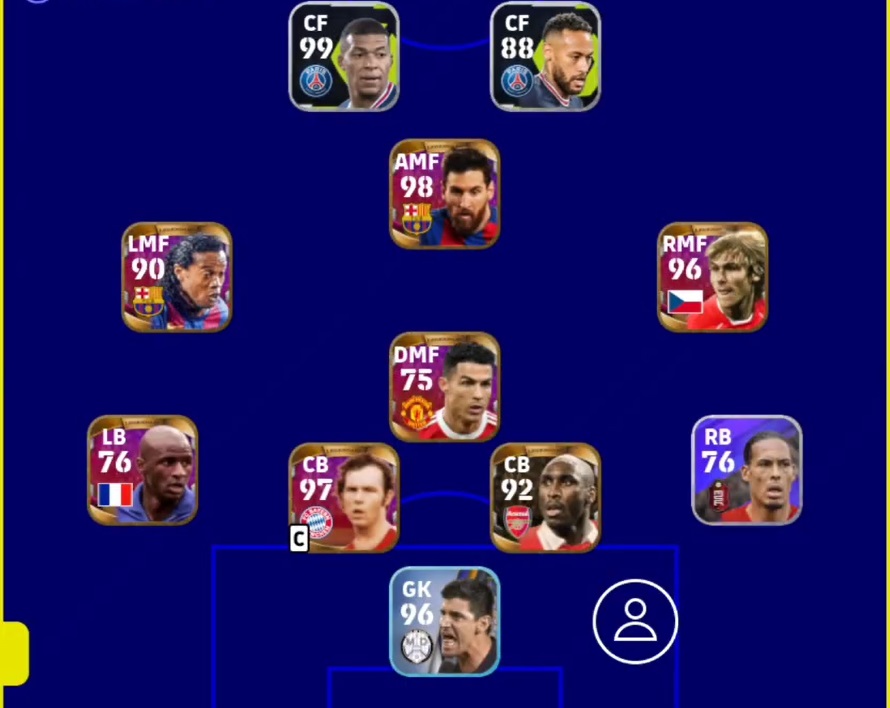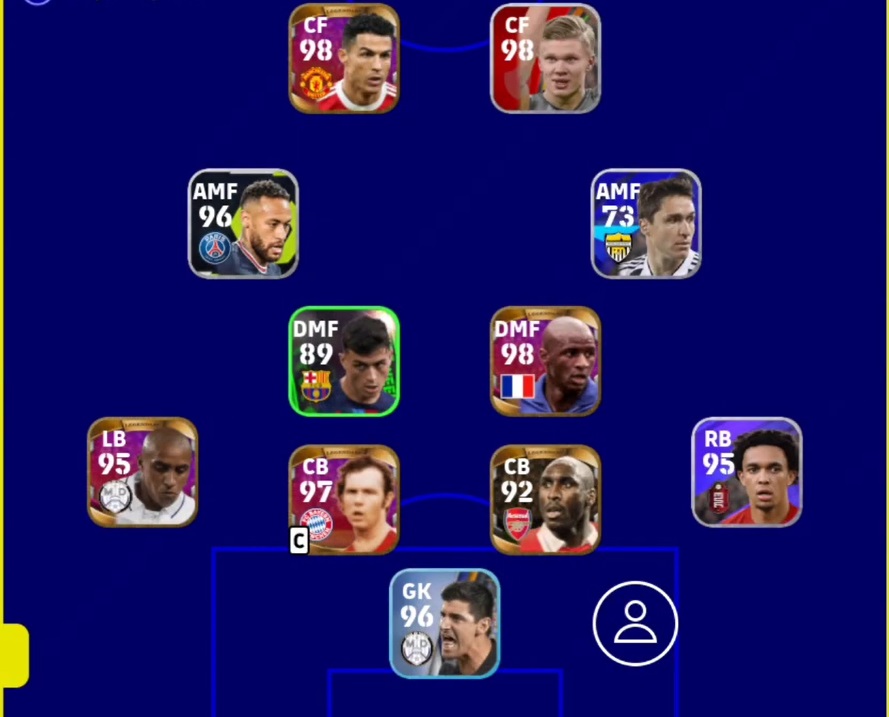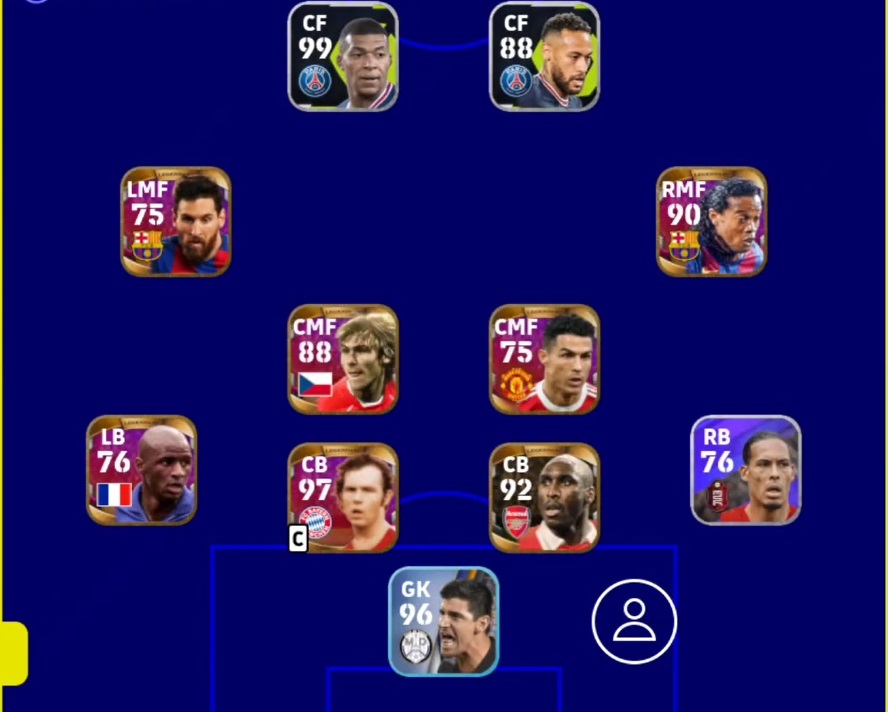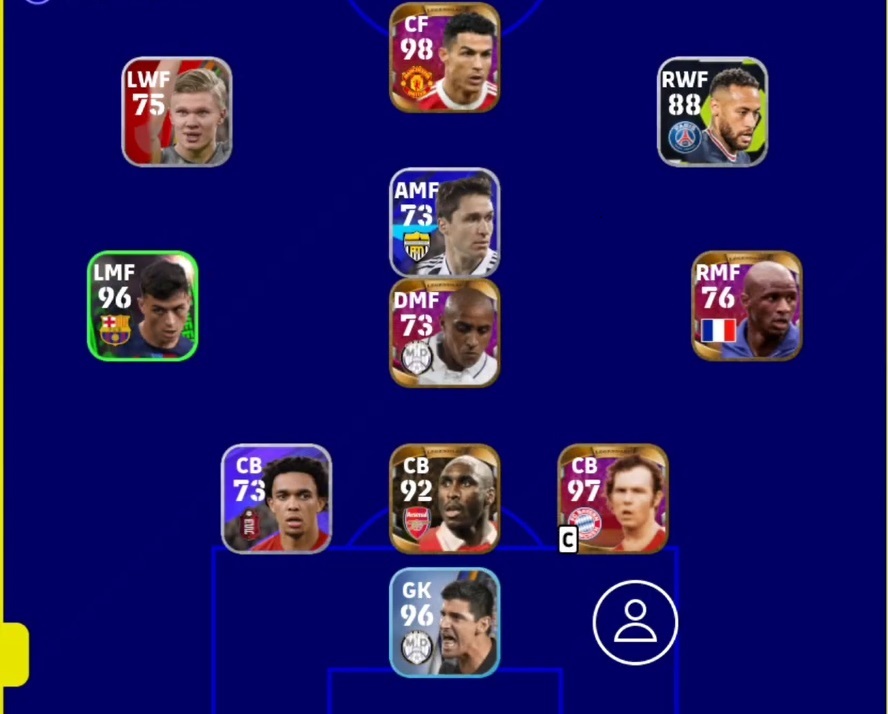 Which Formation Is Good For Counter Attack?
With a 4-2-3-1, it is possible to come up with many quick counterattacks. In terms of offensive output, the 4-2-3-1 formation has a more attack-oriented approach. Why? Because every position in the formation has a role that supports attacking. Attacks can be launched from the flanks, defensive midfield, and attacking midfield positions. Also, the formation helps to provide a sense of balance. With the 4-2-3-1 formation, a team can maintain a high degree of defensive stability when they make use of a back four and two central defensive midfielders. The 4-2-3-1 is popularly known for getting success and it is widely used by top real-life coaches such as Jose Mourinho.
Which Quick Counter Formation Is The Best For Possession?
4-3-3 Formation. The 4-3-3 formation is very effective when a team is in possession of the ball and when they are not. The three-man central midfielders jointly create a series of passing triangles over the field to dominate possession. These midfielders and fullbacks can also support the three strikers in pressing high up the pitch. Additionally, the center backs, full backs, and three midfielders can bombard the opponents in a triangular form and win the ball back deep. City and Liverpool, two of the highest-performing clubs, often use the 4-3-3 formation.