Football fans, get ready to lace up your boots for eFootball 2023 Season 4! This season is all about developing, designing, and defining your dream team. As the European season approaches its business end, team building is crucial to coming out on top in challenging fixtures. In this article, we'll explore all the exciting facts about eFootball 2023 Season 4.
eFootball 2023 Season 4 theme is Develop. Design. Define.
Team building is key to winning challenging fixtures, focusing on individual skills and collective prowess.
Themed events and a variety of player types will be introduced to create a more immersive footballing landscape.
The season runs from 13/04/2023 to 11/05/2023 (UTC).
A new item called "Skill Training Program" can add random additional skills to players, and "Contract Renewal (10 Days)" will be available to extend player contracts.
Special player lists, including Epic, Big Time, Highlight, and Show Time players, will be introduced.
Updated Match Passes are available, including a new "Contract Renewal (10 Days)" item, to earn rewards and bolster your Dream Team.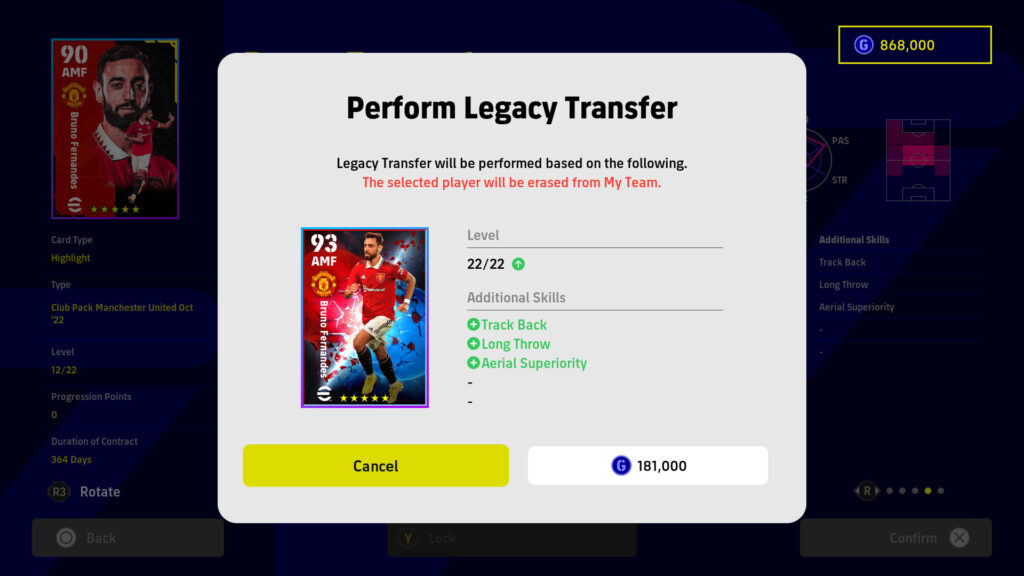 There is no doubt that eFootball 2023 Season 4 promises to be an exciting and immersive experience for fans of the game. With a focus on team building and player development, players will have the opportunity to improve their skills and expand their range of play.