Goals has announced the release of their new game mode, 'Go Go', which is currently in the early stages of development. The game mode is a 5v5 format, where players control one player each and compete for glory. Goals released this mode early to test it with their community.
The game mode takes place on a rooftop pitch in Japan, which adds to the beauty of the gameplay.
The objective of the 5v5 game mode is simple: help your team score more goals than the opposition in the 8-minute match. However, games ending in a draw are decided by Golden Goal.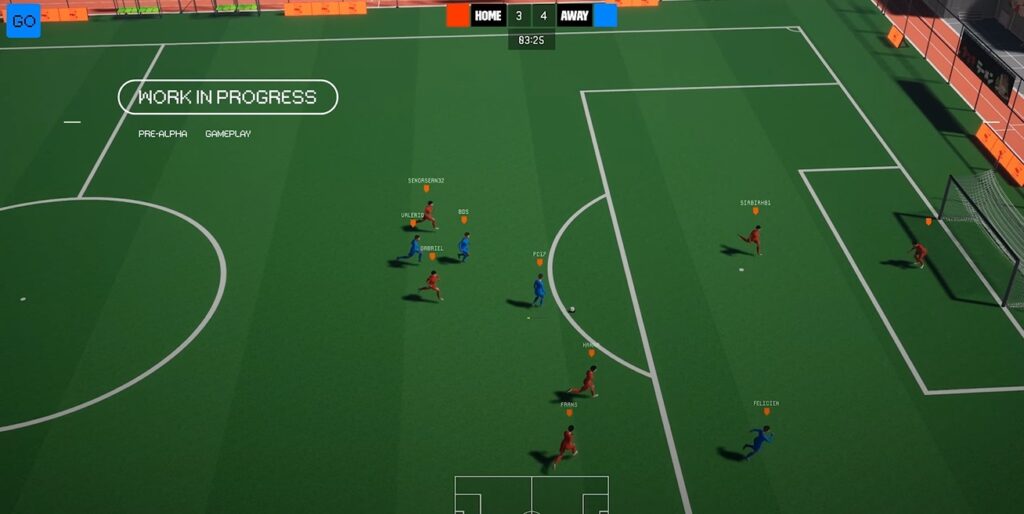 Goals iterated on various mechanics in the game, such as dribbling, shooting, passing, collisions, lock-on system, tackling, and even added a goalkeeper with basic animations. However, it's important to note that the game is still a work in progress, and everything players see is subject to change.
For those who are interested in trying out this new game mode, Goals has instructed players to join their Discord community and sign up for the waitlist on their website.