eFootball 2022 also known as PES 2022 Beta, PES 2022 Demo, or eFootball PES 2022 Demo became available on the Playstation and Xbox Store as a demo and open beta test in July 2021. Microsoft Windows and PC do not support the eFootball 2022 Demo.
Is eFootball Still a Demo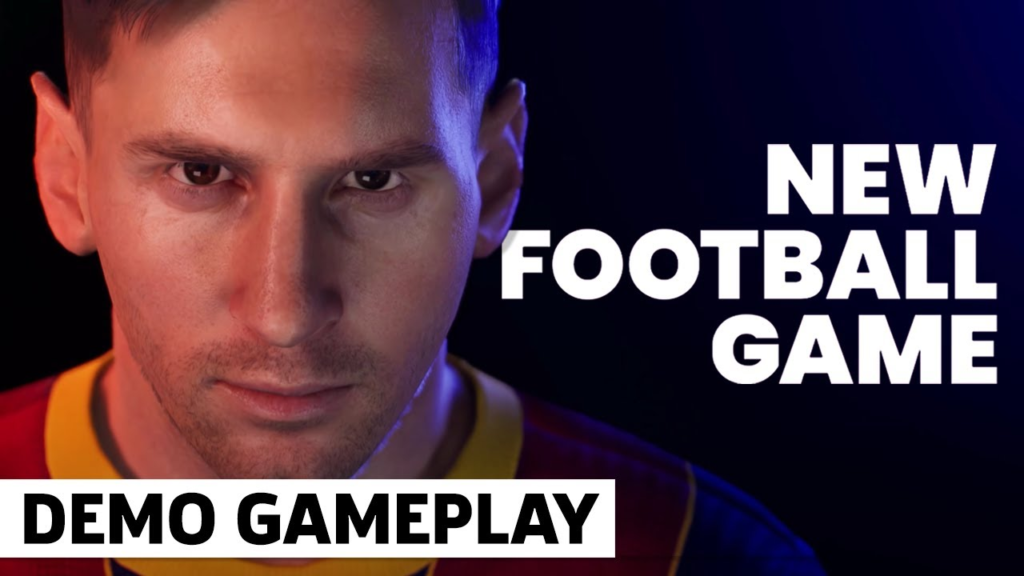 No, eFootball 2022 is not still a demo. The demo of the online football game by Konami also called NEW FOOTBALL GAME ONLINE PERFORMANCE TEST was opened to the public in 2021 for testing for a few weeks. Only eFootball 2022 is now a fully released game that is available for purchase on PlayStation, Xbox, Steam, etc.
How Do I Get the PES 2022 Beta
After the release of PES 2022 Beta, all needed to do was to visit the store of your console. Then, search for "PES 2022 Beta". Once you've registered, you'll be able to download the PES 2022 Beta and start playing.
But, at the moment, gamers cannot get the PES 2022 Beta anymore since the full game has been released.
How Do I Install PES 2022 Demo
Before the full version of eFootball 2022 launched, gamers can install the PES 2022 Demo by visiting the online store of your console and search PES 2022 Demo. After the search, gamers could download and Install PES 2022 Demo.
eFootball 2022 Demo Features
PES 2022 Beta Game Modes
Only an online quick match was available in the eFootball 2022 demo version. Only PlayStation Plus or Xbox Live Gold supports online multiplayer plays in the open beta test of eFootball 2022.
Teams Available in eFootball 2022 Demo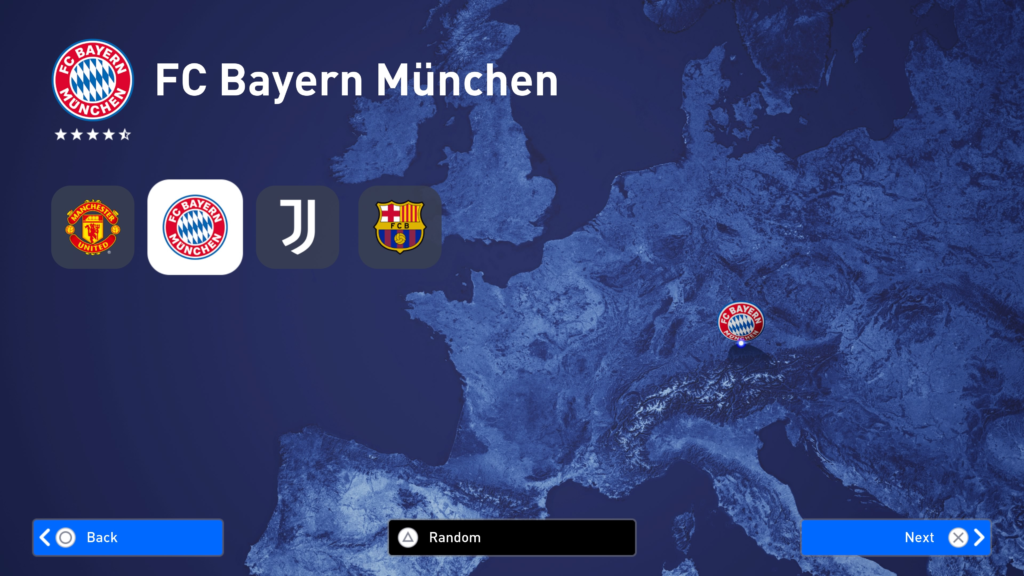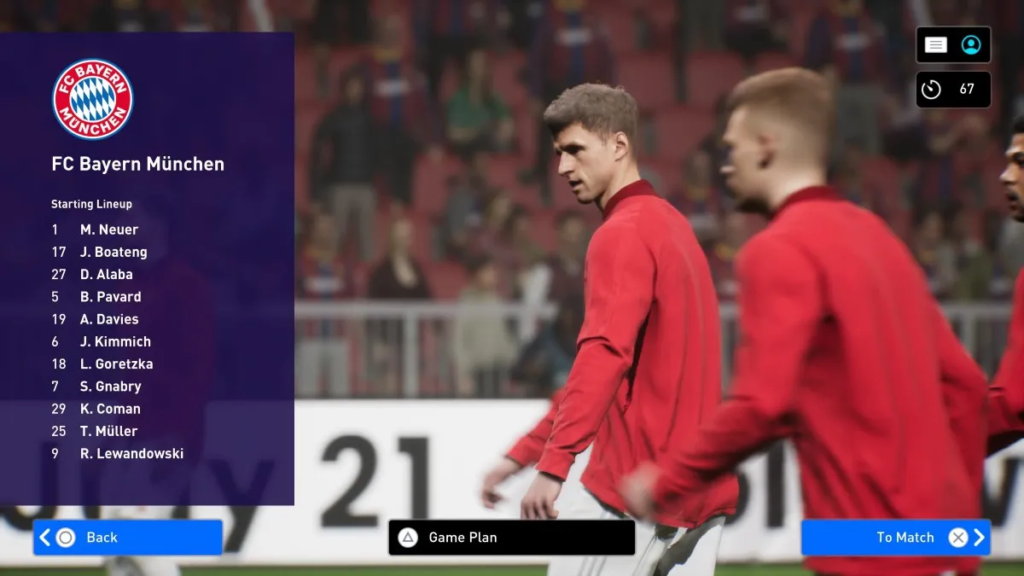 Manchester United
FC Bayern München
Juventus
FC Barcelona
Stadiums Available in eFootball 2022 Demo
Allianz Arena
Allianz Parque
Neu Sonne Arena
PES 2022 Demo General Settings
Match Level: Online
Match Time: 5 min.
Extra Time: Off
Condition: Random
Injuries: Off
Download PES 2022 demo
You can download the PES 2022 New Football Game Online Performance Test demo for free on PlayStation 5, PlayStation 4, Xbox Series X/S, and Xbox One. eFootball 2022 Demo has a file size of 6.6 GB for download. To download PES 2022 demo, click on the link that corresponds to your console.
Note: PES 2022 Beta may not be available for you to download since the full eFootball 2022 game has been released
eFootball 2022 Demo Gameplay
Based on the information about the eFootball 2022 Demo (PES 2022 Demo), it is clear that the full eFootball 2022 game will be an excellent addition to any gamer's library. The demo only provides a taste of the many features that are available in the full game, and the visuals and gameplay are both impressive. eFootball 2022 is, thus, a must-download for any fan of the PES franchise. And any fan of football or video games will be sure to enjoy the eFootball 2022 game, so be sure to Download eFootball 2022.