On Thursday, August 11, 2022, EA Sports released their FIFA 23 Ultimate Team deep dive, detailing all the new features and changes coming to FUT in FIFA 23. The in-depth analysis covered further new FUT 23 elements, such as the FIFA 23 Chemistry System, and crossplay, which have been incorporated into a number of various game types for FIFA 23.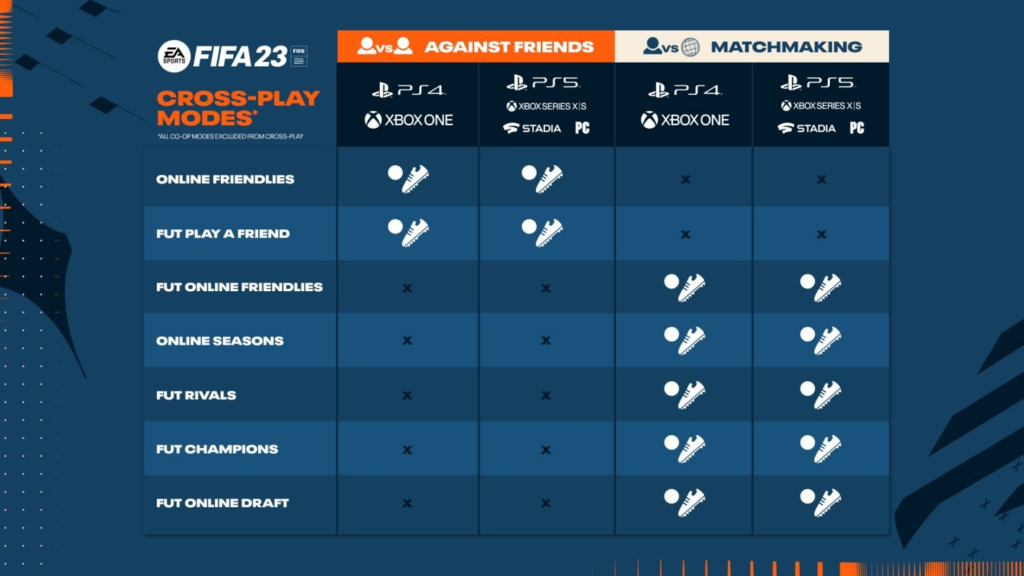 The FUT chemistry system undergoes a major redesign in FIFA 23, giving players more creative freedom than ever. In FUT 23, EA abandoned the concept of overall squad chemistry in favour of a singular focus on maximizing player chemistry.
FIFA 23 Chemistry System
FIFA 23 will see a complete overhaul to the chemistry system in FUT, allowing players to be more creative than ever before. EA has removed overall squad chemistry in FUT 23, with the focus only on building the maximum chemistry for individual players. Position links have been removed too. Players can now link regardless of their location on the field. This means you no longer need to worry about green, amber, and red links.


Low Chemistry Will Make Your FUT 23 Squad Worse
The new FIFA 23 Chemistry System ensures that players' numbers will remain the same as their base stats even if they are out of position and have 0/3 chemistry points. Players with higher chemistry will see bonuses to their cards, but those with zero chemistry won't experience any consequences.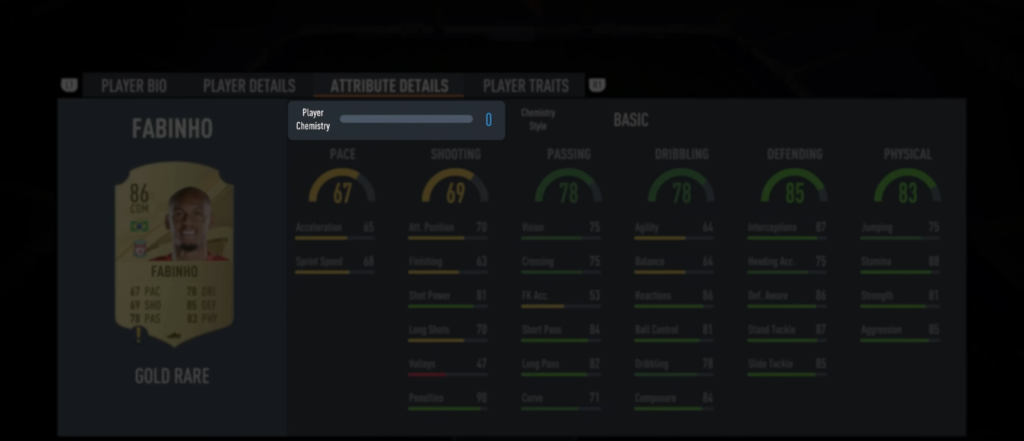 Chemistry Points or Score in FUT 23
According to the new "Chemistry Points," which players can earn up to three of in FUT, players will be rated on a scale from 0 to 3. Each player's chemistry score is primarily influenced by three variables: preferred position, chemistry threshold, and manager bonus.
Player Chemistry in FIFA 23 Ultimate Team
Players on FUT will be given chemistry based on 'Chemistry Points', with players able to gain up to three points and be judged on a scale from 0-3. The three primary factors that determine the chemistry score for each player are Preferred Position, Chemistry Threshold, and Manager Bonus.
Preferred Position: Only when they are in their favored position can players raise their chemistry score above zero. Additionally, athletes will only boost the chemistry ratings of their teammates if they are in the position they favor.
Chemistry Threshold: A player's chemistry score will rise by one if they share a club, nation/region, or league with another player who is playing in their favorite position. As a result, if you had three teammates from the same club, nation/region, or league, they would all gain an additional three chemistry points. The main method for increasing chemistry scores is through Chemistry Threshold.
Manager Bonus: Last but not least, the Manager Bonus indicates that players who play in the same league, country, or region as the manager will see their chemistry score go up by one, if not already at 3/3.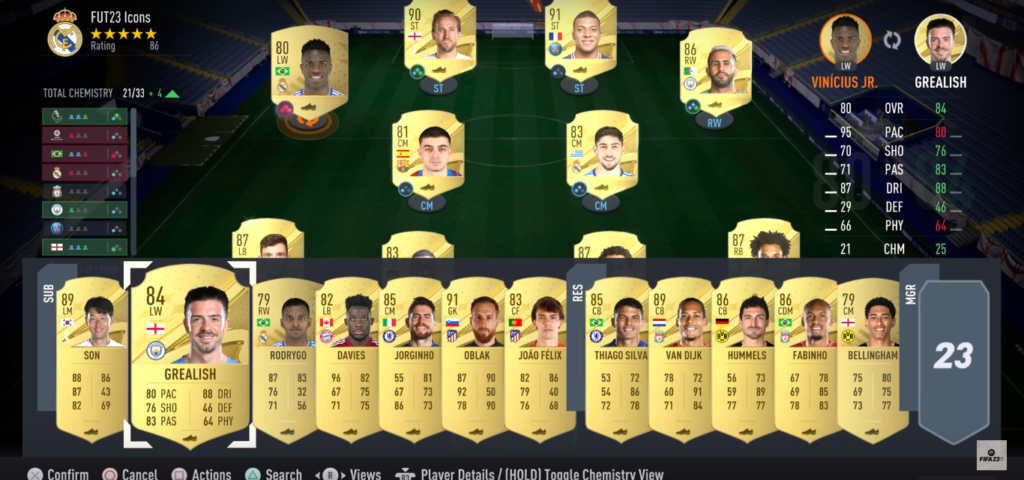 New Diamond Elements in FIFA 23 Chemistry System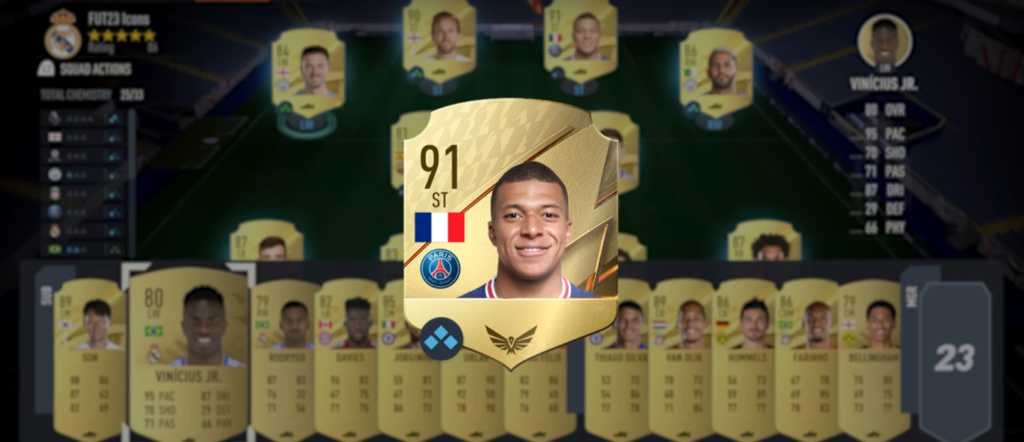 Each player in the starting lineup has been given 3 diamonds to indicate how well they blend or connect with their teammates. A player's boost on the field can range from 1 green diamond, which is the lowest, to 3 green diamonds, which is the most.
In FIFA 23, the following criteria are taken into account to increase diamond production:
Team Position
Nationality
Club
League
Chemistry Points Function in FUT 23 Chemistry System
As an example, if Trent Alexander-Arnold and Andrew Robertson are in the same FUT squad but are playing at opposite ends of the field, both would receive one chemistry point. Adding Roberto Firmino to the squad would give all three players two chemistry points, and adding Alisson to the squad would give all players 3/3 chemistry points.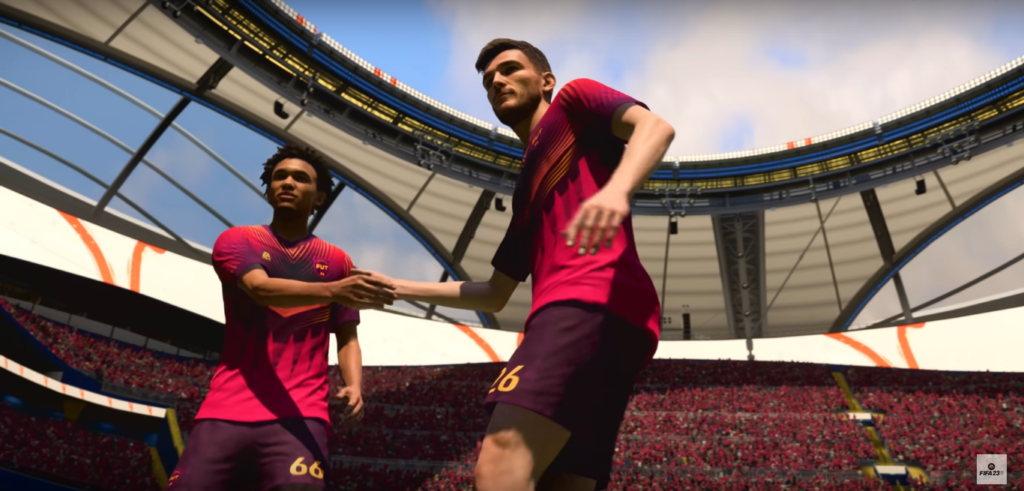 FUT 23 Chemistry System Effect on ICONs and FUT Heroes
ICONs and FUT Heroes will always operate at peak efficiency in FUT 23 as long as they're in their favored placements. Heroes enhance players with the same league by two chemistry points and the same country/region by one, whilst ICONs improve players with the same country/region by two chemistry points.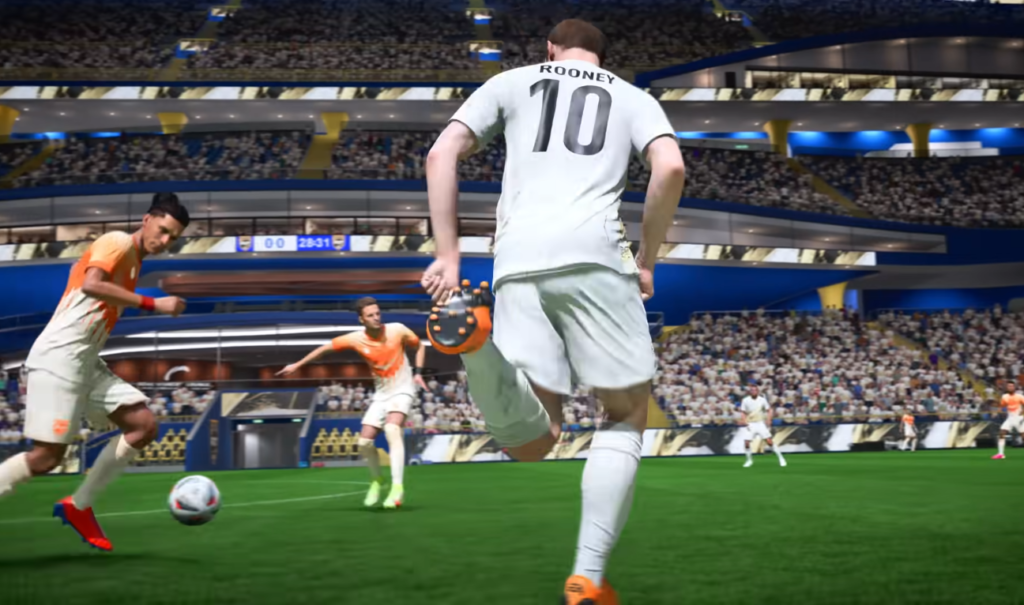 FUT 23 Position Modifiers Saves Chemistry Score
FULL FUT 23, each base card has one primary position and up to three other positions. For instance, Kylian Mbappe of Paris Saint-Germain can play at ST as well as CF and LW. The Frenchman can now be played in his alternate positions without affecting his chemistry score because a position modifier has been applied.
How All This Affects FUT 23 Chemistry Styles
In FUT 23, chemistry styles will also be a little bit changed. Players with the chemistry of one get a minor boost, those with the chemistry of two get a medium boost, and those with the chemistry of three get a complete boost.
Final Words on FIFA 23 Chemistry System
Apart from the FIFA 23 Chemistry System, there are also new single-player modes, FUT Moments, crossplay 1v1, new FUT Heroes and FUT ICONs, and new customization on options coming to FIFA Ultimate Team 23.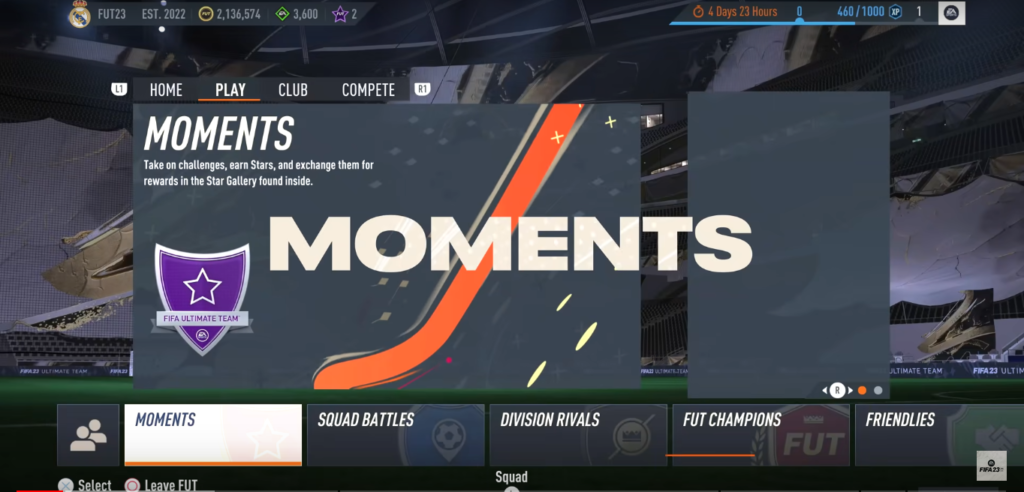 FIFA 23 Chemistry System is by far the most interesting feature in FIFA Ultimate Team 23, according to a lot of FIFA game fans. And one thing is certain, fans will still get more interesting gaming experiences from EA in the coming future.