Generic stadiums are football stadiums that are not attributed to any club or league in FIFA 23 but are officially licensed and available for play in the game. You can use FIFA 23 generic stadiums in Kick-Off mode, career mode, or in FIFA 23 Ultimate Team™. There are quite a number of FIFA 23 generic stadiums available on PlayStation®5, PlayStation®4, Xbox Series X|S, Xbox One, PC, and Stadia.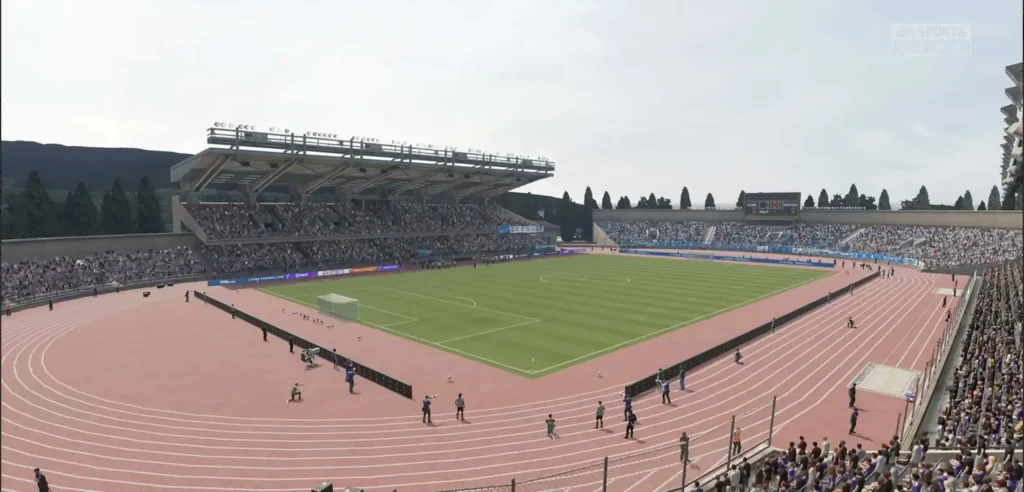 FIFA 23 Generic Stadiums: Complete Lists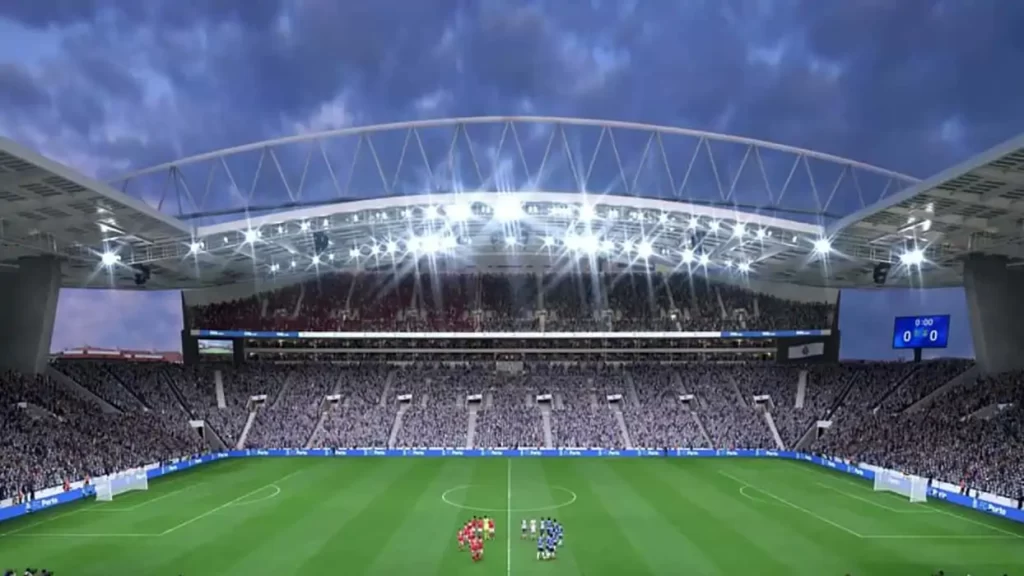 Below are all generic stadiums available in EA Sports FIFA 23.
Al Jayeed Stadium
Aloha Park
Arena del Centenario
Arena D'Oro
Court Lane
Crown Lane
Eastpoint Arena
El Grandioso
El Libertador
Estadio de las Artes
Estadio El Medio
Estadio Presidente G.Lopes
Euro Park
FIFAe Stadium
Forest Park Stadium
FUT Stadium (only in FUT)
Ivy Lane
Longville Stadium
Molton Road
O Dromo
Oktigann Park
Sanderson Park
Stade Municipal
Stadio Classico
Stadion 23. Maj
Stadion Europa
Stadion Hanguk
Stadion Neder
Stadion Olympik
Town Park
Union Park Stadium
Waldstadion
FIFA 23 New Generic Stadiums
Below are all FIFA 23 new generic stadiums available in The World's Game.
Longville Stadium
Oktigann Park
Discover more about FIFA 23 stadiums