If you are among the millions of Soccer manager 2023 (SM23) mobile fans, we've got you covered with all the Soccer manager 2023 best players or perhaps top talents around the world. So, whether you're looking for some superstar forwards or a top-notch defender ranked among the best of the best, search further no more.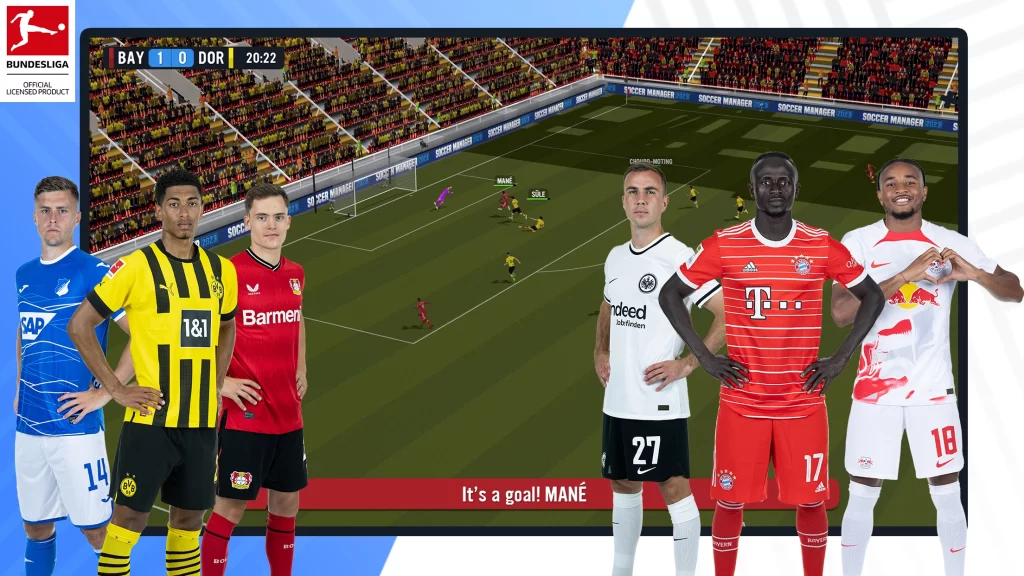 Top 10 Soccer Manager 2023 Best Players
Below is a rundown of all 10 best players in Soccer Manager 2023.
Lionel Messi (PSG)
Kylian Mbappe (PSG)
Virgil van Dijk (Liverpool)
Kevin de Bruyne (Manchester City)
Mohamed Salah (Liverpool)
Júnior Neymar (PSG)
Karim Benzema (Real Madrid)
Cristiano Ronaldo (Manchester United)
Joshua Kimmich FC Bayern Munich)
Harry Kane (Tottenham)
If you yearn to see more top quality players available in SM23, be sure to check out our list that contains more than 40 wonderkids avaialable in Soccer Manager 2023.