If you are new to Soccer Manager 2024 (SM24) or you really want to know how to coach or manage a team better in Career Mode, then this guide is for you.
Here, we explain all the steps, tricks, and even essential tips that will help you do only the best actions with the highest results in SM24.
Table of Contents
We touch on each of these areas in detail. Let's get into them one after the other!
Sponsorships: Choose Wisely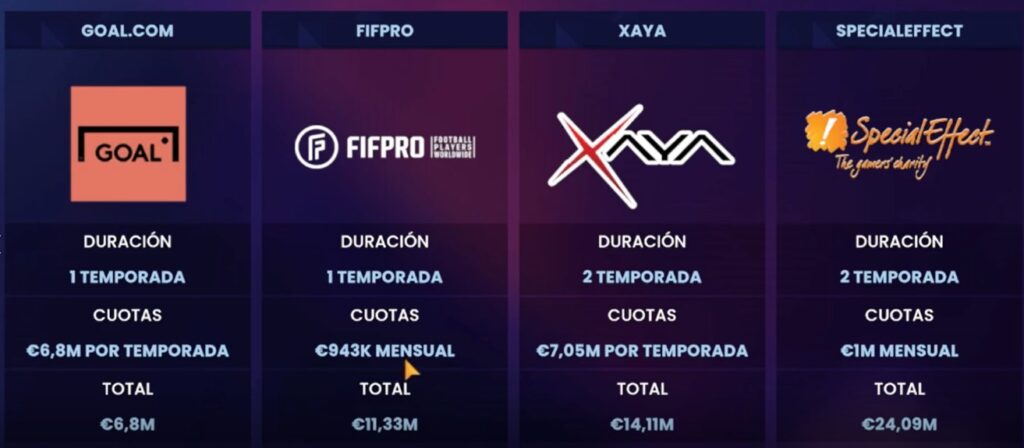 Money from sponsorships can really turn things around for a club in SM24 career mode.
For small and medium teams, we encourage you to opt for sponsorships that offer monthly payouts.
As your team progresses, level up, and grows, so will your sponsorship income.
If you are using larger or popular teams, choose sponsorships that last for one or two seasons.
Facility Upgrades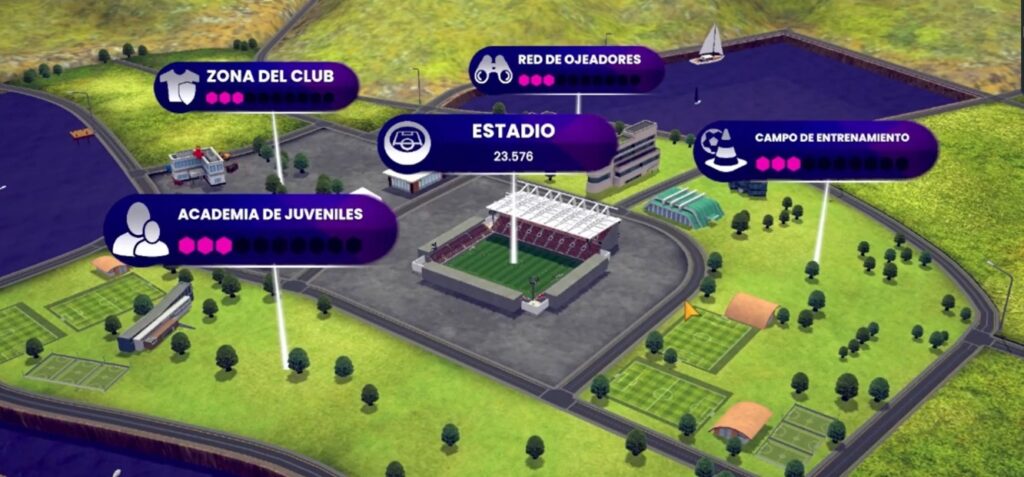 In SM24, upgrades on facilities such as the academy can benefit your club heavily in the future.
Below, we share facilities you should upgrade on priority. (Number the list below)
Club Area: This will help stabilize your finances.
Training: This impacts player progress and growth. Faster progress means better performance.
Youth Academy: This facility trains and produces youth players and is highly profitable after Level 8.
Youth Academy Scouts: They help discover talents around the world.
Stadium: This host your fans while you play matches in your home. More attendance in capacity means more income. For small teams, an upgrade to level three is good, medium teams should aim for five or six, while large teams should settle with level seven.
Training System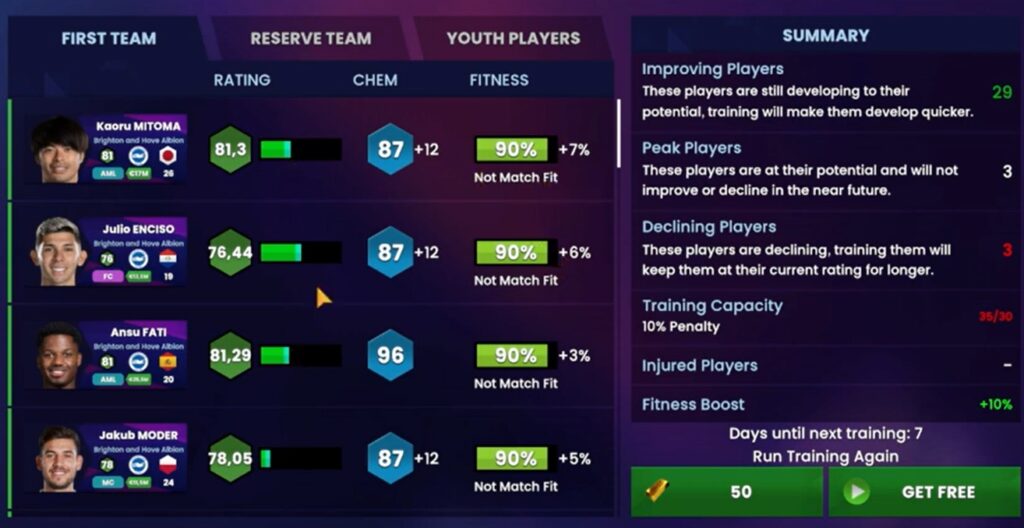 You must unlock the lower right stripe as your manager level increases. Meanwhile, focus on tactical and physical training and customize the rest based on your players' needs.
Tactical Mastery
Under the 'Tactics' section, try to always look out and study your players' positions to determine the best place you can put them in your formation that will suit your tactical strategy.
Check the best SM24 tactics here.
By understanding each player's ability and then their traditional position will give you a good idea of where to put them, even in crucial situations such as when you are one nail down in 80 minutes.
Daily Logins and Manager Level
To accumulate more gold bars, you need to log in daily to SM24.
This will credit you with some soccer manager packs that refresh every four hours.
Additionally, as you play and your manager level increases, there will be more and better rewards you can unlock that will give you resources to level up your club faster.