The eFootball series was first launched on 30 September 2021.
Since then, the popularity of eFootball has grown massively over the last half-decade.
The football game series has continued to gain more and more popularity as fans around the globe keep playing year in and year out.
In this stat sheet, we share a complete list of eFootball stats starting from eFootball 2020 to eFootball 2021, eFootball 2022, eFootball 2023, and eFootball 2024.
Table of Contents
General eFootball Stats
As reported by SteamDB, on September 30, 2021, 7,785 players live played eFootball on Steam.
In July 2022 on Reddit, eFootball had an average of 3.8k players with a peak of 7.2k players on PC.
By the 19th of September 2023, eFootball became most popular in Somalia, followed by Senegal, Sierra Leone, Haiti, and Mauritania. You can view this stat in a data graph from Google Trends below.
eFootball PES 2020 Stats and Facts
eFootball PES 2021 Stats and Facts
eFootball 2022 Stats and Facts
The Metacritic rating for eFootball 2022 was 1.3. This is because 89% of reviewers found the graphics of the game "atrocious". They also termed the content to be lacking, while the game's engine was laggy, and controls were finicky.
Layer, Metacritic ranked eFootball 2022 as the lowest-rated game of 2021 due to these poor features.
A day after eFootball 2022 launch on Steam, the game became the worst-rated game on Steam with 92% negative reviews.
eFootball 2023 Stats and Facts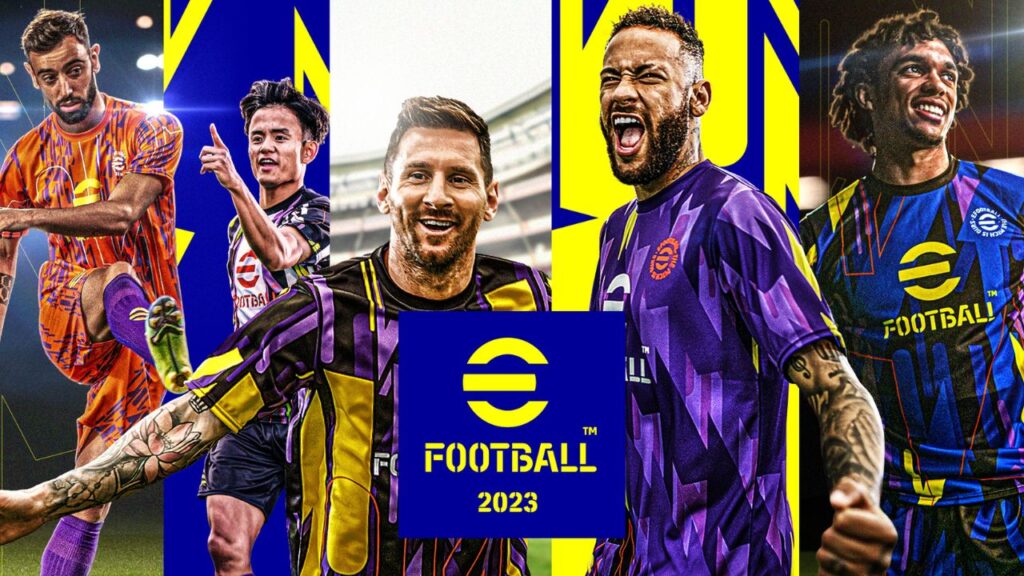 eFootball 2024 Stats and Facts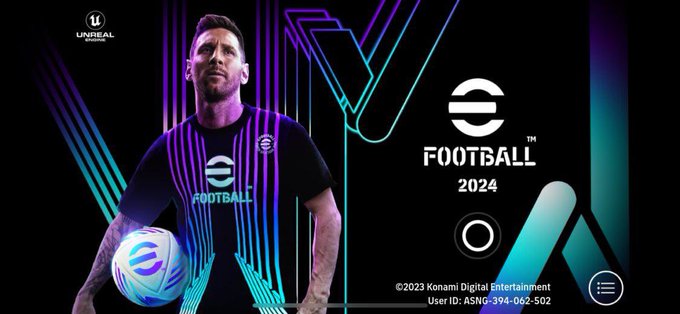 This content on "eFootball Stats" is updated every 4 weeks (that is, at the end of every month), so be sure to keep an eye out.