In this guide on changing eFootball 2024 Kits, we'll walk you through the simple steps to switch up your team's appearance. And a bonus, we will share some kit recommendations.
At the end of the guide, you will learn how to get a good jersey in eFootball 2024.
Table of Contents
How To Access and Change eFootball 2024 Kits
To change your team's kit in eFootball 2024, follow these straightforward steps:
Access the Game Plan
After launching the eFootball 2024 game, navigate to the "Game Plan" menu.
Base Team Settings
Within the Game Plan menu, locate the "Base Team Settings" option.
Select Your Squad
Choose the squad you want to play with. This choice will determine which team's kits you'll be using.
That's it! It's as simple as that. You can repeat this process for each game plan you have and you will be able to change into different kit for various matches.
eFootball 2024 Kits Recommendations
Now that you know how to change kits let's take a look at some kit recommendations:
Netherlands National Team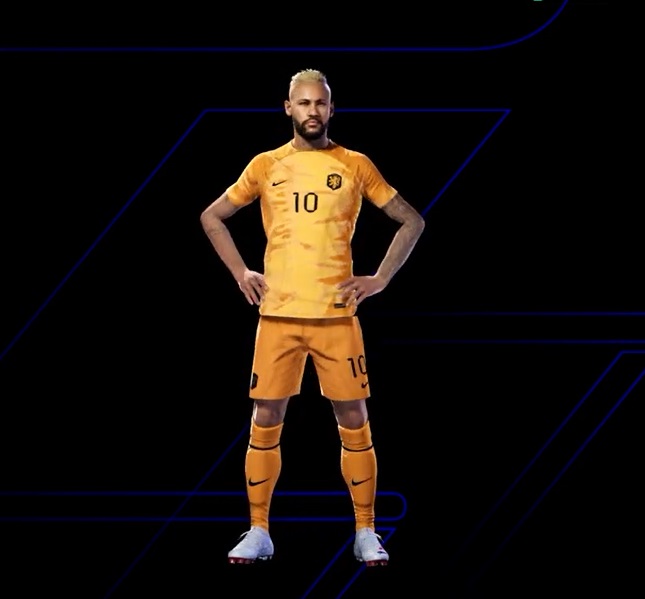 The classic orange kit of the Netherlands National Team is a fan favourite and never goes out of style.
Birmingham Legion – USL Championship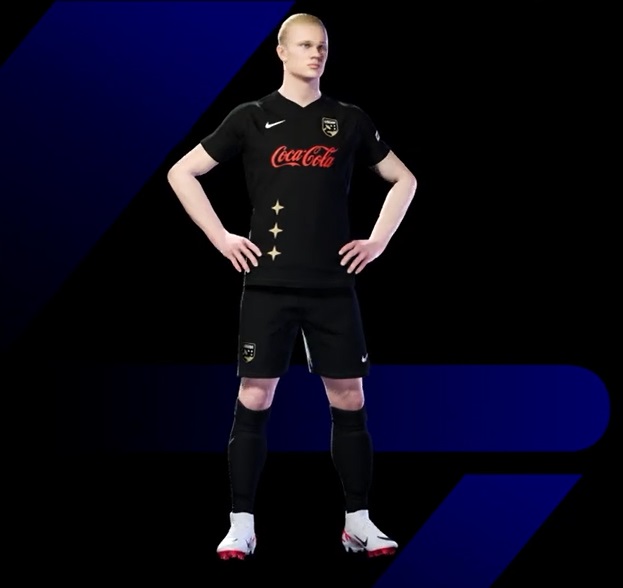 Birmingham Legion's home kit is a clean black jersey with a red Coca-Cola logo.
True Bangkok – Tahi League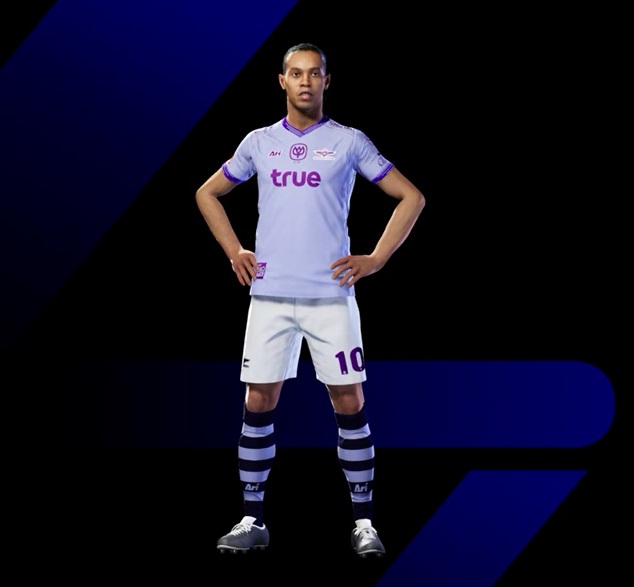 The away kit of True Bangkok stands out with a light purple color and while black design comes secondary.
Besiktas – Supa Liga Turkey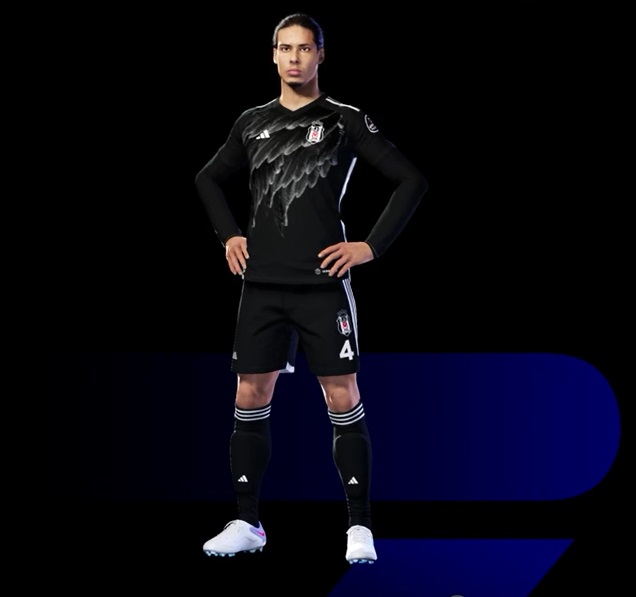 The black-and-away kit of Besiktas is definitely worth considering too.
FC St Gallen – Super League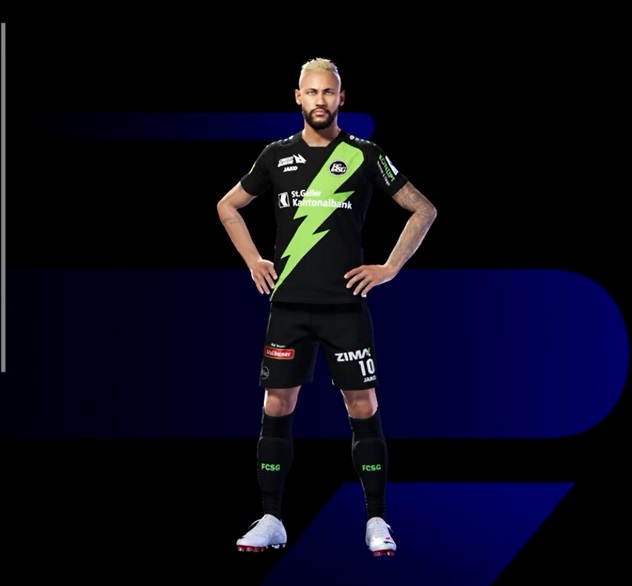 Unlike any other, the FC St Gallen kit comes with a flash electric sign on the chest region.
Conclusion
Changing kits in eFootball 2024 is a quick and easy process, allowing you to customize your team's appearance to your liking. If you want to see more kit recommendations or have any other questions, feel free to reach out. Lastly, do you know how to change your base team? Read here to change base team in eFootball 2024.