Football club kits or jerseys are among the most exciting things in eFootball 2024.
The most interesting part now is that Konami has enabled PES mobile, console, and PC eFootball 2024 players to pick or change their Dream Team jersey to any club's kit.
In a nutshell, they want every player to make their team look as beautiful as possible.
Meanwhile, there might already be a few good-looking team kits you know in eFootball 2024 because some of them are worn by the most popular clubs, such as Arsenal and Barcelona.
But, there are even many other beautiful jerseys in eFootball 2024 that will surely pique your interest or the interest of many other eFootball fans.
Table of Contents
You should take a look at these eFootball 2024 best jerseys. They are the finest among thousands in the game.
eFootball 2024 Best Jerseys
The question now is, which are the best eFootball 2024 kits?
For a few weeks, our research team analyzed hundreds of kits in eFootball 2024.
Today, we have compiled all that which were found as the best eFootball 2024 jerseys in a list here.
We rank these eFootball 2024 kits according to their beauty or say finest.
Sporting CP Home Jersey
Sporting CP Away Jersey
Arsenal FC jersey
Sepahan SC jersey
Aberdeen FC jersey
Hartford Athletic Home jersey
Hartford Athletic Away jersey
Sukhithai FC jersey
Sanfrecce Hiroshima jersey
Netherlands National Team Jersey
Birmingham Legion jersey
Besiktas jersey FC St Gallen jersey
True Bangkok United FC jersey
Loudoun United FC home jersey
Loudoun United FC Away jersey
Mazatlan FC jersey
GD Chaves jersey
Fujieda MYFC jersey
Havre AC jersey
Bayern Munich jersey
AA Ponte Preta jersey
eFootball 2024 Best Jerseys Pictures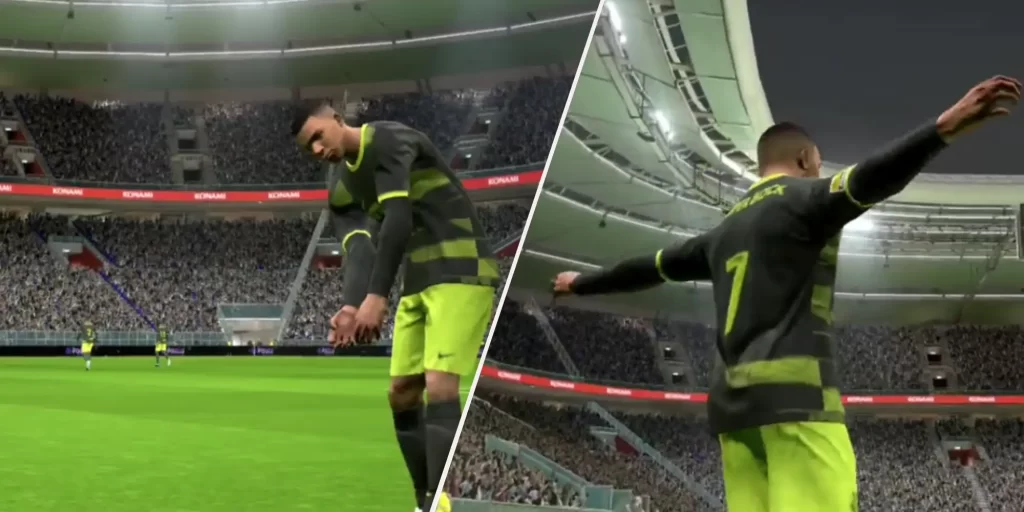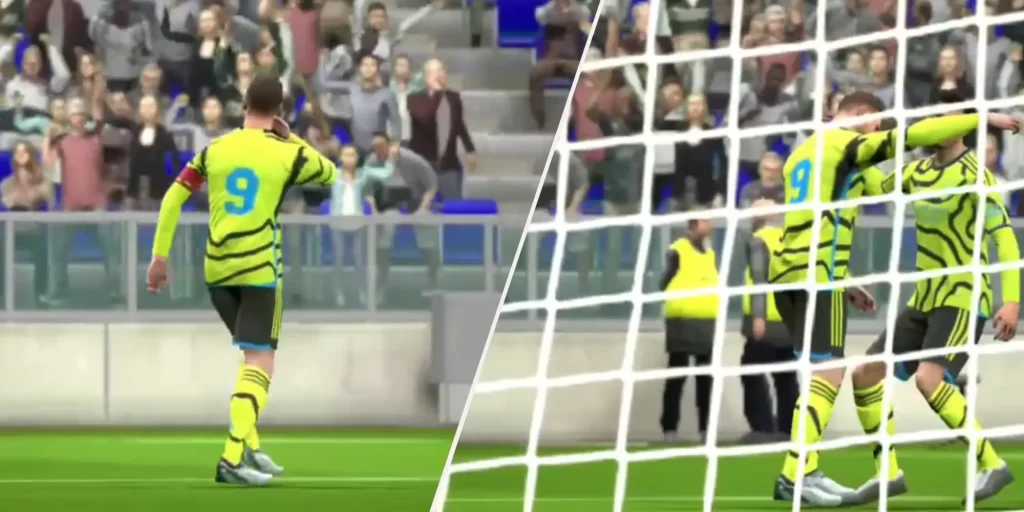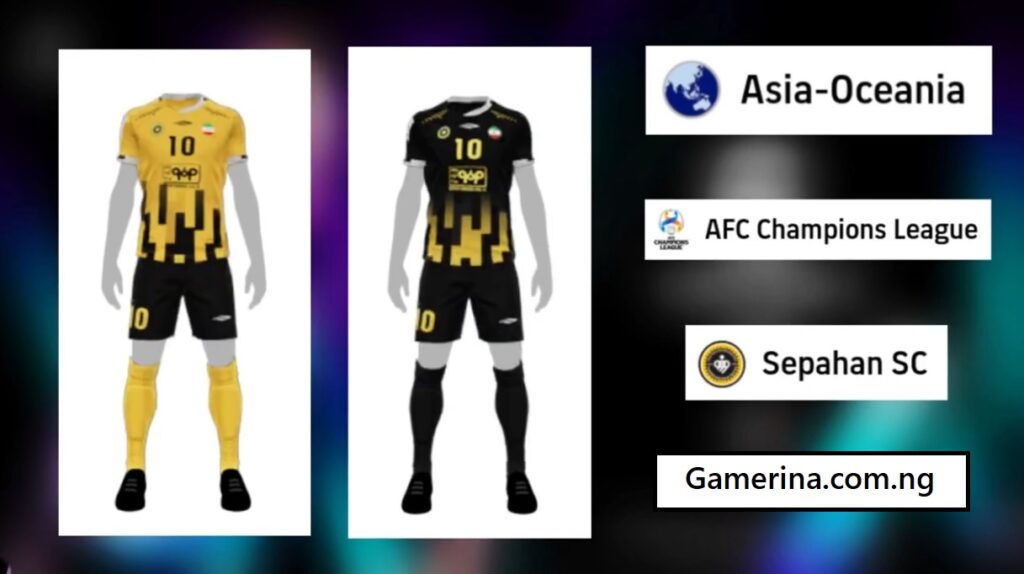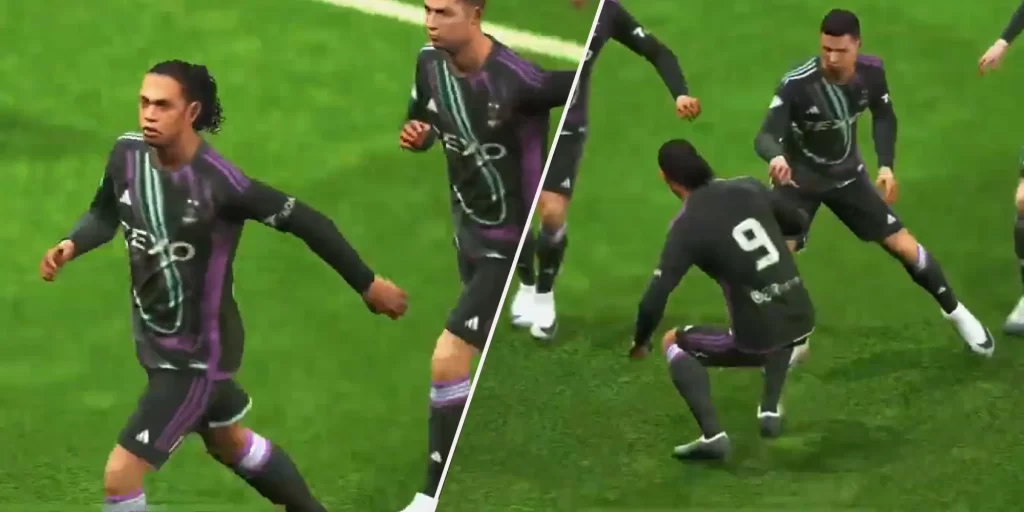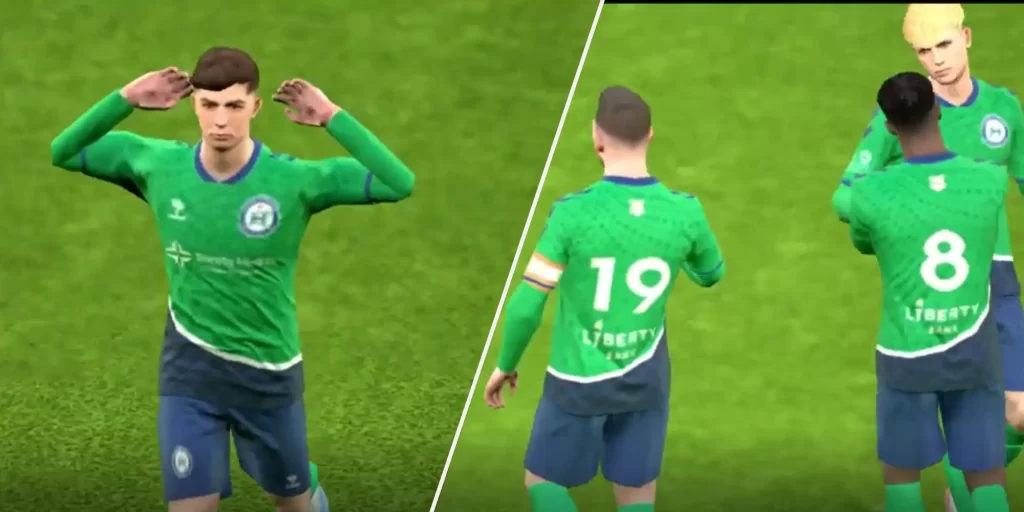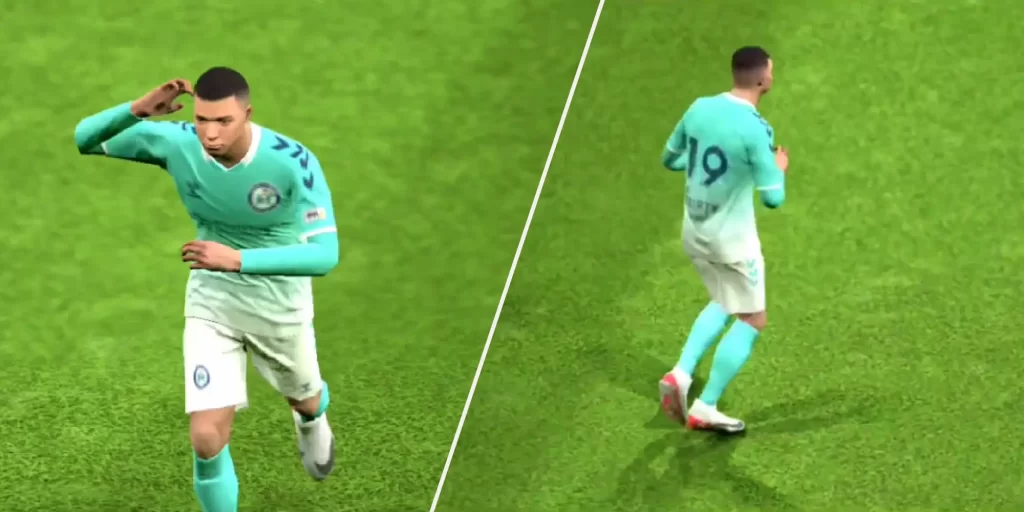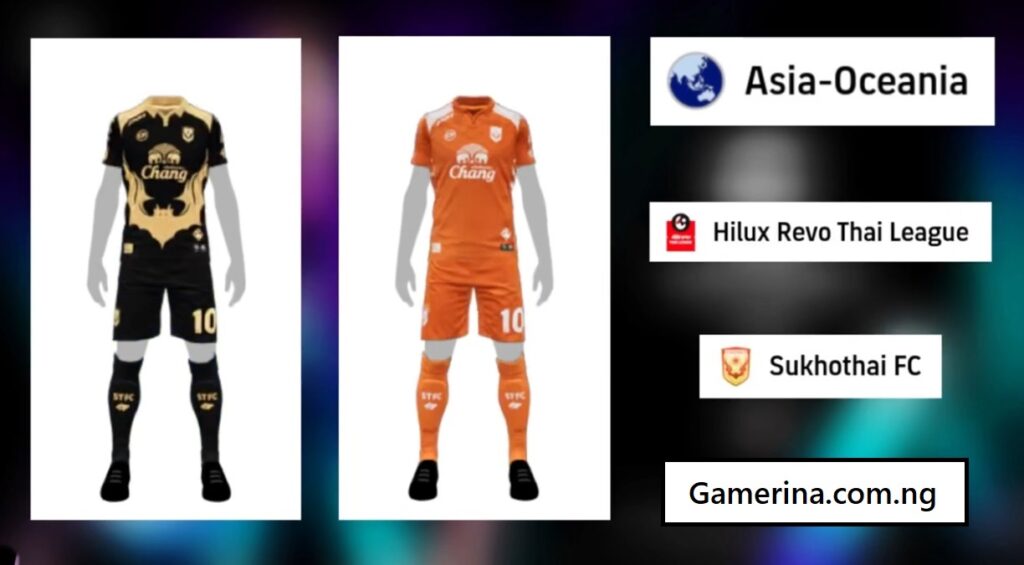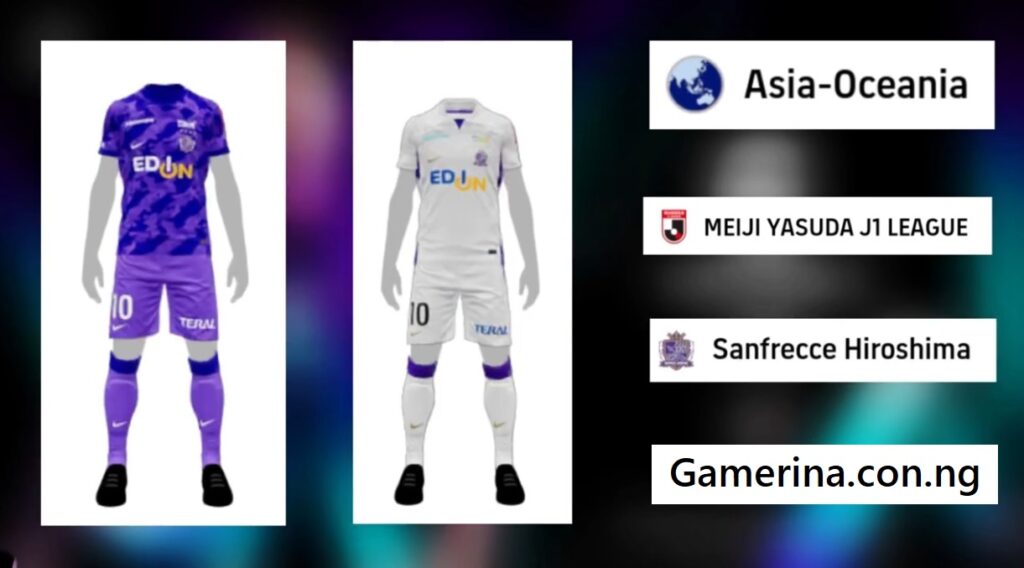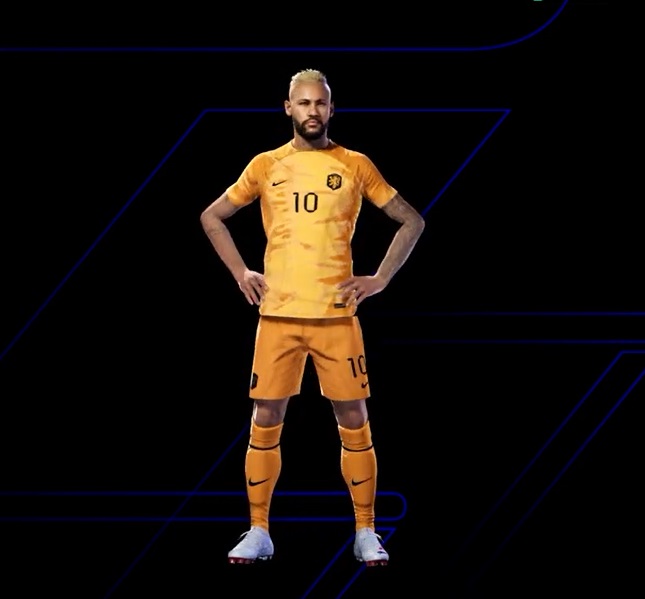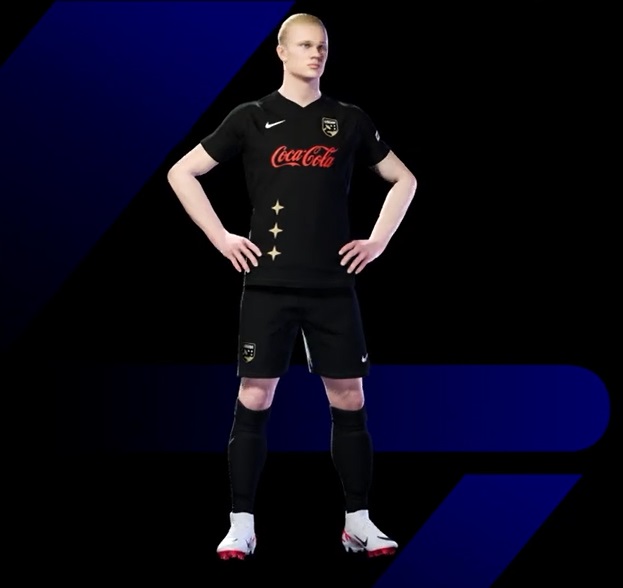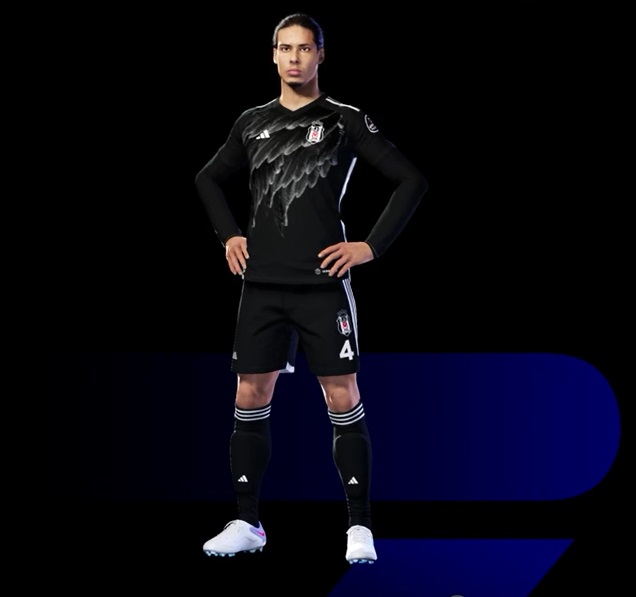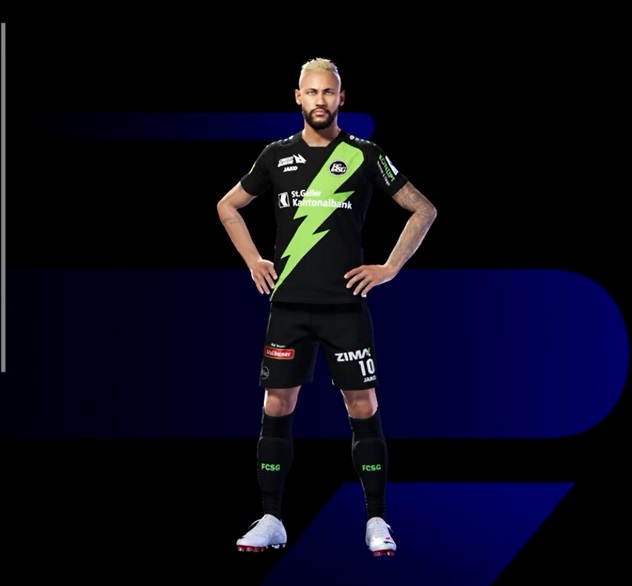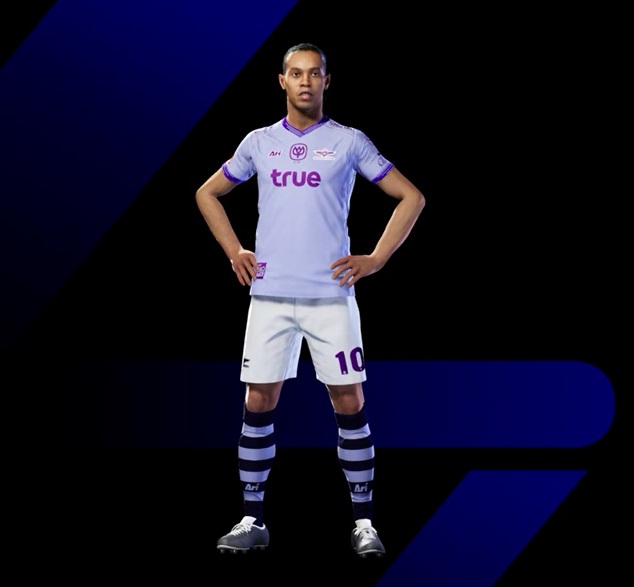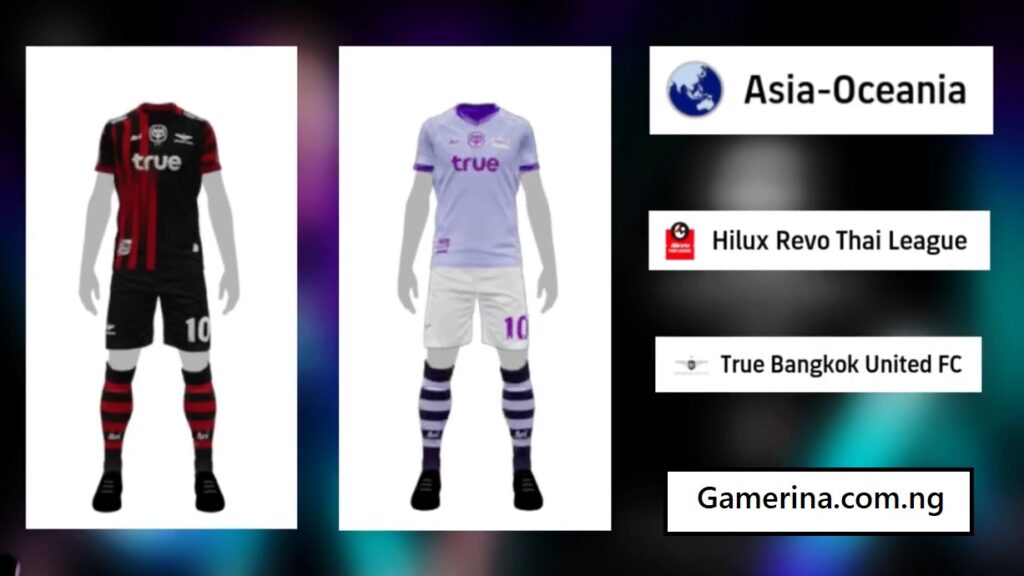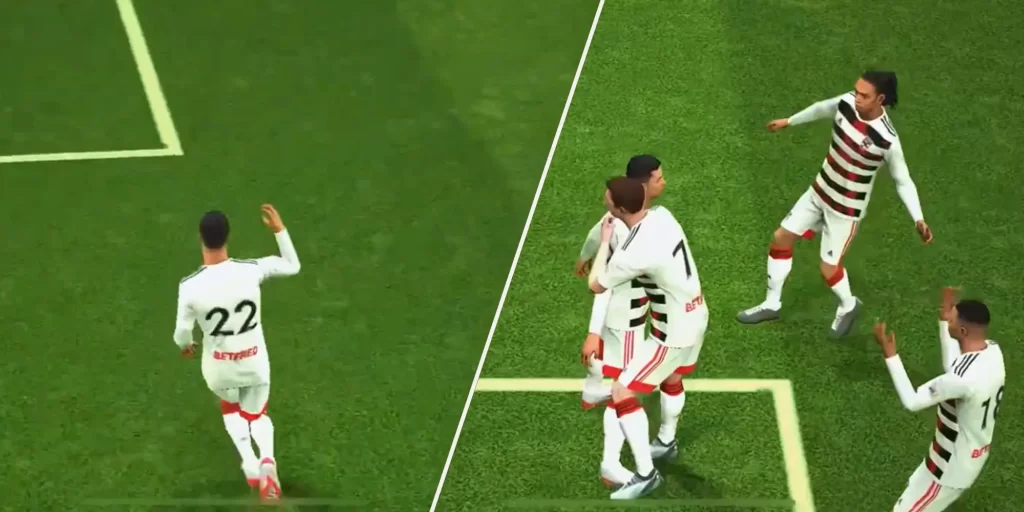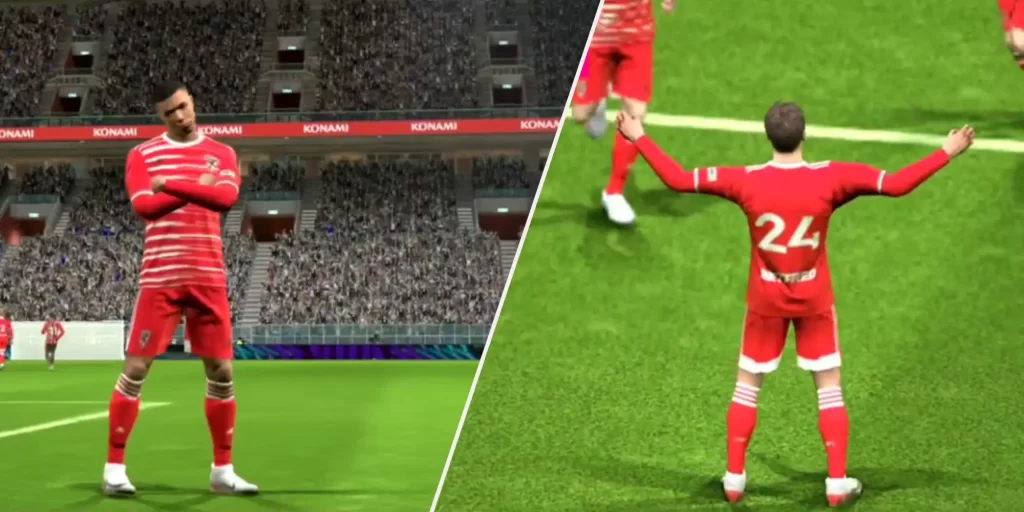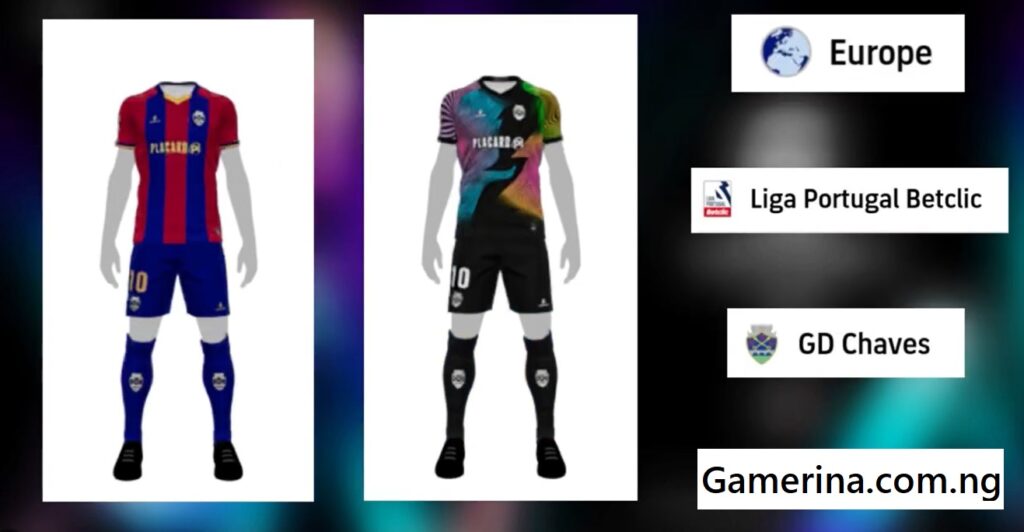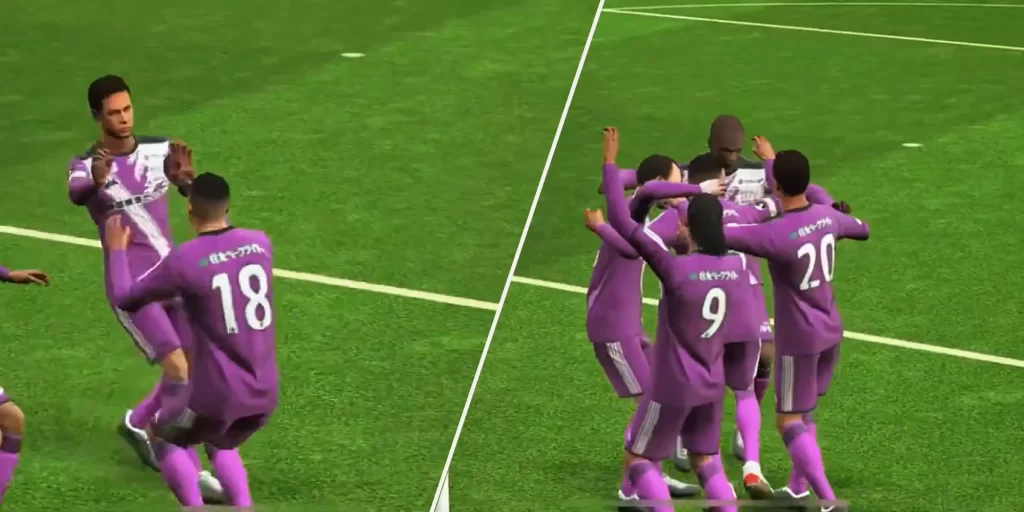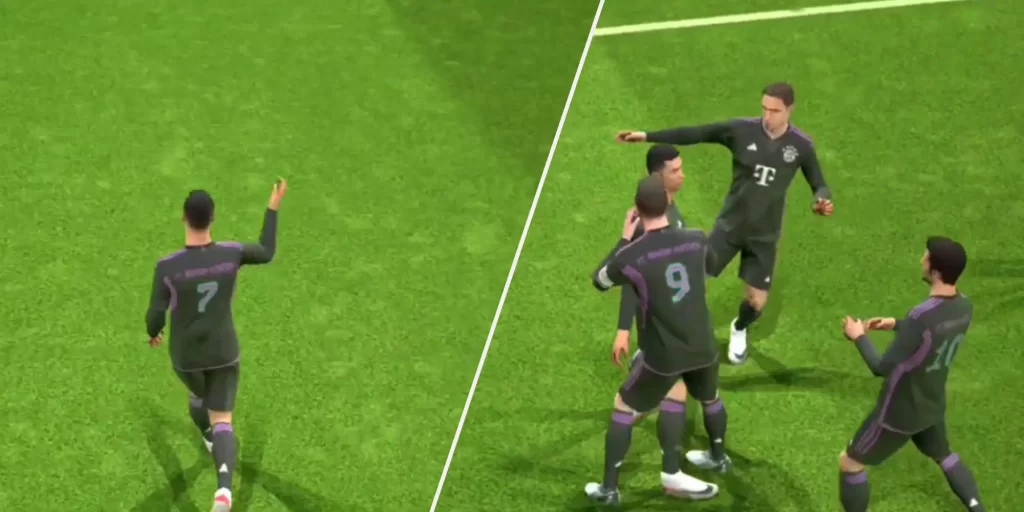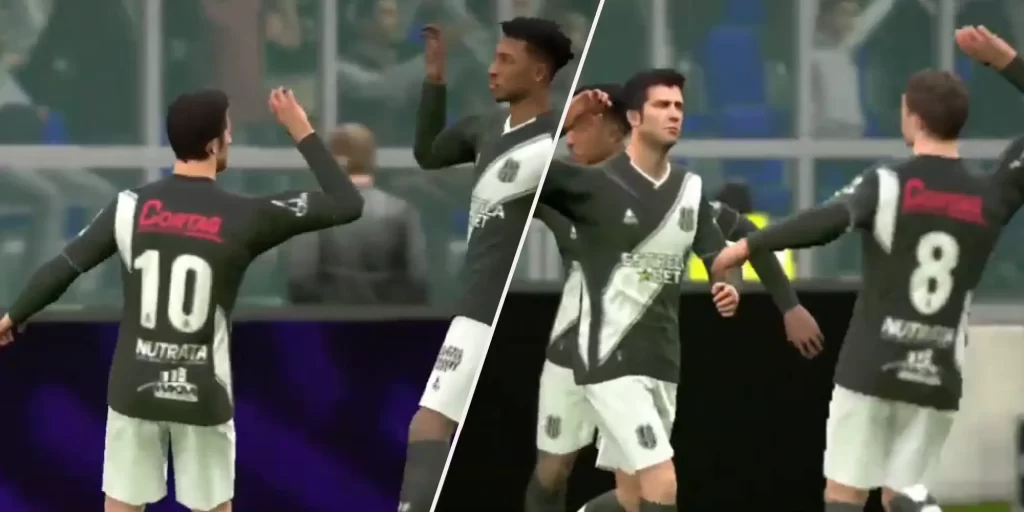 What is the Best New Jersey in eFootball 2024?
Sporting CP's home jersey is the best new Jersey among the latest kits with new designs in eFootball 2024. Sporting CP's home jersey is designed with a base white colour and spots of green.
You can check out eFootball 2024 best formations, best quick counter formations, epic players, top wonderkids, best captains, best standard players, fastest players, best center backs, best CFs, best GKs, and best players for all positions.