We are sure you must have heard of eFootball 2022 Mobile. But, do you know you can play eFootball 2022 Mobile with a gamepad like those used to play the games on PlayStation, Xbox, and PC? Konami introduced this simple and intuitive method for playing the eFootball 2022 on Android when it released the official game. In this guide, we will teach you how to play eFootball 2022 Mobile on android using an analog gamepad controller.
Requirements to Play eFootball 2022 Mobile with Controller
To add and use a controller to play eFootball 2022 Mobile, you need 3 things.
If you already have a gamepad, make sure it is compactable to play eFootball 2022 mobile. In case it is not, you can check on online stores like Amazon to buy one.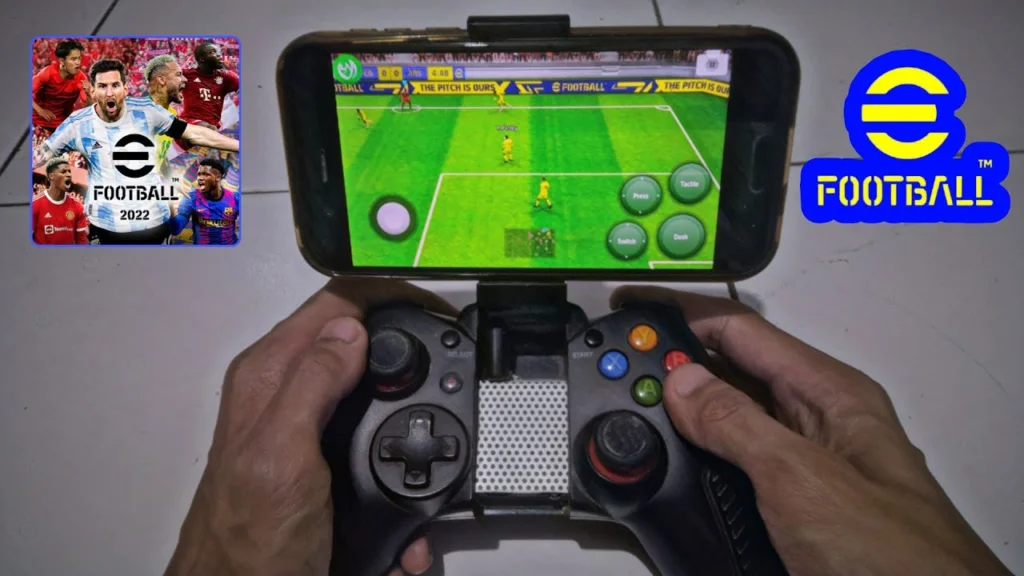 In this guide on how to add or connect a controller to eFootball 2022 Mobile, we use a Bluetooth Gamepad Controller and Mantis Gamepad Pro connector. You can use other types of controllers e.g. wireless analog controller. All you have to do is make sure it is set up correctly.
How to Add & Connect a Controller to eFootball 2022 Mobile
Connect your Bluetooth Gamepad Controller to your phone. After downloading, activate the Mantis Gamepad Pro. Check how to set up the Mantis Gamepad Pro on your phone with the tutorial below.
Now, enter the Mantis Gamepad Pro, and click on 'add games' to add eFootball 2022 Mobile. A list of all games and applications on your phone will appear. Scroll and select eFootball 2022 Mobile game. While still inside the Mantis Gamepad Pro, open the eFootball 2022 Mobile game. While opening the game, it may ask for some permission, Accept All. Click on Extra in eFootball 2022 in-game menu. Select Game Setting. Click on Team Settings. Next, choose Play Settings. Make sure the control type is classic and the directional stick type is fixed (if not already set by default).
Now play a match with any team in eFootball 2022 Mobile. When the game begins, you need to manually re-map the Mantis Gamepad Pro default control settings for eFootball 2022 Mobile.
As the match begins, Pause it
Click on the Mantis Gamepad icon in the gameplay.
Now, delete all default eFootball 2022 controller buttons
Add and position new buttons yourself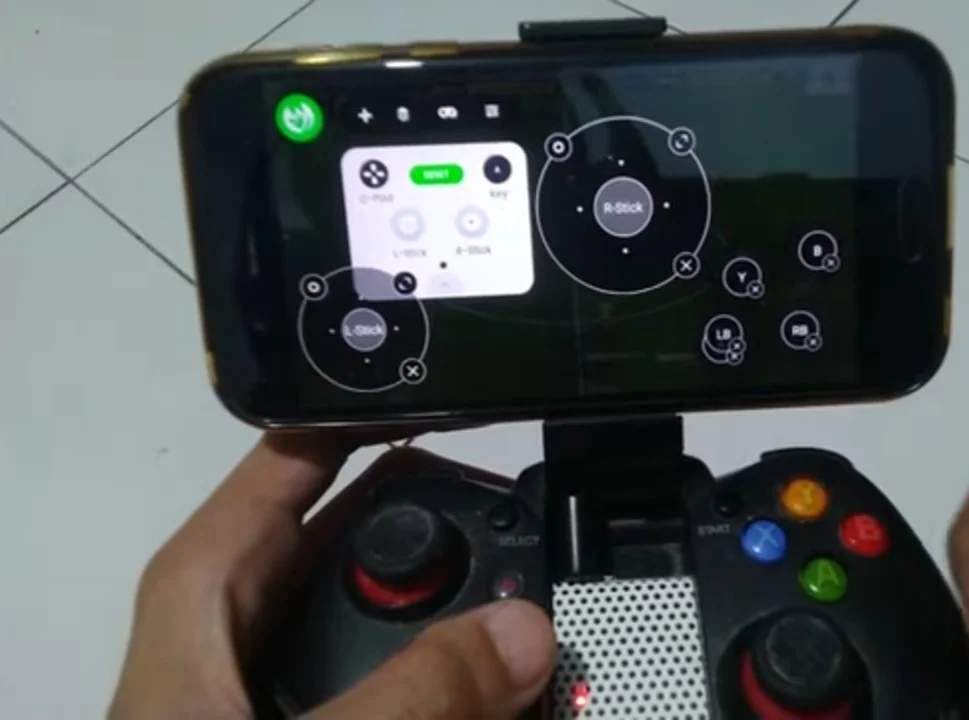 Even if you are totally unfamiliar with analog gamepad controllers like PS3 controller, or Xbox 360 controller, you need not panic. Check out this guide that shows how to get on with eFootball 2022 Mobile gameplay with an analog controller. It's much straight forward than you think.
Tags: efootball 2022 controller mobile, efootball 2022 controller settings, efootball 2022 mobile controller support ios, how to use controller on pes mobile, how to play pes mobile with ps4 controller ios, how to add or play efootball 2022 mobile with a controller android,