Are you eagerly waiting for the new edition of Konami's eFootball series, PES 2022 Mobile? If so, you might be wondering when the mobile version of the game is scheduled to release. The release date of PES 2022 Mobile has now been confirmed by the game publisher, Konami. PES 2022 Mobile is set to release on June 2, 2022, across Android and iOS devices.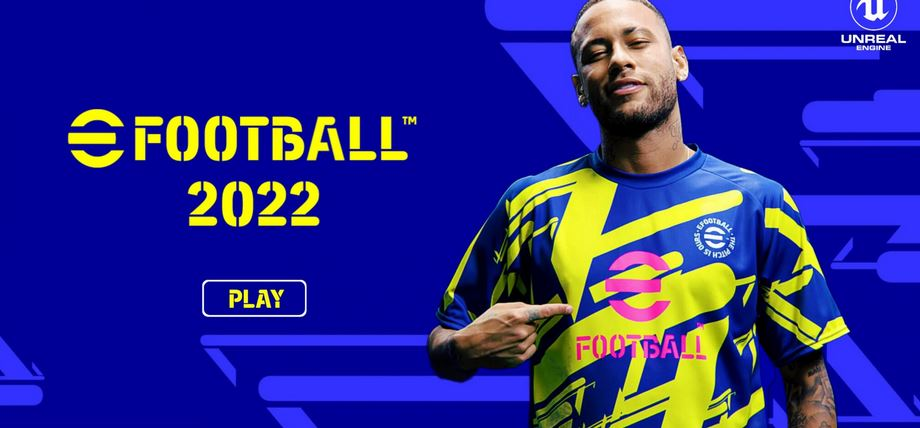 In the PES 2022 mobile or eFootball 2022 mobile, the v1.1.0 update will feature new gameplay and Dream Team features, as well as improvements for win/loss decisions in online matches. The maintenance period will last from May 30th to June 2nd. Following the maintenance period, a start-up period will run until June 15th. In the eFootball 2022 Mobile, eFootballTM coins will be available for acquisition for game players in various in-game events and campaigns starting June 16th in the eFootball 2022 Mobile.
Konami has also confirmed that some devices will no longer be supported when eFootball 2022 mobile is released in June and most of the big events won't begin until then too.
In addition to server enhancements coming to PES 2022 Mobile, a client-server system will also be incorporated into the mobile game.
PES 2022 Mobile Requirements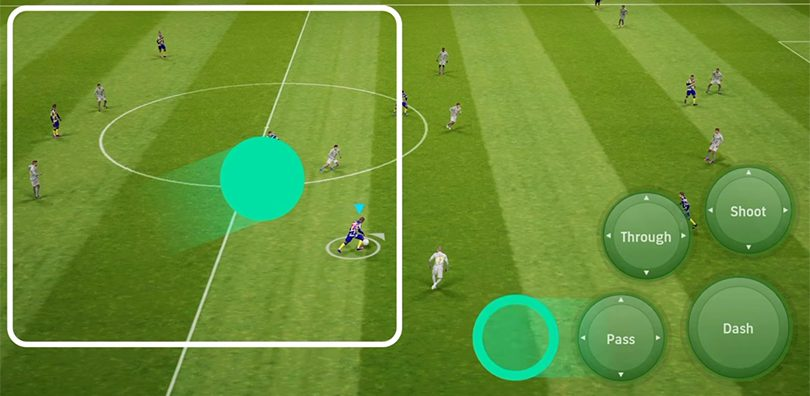 To play eFootball 22 on your device, you must have an iPhone, iPad, or Andriod and the eFootball 2022 app installed in it.
PES 2022 Mobile Requirements for iPhones, iPads, and iPods
Standard iOS version required: iOS 13
eFootball 2022 Mobile will only be compatible with the following Apple devices:
iPhone 6s or above
iPad Pro (9.7-inch) or above
iPad(5th generation) or above
iPad Air 2 or above
iPad mini 4 or above
iPod touch (7th generation)
PES 2022 Mobile Requirements for Android
Standard Android OS required: Version 7.0 or above
Memory: 2 GB or above
RAM CPU: Arm-based quad-core (1.5 GHz) or above
Frequently Asked Questions
How Can I Pre-register for the Game?
The PES 2022 mobile game became available for pre-ordering starting February 8th, 2022. For more information and to pre-order, please visit the Konami game's official website.
Conclusion
Are you eager to download eFootball 2022 Mobile on your phone? If so, you can visit our guide where we outline how to download eFootball 2022 Mobile. In the meantime, make sure to check out our other blog posts for more helpful information on various topics. Thanks for reading!